Currently, Salman Khan has kickstarted the promotions of Tubelight in a big way. Recently, the brother was a part of a Radio show for the promotions and then after they had a fun at India Banega Manch.
Now that's one excited fanboy who will be hosting Salman on India Banega Manch shortly. Salman has kickstarted his promotions for Tubelight with Sohail Khan. You can expect to see him in a lot of TV shows, apart from The Kapil Sharma Show and India Banega Manch, to promote his film.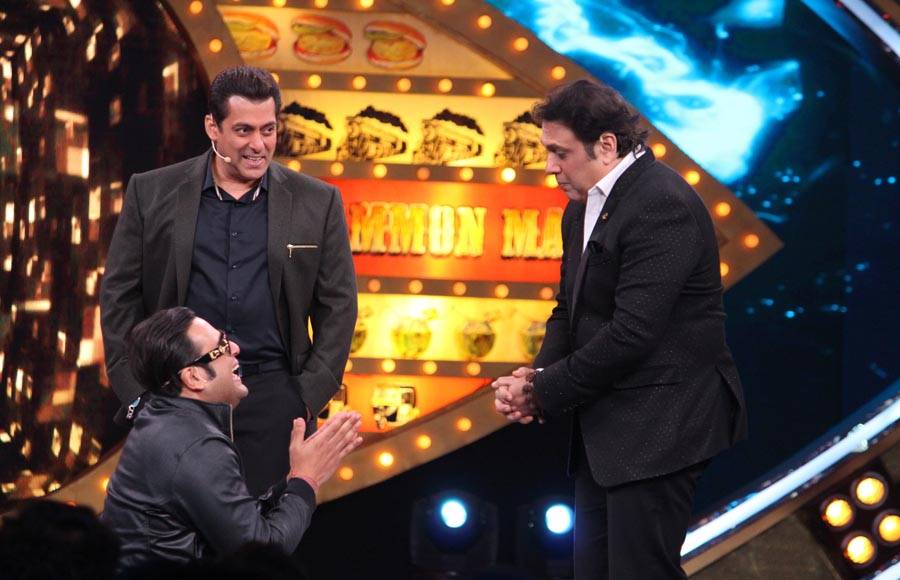 Salman Khan's Tubelight also stars Late Om Puri, Shah Rukh Khan, and Chinese actress Zhu Zhu in it. Directed by Kabir Khan, the film is all set to hit the theaters on June 23, 2017.
Overall, Krushna Abhishek's episode with Salman Khan is certainly a special one for the comedy star.

What are your thoughts about this news story? Do let us know in the comments section below.
Watch also: Govinda REACTS To Fight With Krishna Abhishek And Kapil Sharma
https://www.youtube.com/watch?v=yK_EZ-vout4