Bollywood
Krushna Abhishek Says, Salman Khan Is The Saviour Not Kapil Sharma!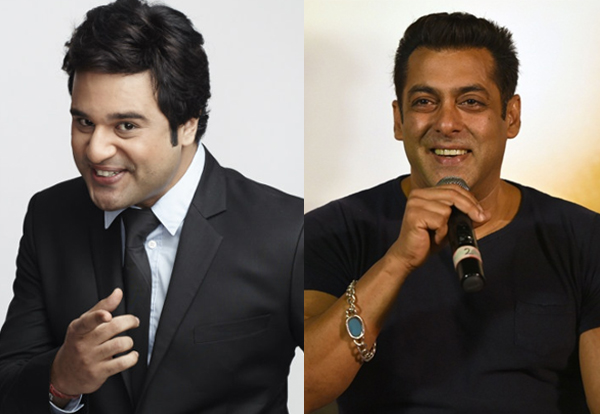 Krushna Abhishek is one of the talented actors in the television industry. He has entertained us with his comedy from last 10 years. He is currently hosting the new talent reality show India Banega Manch. At the latest, Salman Khan has appeared on his show and it has made Krushna's day. He reveals that Salman Khan is his ultimate savior in all these years.
Read also: Krushna Abhishek Has A Condition To Work With Kapil Sharma?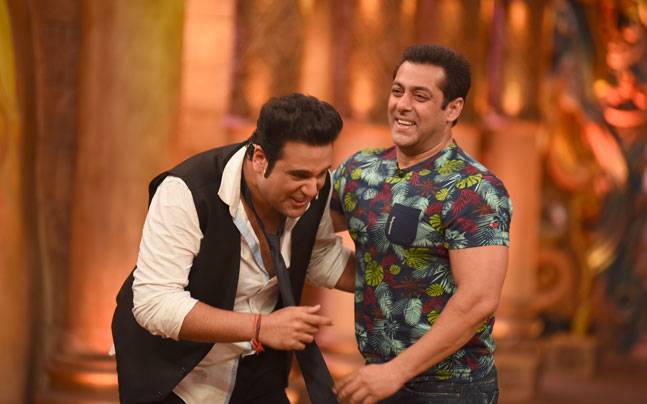 In India Banega Manch show, Salman Khan has arrived with his brother Sohail Khan. They two had a blast on the show with the host Krushna Abhishek and Mona Singh. Like always, Krushna had a dance moment with Dabangg star Salman Khan.
Talking to a news daily, Krushna Abhishek said, "Salman is the only star who supported me. He was the first star to come on Comedy Nights Bachao when it started and also the first star to visit Comedy Nights Live when I took over from Kapil (Sharma). He is a man with a great heart. Once he came on the sets just because he was shooting nearby and that was when Katrina was on the show. And, now he has come on my new show."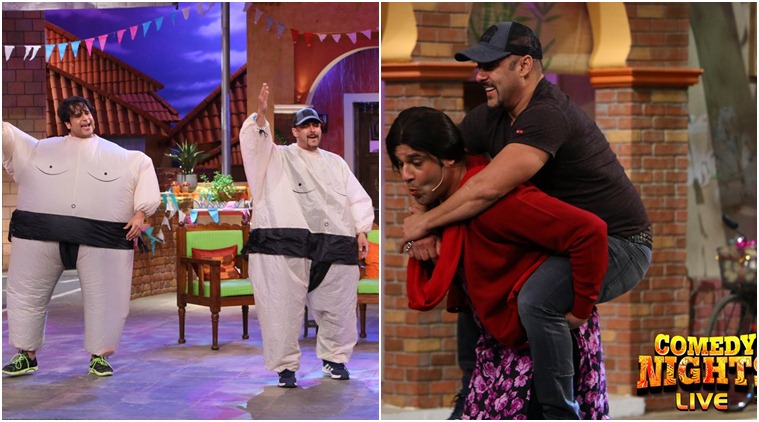 Interestingly, Salman Khan had a dance number with Krushna's wife Kashmeera in a Marathi movie FU (Friendship Unlimited). Talking about the same, Krushna said, "When Salman had come for the shoot of my show, Kashmeera was on the sets. He told her after this song, she will get more shows. He always wants others to prosper."