News & Gossip
KRK Drags Kareena Kapoor In The Hrithik-Kangana Controversy, Says He Had An Affair With Kareena For 4 Years!!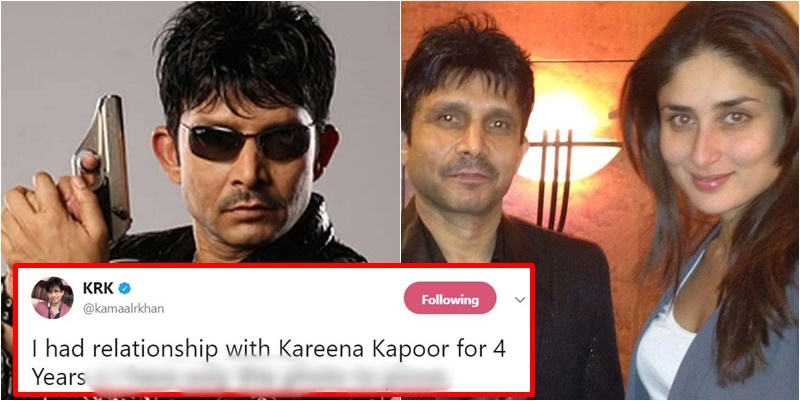 Wherever you read the name 'Kamal Rashid Khan' who is also known as 'KRK' you can sense that its about some sarcastic comments by this self proclaimed critics. Recently he took social media by storm after he tweeted on Twitter about having relationship with Kareena Kapoor Khan for four year.
Don't rub your eyes. Its true. This time KRK posted his picture with Kareena and captioned it 'I had relationship with Kareena Kapoor for 4 years and I have only this picture.'
https://twitter.com/kamaalrkhan/status/917612068429107200
This time KRK came out to support Hrithik Roshan and had no other intention which is little rare about him. You might be aware of the ugly spat which is going on between Greek god of Bollywood and Bollywood Queen Kangana Ranaut. After Kangana slams Hrithik in 'Aap Ki Adalat' the former actor makes his stand clear in an interview with Arnab Goswami where he claimed that he was never ever in relationship with Kangana and also he never sent any mails to her. Things took worse turn when Kangana's sister Rangoli posted a picture of Kangana and Hrithik as proof of their relationship.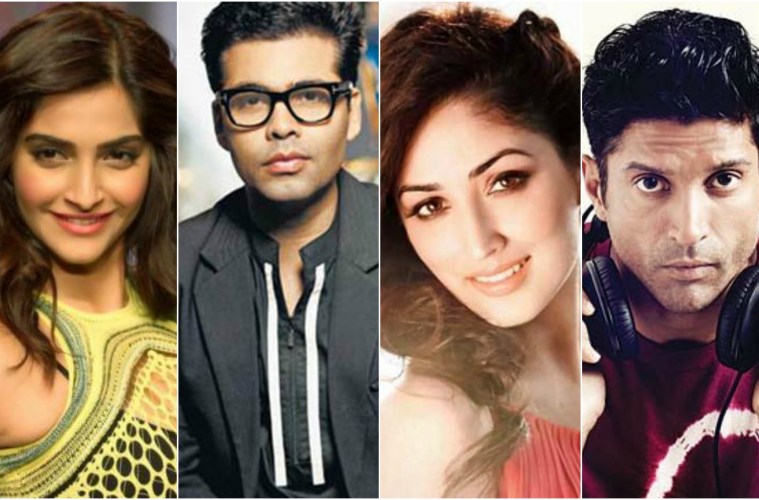 In all this controversy, Bollywood celebs like Farhan Akhtar, Karan Johar, Yami Gautam and Sonam Kapoor came out in support of Hrithik. Hrithik ZNMD co-star Farhan Akhtar wrote a long message on his Facebook wall and pointed some interesting and logical point about this controversy which gave us some clear indication of who is actual victim of this ugly controversy.
[Also see:Â 
Rakesh Roshan Breaks Silence Over Hrithik And Kangana Controversy, Said Truth Will Come Out Soon]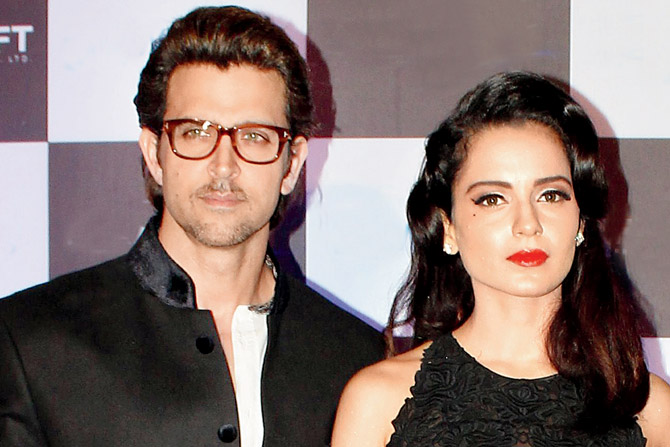 Hrithik's fans/followers came in support of him and started editing their picture with Hrithik and other celeb and claimed to have a relationship with them which was indirect way of trolling Rangoli and Kangana and so KRK (Kamal Rashid Khan).
[Also see:Â Watch: Hrithik Roshan Gets Emotional While Talking About Kangana Ranaut Spat!!]
What you have to say about this unusual gesture of KRK? Leave your comments below. For all latest news and updates stay tuned with us!