News & Gossip
Kohli And Jadeja Got Into A Race While Chasing The Ball During West Indies Match, See Who Won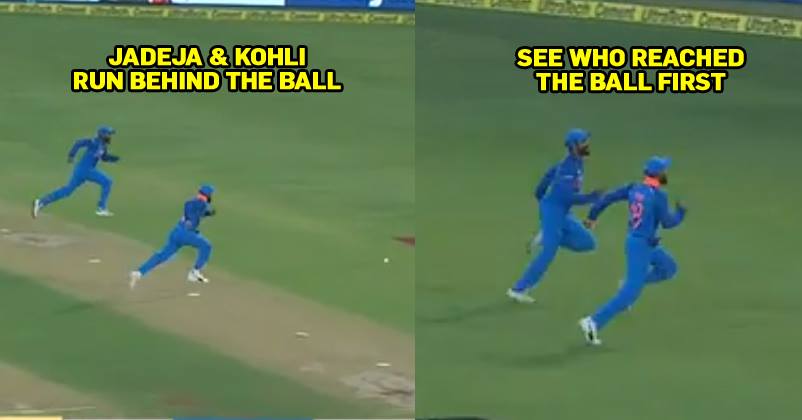 Indian Cricket Team has come a long way as far as fielding is concerned. Nowadays, India is regarded as one of the best fielding sides in the world. The major reason behind this is the fitness level of current cricketers. Captain Virat Kohli leads the way, which is followed for his rest of the men. While breaking the numerous batting records, run machine Kohli is also known for his amazing fitness. Kohli has just broken the record of Sachin Tendulkar of fastest to 10,000 runs.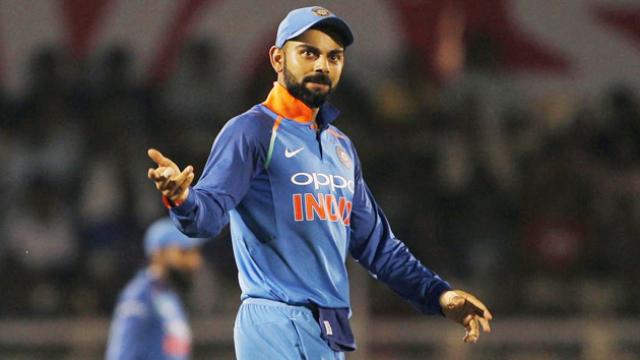 However, one incident that took place during 4th ODI between India and West Indies has surprised all the fans. It so happened that Virat Kohli and Ravindra Jadeja got into a race while chasing the ball. The surprising part is that Jadeja crossed Kohli with ease.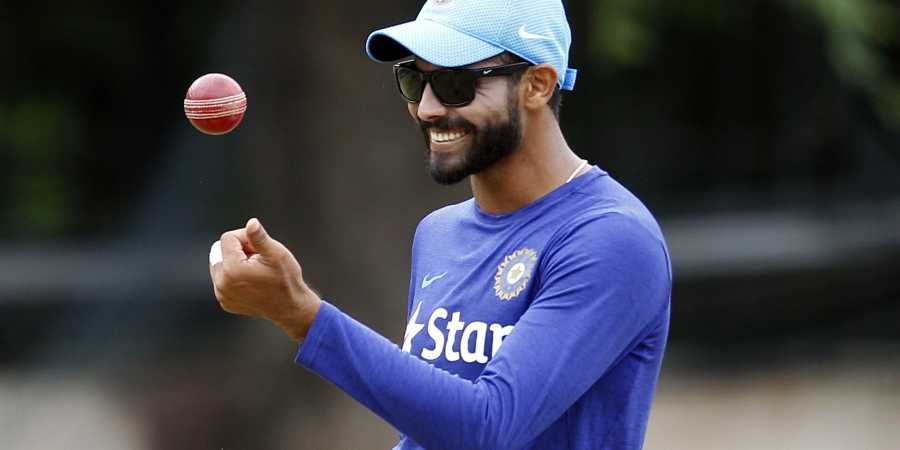 As of now, everyone knows that Ravindra Jadeja is the best fielder in Indian Team, whereas Virat is fittest of them all. Therefore, when both of them started chasing the same ball, it became quite interesting. The fans were left clueless when Jadeja crossed Virat and grabbed the ball and threw it back towards him.
Watch The Video:
One of my favorite fielding pair (Jaddu-Virat)https://t.co/98wGXLj86l

— Manikanta Reddy (@gmanikanta108) October 30, 2018
Well, Jadeja will always be Sir Jadeja, don't you think so? What do you think? Tell us your thoughts in the comment section down below.