News & Gossip
Know Why Stree Actor Rajkumar Rao Calls Himself A 'GREEDY' Actor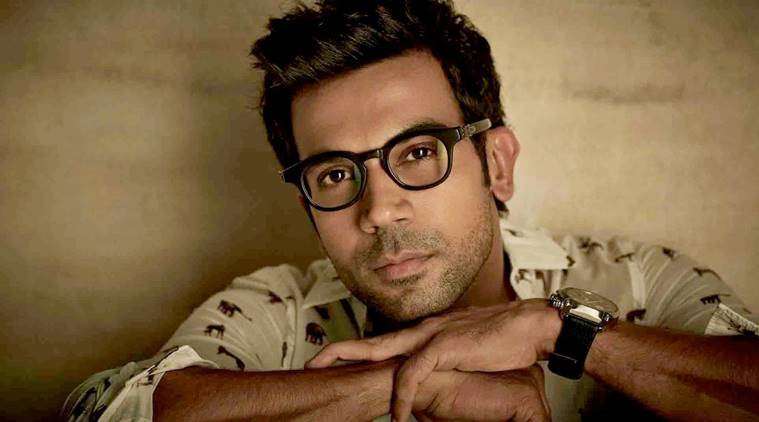 Rajkumar Rao who started his career as Dibakar Banerjee in Love Sex Aur Dhoka in 2010 is one of the finest actor in Bollywood right now. He is best known for getting into the skin of the character. After leaving audience in awe with his performance in films like Trapped and Newton, actor is gearing with 'Stree' which stars Shraddha Kapoor.
Recently in a conversation, Rajkumar went up on saying that he find it impossible to say 'NO' to good films. He also went up on calling himself 'greedy' as he wants all the good scripts come to him.
https://www.instagram.com/p/BmP-bteHVIw/?utm_source=ig_embed&utm_campaign=embed_loading_state_control
"Whenever I think I'm going to do two films a year, I get another wonderful story, like Stree, and I'm like wow! Everybody is replaceable, nobody is irreplaceable here. If I'm going to say no to it because I want to do two films a year and sit at home, someone else will," he says.
"I am a greedy actor, I want all the scripts to come to me. So I do all the good films which come my way, even if it means I'll rest a little less. Every time I think I'm going to take it slow, a good script comes along," he adds.
Even after getting a chance to perform perform in films of genres ranging from comedy, romance, drama to thriller, Rajkumaro Rao had said 'NO' to some important people too.
"I've said no to some important people and they were kind and sweet to understand where I was coming from. Somehow I couldn't see myself in those scripts. It's important to say 'no' and say it rightly. My mantra is to be honest about it. They've been here for so long, you can't try to be smart with them," he says.
On talking about instant formula for success, actor says he don't beleive in networking and can;t go to parties as at the end its your work which says it all. "There's no formula to success. No formula that you go to filmy parties and you might get work, or do some networking. All that doesn't matter anymore, it's your work which speaks. I still believe that. My work has to speak. I can't do networking, I can't go to parties, I can't just be in touch with someone because I might get work. I can't be sending good morning messages to people. I'd rather work on my craft because I'm still not sure of my craft. I still get nervous before I start a new film. It happens every time," actor was quoted saying.
Stay tuned with us for more Bollywood news and updates.