News & Gossip
Know why Kareena married Saif despite being a divorcee with two children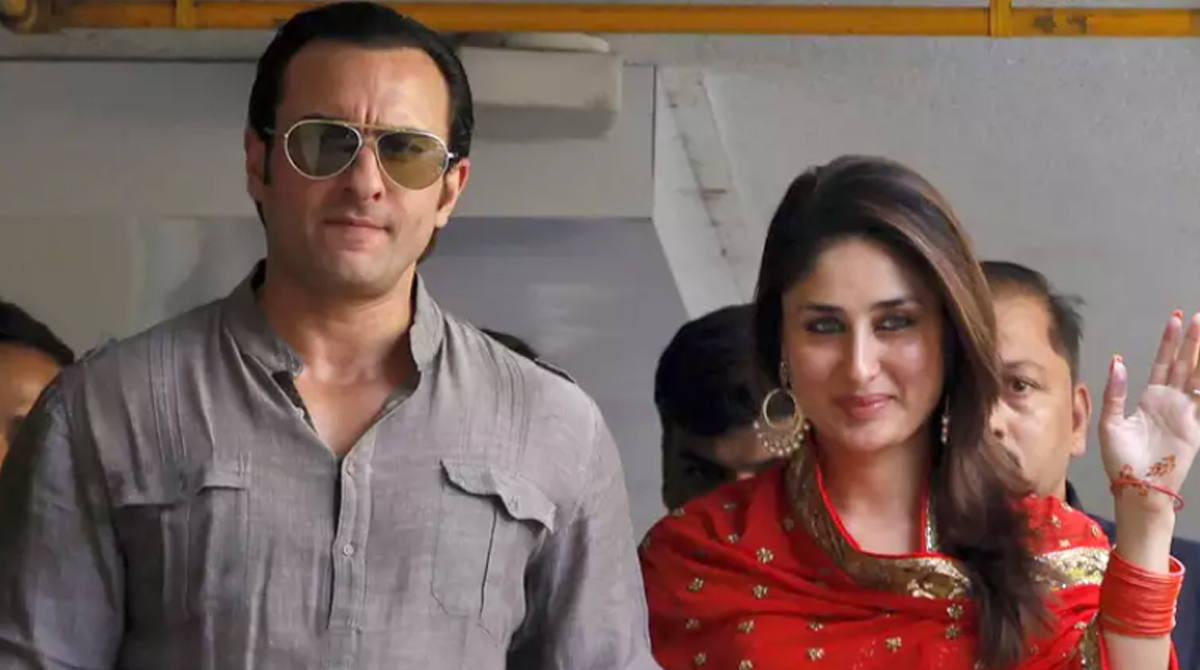 Kareena Kapoor Khan has always been talk of the town. From her breakup with actor Shahid Kapoor to her marrying Nawab of Bollywood, Saif Ali Khan, with two kids from a broken marriage.
It wouldn't have been easy for the established actress who was on the peak of her career to marry someone with 13-years age difference and who already had two children with his first wife. From time to time, Kareena's decision to marry Saif was questioned, in fact, was rather warned against it.
The actress came out open on the sets of controversial celebrity chat show, 'Koffee With Karan'. She told the show host and her best friend Karan Johar about her love life and spoke about how she is glad that people now talk more about love. Bebo also shared with Karan that how back then when she wanted to marry Saif, everyone was like, "He has two children, he has been divorced. Are you sure you want to do this? They were like, 'Your career will be over. And I was like, 'Such a big crime to be in love? Such a big crime to get married? Let's do it, let's see what happens."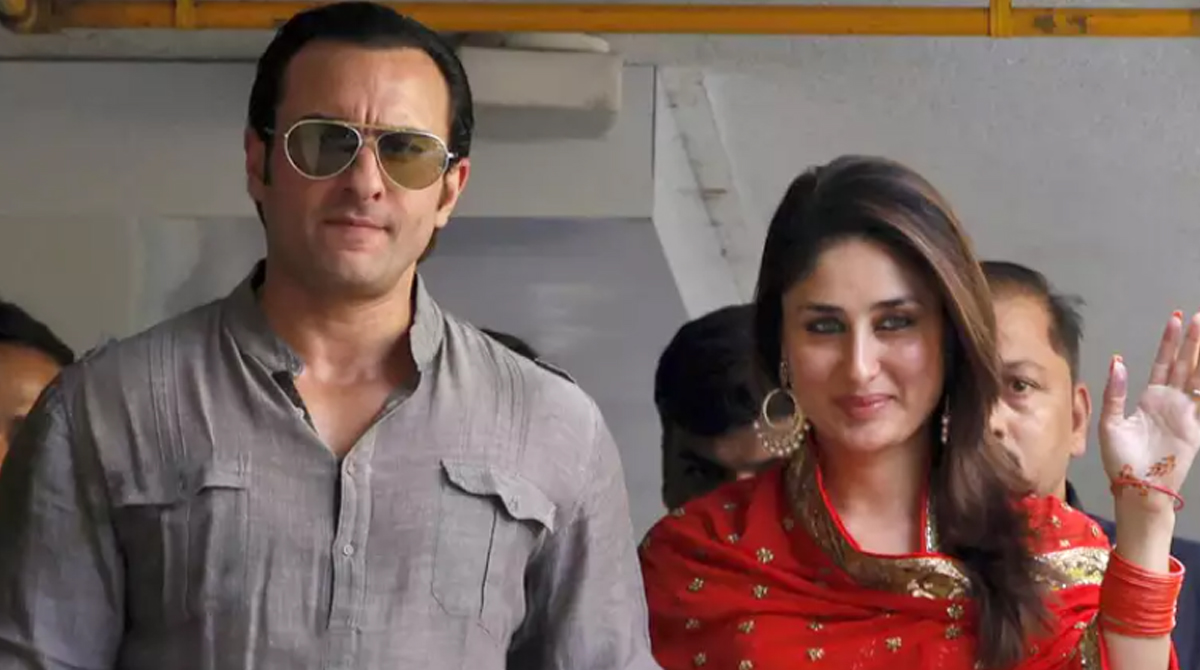 This trendy diva has always managed to set a trend not just with her fashion choices, but also with the bold choices in her career and life. In this episode of 'Koffee with Karan' Kareena had shared the couch with Priyanka Chopra, where the miss world title holder went on to highlight how Kareena had also carried off her pregnancy in a way that was new to Indian context. PC sounded so inspired by Bebo's pregnancy fashion that she desired to take fashion tips from Bebo in her own pregnancy. "Not just that, how fabulous she was and how she did the things that she does. I mean, I remember seeing those pictures and I was like, See, now, that's what I am also going to do," Priyanka said.