News & Gossip
Kiara Advani to be seen doing a cameo in Masaba Gupta's Netflix series 'Masaba Masaba'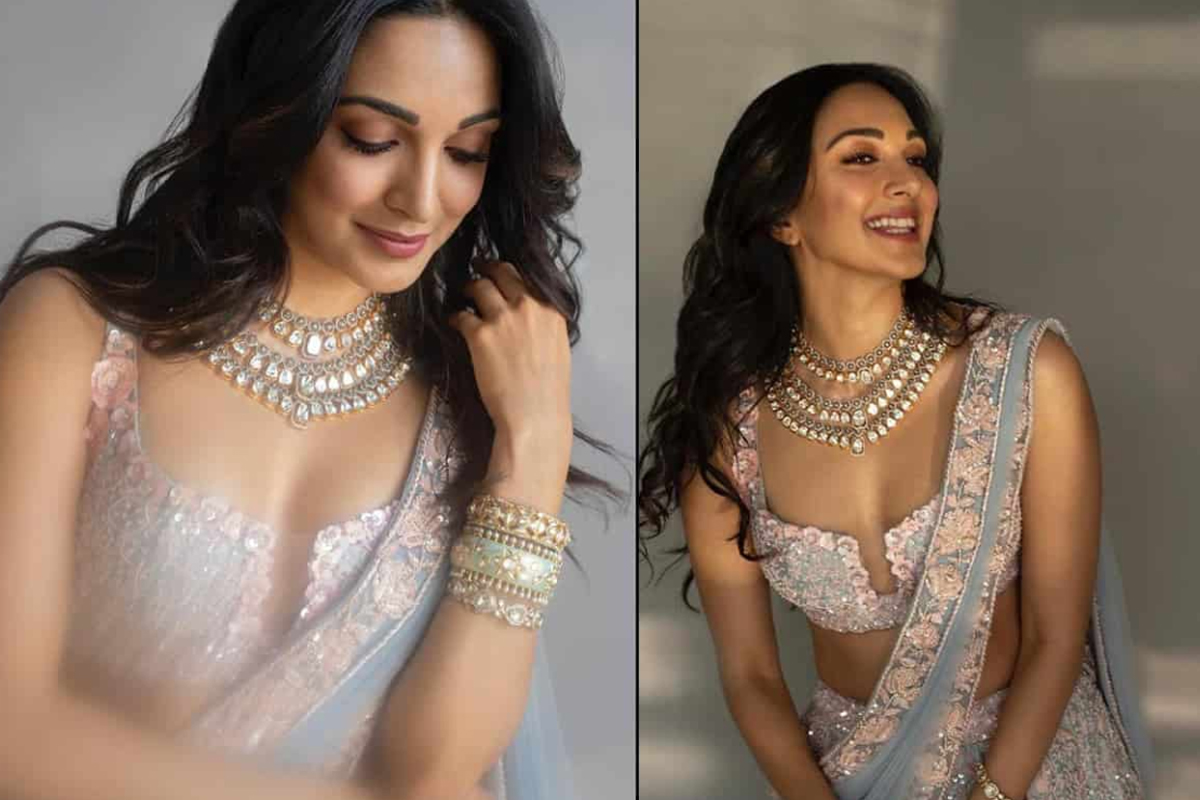 Based on the life of fashion designer and television personality, Masaba Gupta, Netflix's upcoming fictionalized series 'Masaba Masaba', is all set to give viewers a sneak peek into the world of Masaba and her actress mother, Neena Gupta.
This mother-daughter duo, which navigates through love, life, career, family, and friendships, is full of surprises and has a special appearance. Featuring into a fun, quirky role, the glamorous diva, Kiara Advani is all set to rock the series with her cameo.
All excited about her role in the series, Kiara said, "Ashvini told me the concept when she was developing the show, I thought it was very unique, so when she asked if I would do a fun cameo I was more than happy as I get to play a self-obsessed version of myself, it's like doing a spoof on yourself.. Masaba is a super chilled out girl and I can't wait to watch the series."
The series is penned down as well as helmed by Sonam Nair and produced by Ashvini Yardi's Viniyard Films. This lean-back, fun series is all set to stream on the giant digital streaming platform soon.