Reviews
Khaali Peeli Movie Review: Ishaan Khattar, Ananya Panday's Film A complete package of Masala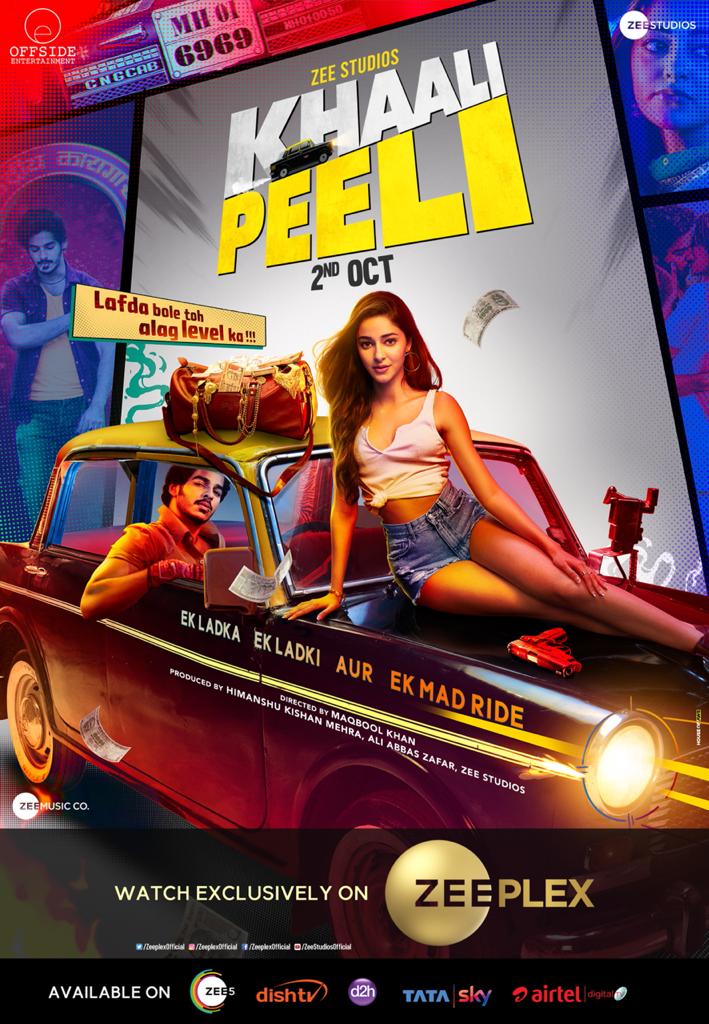 Finally! A complete package of masala, action, entertainment, comedy, dialogues, fun, music and performances is all ready to give you the original Bollywood chatpata feel. Guys, the movie definitely deserves your attention and a watch. Ishaan Khatter has proved his talent once again and Ananya is complementing him in an attractive way throughout the film. The pair has a sizzling hot chemistry and best on-screen timing for sure.
Both Ananya Panday and Ishaan Khtter add more life to the characters with their dialogue delivery and Bombaiya style. The story line and small fun elements are the main highlights the film. I personally give 4 stars for the entire package. Watch and judge!
Director's work is much appreciable as the smooth presentation of earlier and present time is not at all disturbing and clearly describes the story. Songs are too good and perfectly placed in the scenes.
Leave your all pandemic worries and tension and watch Khaali Peeli. The movie is determined to bring smile on your face. Perfection and talented, director Maqbool and actors did a great job of capturing the essence of all the small elements in the movie. The story is not very different but Ananya and Ishaan have portrayed bombaiya characters so well and screenplay which makes it so enjoyable. The songs have got it almost all types of dance steps, especially in the item song.
Story: Khaali Peeli is about two childhood sweethearts Pooja and Blackie who get separated due to certain circumstances when they were kids and the story is about how Pooja tries to elope from her bad life situation and how Blackie helps her is a joyful ride to watch. A big like!
Rating: 4 Star