Specials
Katy Perry Blue Dress Epic Fashion Fail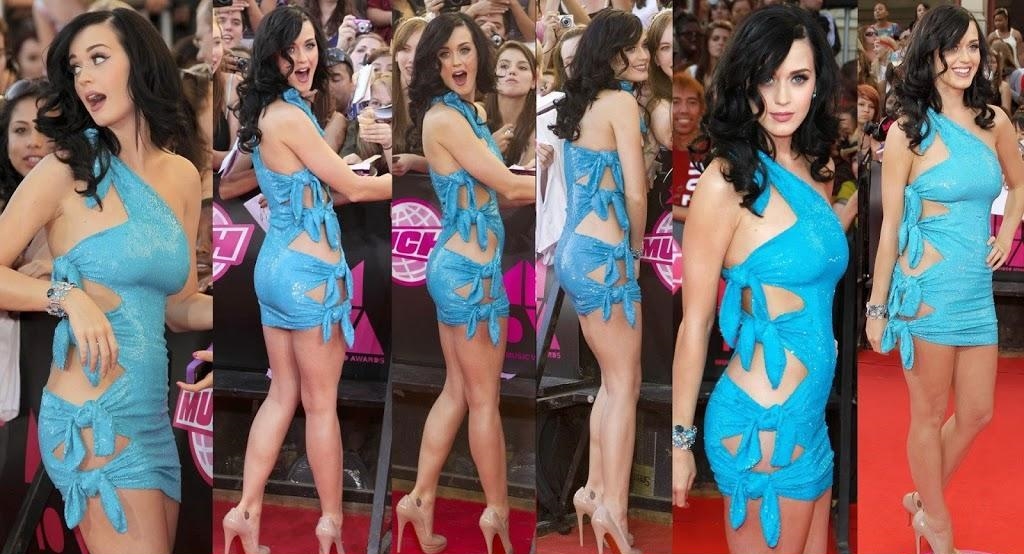 So we know, Katy Perry is a little extravagant in matters of wardrobe choices. This blue dress caused her fans to talk, some in good, some in bad way. If you have a look at this image, you know what I mean.
Let's be honest, Katy is quite a hot babe, and this dress accentuates her natural features. But isn't it a little much revealing for a Red Carpet appearance ? No matter from which angle you look, it is obvious there is nothing hidden here. If I was her, I would be afraid of sitting in this dress (maybe she avoided sitting for the whole appearance lol ).
What else to say, she is a damn pretty lady man.