Katrina Kaif always kept her personal life under the wrap for the longest time. Her breakup with Ranbir Kapoor didn't come up as breaking news but media found out and had a talk, cleared things for us. In an interview, Katrina had shared that her intentions were never to talk about the bad part of her relationship in the media.
Katrina had a rough patch in her life with a brave face and a broken heart. but we had all felt her pain when she was going through a low phase. She stood up again with a bang and now there are the speculations that Katrina has found love again in none other than the entire nation's crush, Vicky Kaushal.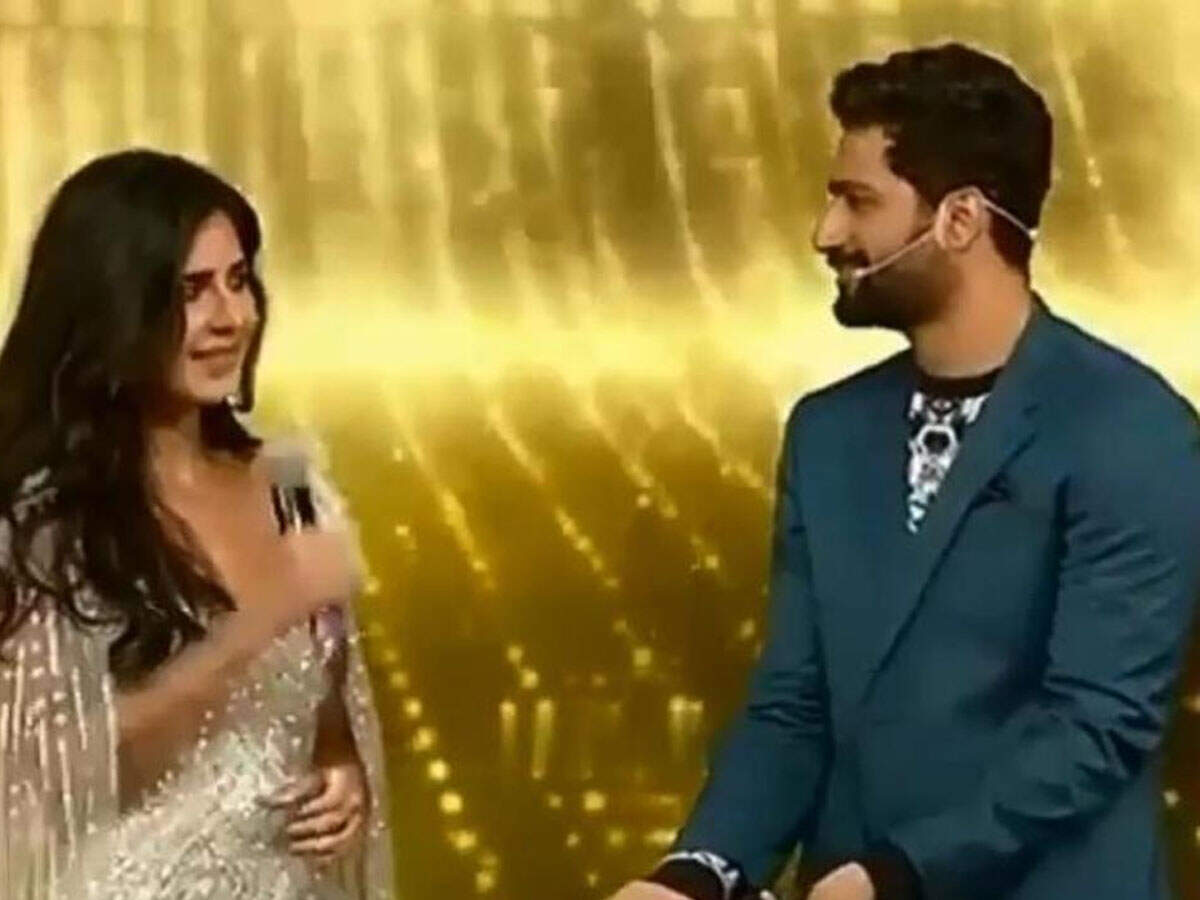 Recently, Vicky and Katrina's picture from their dinner date is trending on social media. In the picture, we can see the gorgeous actress wearing a floral dress and Vicky wore casual in a blue shirt with a blue pair of jeans.
https://www.instagram.com/p/B4y4UHvAMJP/?utm_source=ig_web_copy_link
]
Katrina had opened up on her dating rumors with Vicky in an interview. She said,
"It doesn't even matter. These rumors are part and parcel of our life. Now I have that maturity to understand all that matters is the work that you do. That's what will make you sustain, that's what the audience loves you for or judge you on. But that is the nature of being an actor, you have to accept and make peace with public speculation. Some days it will be truthful, some days not truthful."