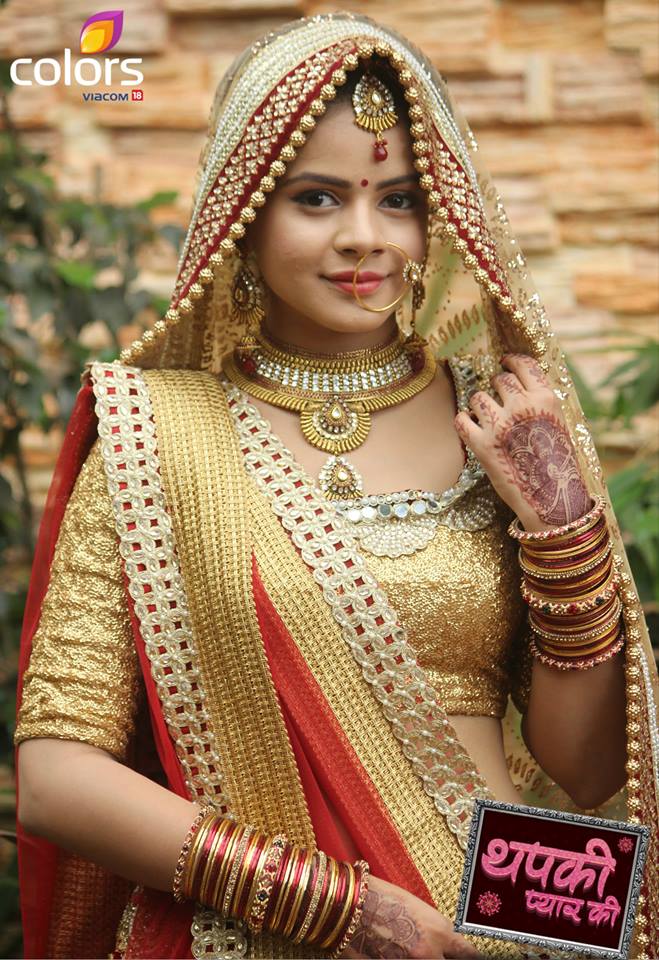 Bihaan & Thapki are having another ritual posed by elders. Dadi Says To  them about Karwachauth. Thapki does not want to keep the fast. Dadi leaves it on her to decide. Thapki unknowingly does all the rituals like drinking water by Bihaan's hand.
All the rituals get completed without Thapki and Bihaan's intentions. Dadi blesses them & Says to  them that Mata Rani wants to make their marriage strong.
Will these things bring Thapki and Bihaan closer?