Kareena Kapoor opened up about her life which gives a major impact on her personal and professional life in a recent interview with Anupama Chopra. The actor revealed that while she saw 2008's Tashan which was a flop but made her life super hit. But in Imtiaz Ali's 2007 romantic-comedy Jab We Met, which was a huge hit on silver screen made her life powerful. The turning point of her career.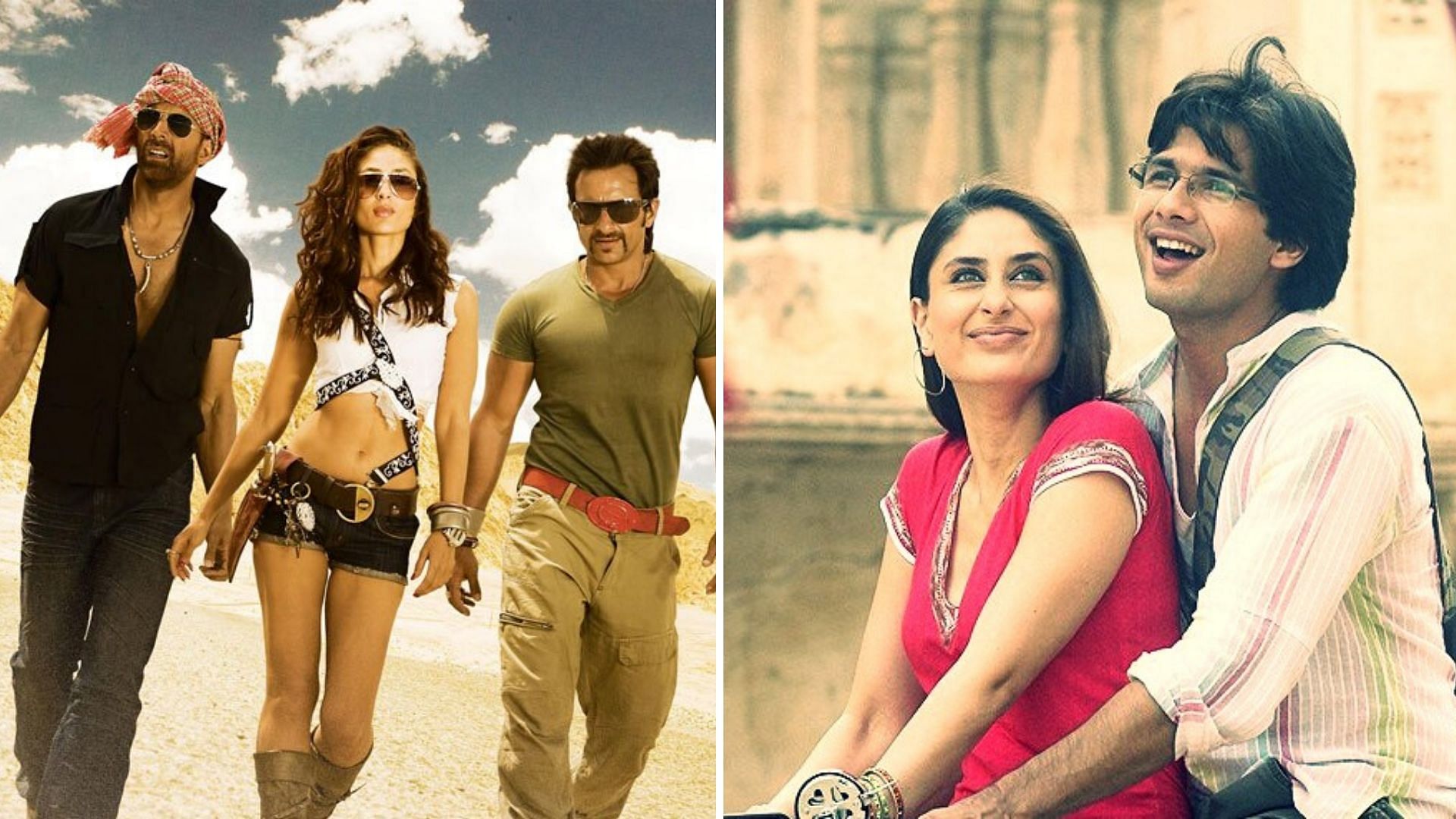 Kareena said that it was Shahid Kapoor who convinced her to do Jab We Met.
"It was Shahid who actually said that I should hear the script of the film. He was like, 'It's amazing. The girl's part is amazing and you should do it.' He also got this entire project in a way, together and both of us ended up doing this film. After that, destiny had its own plan, and life took its course. And a lot happened during the making of this film, and we all went our separate ways and this beauty of a movie came out of it," she said.
While in Tashan which was starer with an actor like Anil Kapoor, Akshay Kumar, and Saif Ali Khan, flopped at the box office, but this film bought all positivities in Kareena's life and brought the great impact on Kareena's personal life since that's where she met her now-husband Saif.
Read More: Sonam Kapoor redefines romance with a passionate kiss under Eiffel Tower | See
"'Jab We Met' changed my career and 'Tashan' changed my life. Because I did meet the man of my dreams and I did marry him. And 'Jab We Met' took its own course and Shahid and I went our separate ways and this gem came out of it. I feel it was all really karmically connected. This was god's plan, because what else could it be?" she told Anupama.
She also revealed, I can't walk in the street of London and people still call me there "Poo", and now I am walking with my son, I don't want my son to be like OMG! why they are calling you Poo.