Bollywood
Kareena Kapoor Khan Finally Breaks Her Silence Over Taimur Ali Khan ' s Controversy!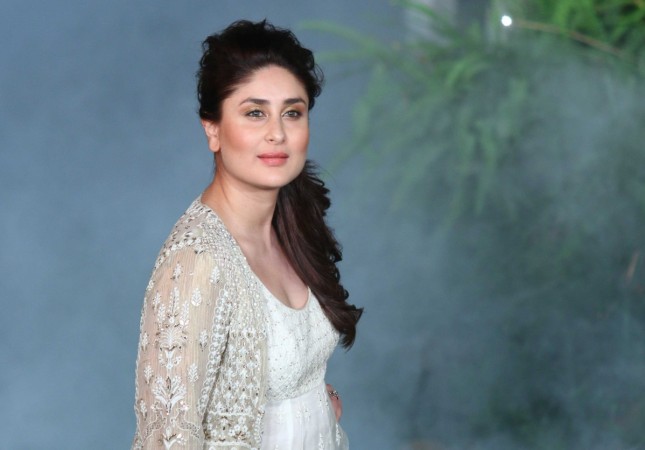 Kareena Kapoor Khan and Saif Ali Khan were blessed with a baby on December 20 last year. The Nawab grandson was named as Taimur Ali Khan and that was all it required for the great Taimur Controversy to begin. Well, the name didn't go down well with haters and trolls began targeting the little one and the name with historian links. At the latest, Kareena Kapoor Khan finally spoken about the controversy over baby Taimur.
Also read: Kareena Kapoor Khan Gets A Makeover Post Delivery

After the birth of the baby, in a joint statement, Saifeena said, "We are very pleased to share with you all the wonderful news about the birth of our son: Taimur Ali Khan Pataudi, on the 20th of December 2016. We would like to thank the media for the understanding and support they have given us over the last 9 months, and of course especially our fans and well wishers for their continued affection. Merry Christmas and a happy new year to you all…With love, Saif & Kareena."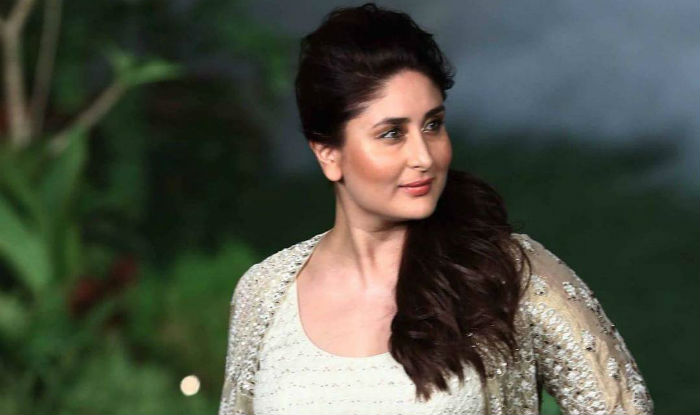 As per the haters, Taimur Ali Khan is the name of the tyrant Mongol invader, who invaded India in the 14th century. He killed lakhs of Indian people and that's why certain sections of people hated the name of Baby Taimur. Well, Rishi Kapoor and Priyanka Chopra have come in support for the baby name and gave their piece of advice to the haters.
Finally, Kareena Kapoor Khan has also broken her long kept silence over the entire Taimur Ali Khan controversy at the Lakme Fashion Week 2017.
Click NEXT To know what Kareena said: