News & Gossip
Karan Singh Grover opens up on working with wife Bipasha Basu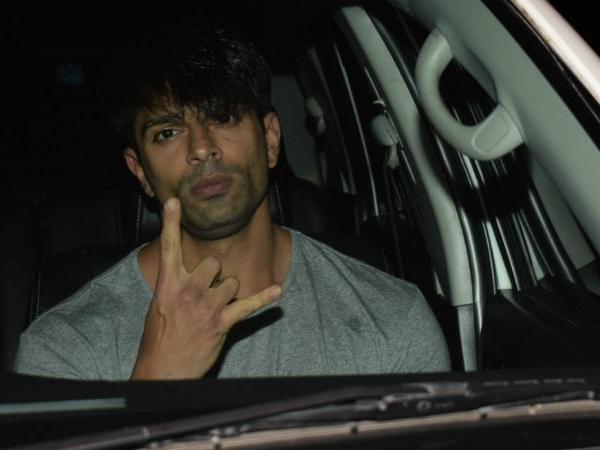 Karan Singh Grover and Bipasha Basu are one of the sweetest couples Bollywood has ever witnessed! While the two compliment each other beautifully off screen, their chemistry on screen is too in demand all time! The duo have starred in Alone together and their on screen presence together was admired by all! Karan Singh Grover is from the television Industry while Bipasha Basu is from the Film fraternity! Bipasha Basu was already at a peak in her career when Karan Singh Grover came in her life and here's KSG opening up on how working with wife Bipasha is!
https://www.instagram.com/p/Bvj0zfUhrYX/
Talking about their upcoming next, Adaalat and that the two will be playing a lead in it, Karan Singh Grover said, "It's the best feeling to work with her… She is extremely disciplined. I think I have learnt how to be disciplined from her… I am a complete opposite though. She has a lot of energy and is fun. There is never a dull moment working or living with her." "I am a little clingy. That's not the best quality that I have but… I tell her that I love to do everything with her and spend more time with her at home and work and everywhere. It was awesome working with her. She's a great performer," he added.
https://www.instagram.com/p/BvelqGshprA/
Excited much to see the two back on screen together?? Stay tuned with us at Filmymantra for more updates on this and a lot more from Bollywood! Write your suggestions in the comment section below!