Bigg Boss
Bigg Boss 11: Karan Patel Takes A MEAN Dig At Hina Khan ONCE AGAIN!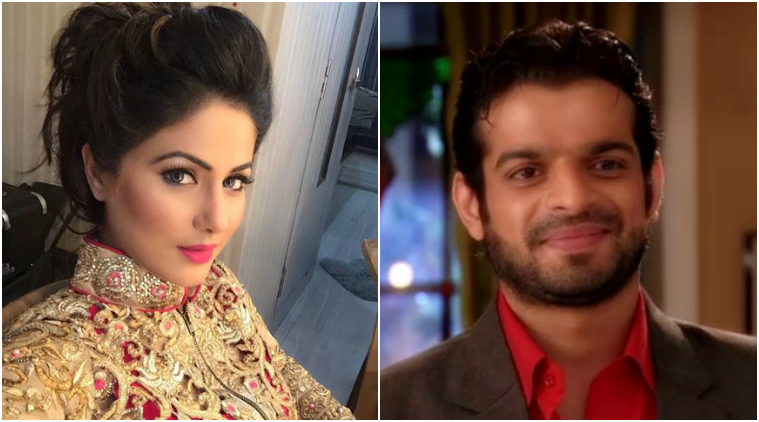 If you are following Bigg Boss 11, then you must be aware of Hina Khan. Hina is one of the strongest contestants in Bigg Boss season 11. However, popular TV actress gets lots of hates for her 'I, Me and Myself' attitude. Not only fans but some popular TV celebs are also not very fond of Yeh Rishta Kya Kehlata Hai actress. One actor, who never shies away from sharing his honest opinion, is Karan Patel. The actor is following Bigg Boss season 11 very closely.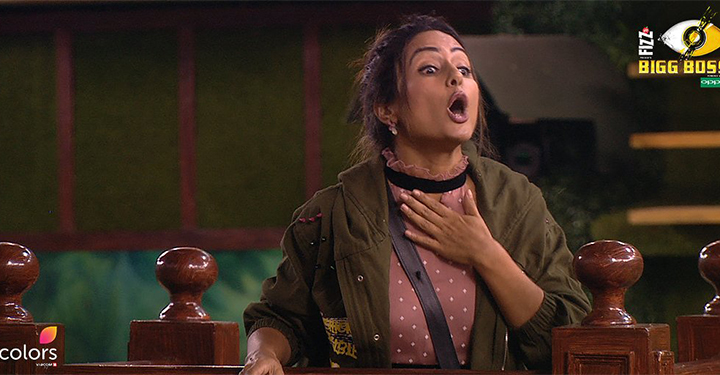 If we look at Karan Patel's view, it is clear that he doesn't like Hina Khan very much. The actor has received lots of flakes from Hina Khan's fans. He even got into a war of words with Hina's boyfriend Rocky Jaiswal. It is not that only Karan Patel doesn't like Hina, there are several TV stars, who have slammed Hina. The actress has irked lots of people outside Bigg Boss. Celebs like Gauahar Khan, Hansika Motwani and Kamya Punjabi have slammed the actress. Hansika slammed the actress in a series of Tweets when Hina made insensitive remarks on South Indian actress.
Hina Khan has once again irked Karan Patel. In this week's luxury budget task, Hina Khan had to get Vikas Gupta angry. During the task, Hina Khan brought Karan Patel saying that how can he (Karan) say that she forgets her own statements. She also brings Karan's statement, where he said that she has forgotten her statements only twice during the show.
It looks like the statement made by Hina has not gone down well with Karan Patel. The actor took to Twitter to slam the actress. He tweeted, "Bhai ek baat toh pakki pata chali hai ki Sach sunn ke #MissGrace ki buri tarah Jali hai … #Hyena ?? … lets all collect a fund to treat her #MemoryProblem because not even a week is over since i visited and she #Forgot what I told her in the house ..! #BigBoss11"
https://twitter.com/TheKaranPatel/status/940999301202894849
It looks like Hina Khan will have to do lots of damage control, once she gets out of Bigg Boss 11 house.
Tell us your thought in the comment section down below. Keep visiting this space for more Bigg Boss 11 news.