Bigg Boss
Bigg Boss 11: Hiten Tejwani Gets REPLACED By Karan Mehra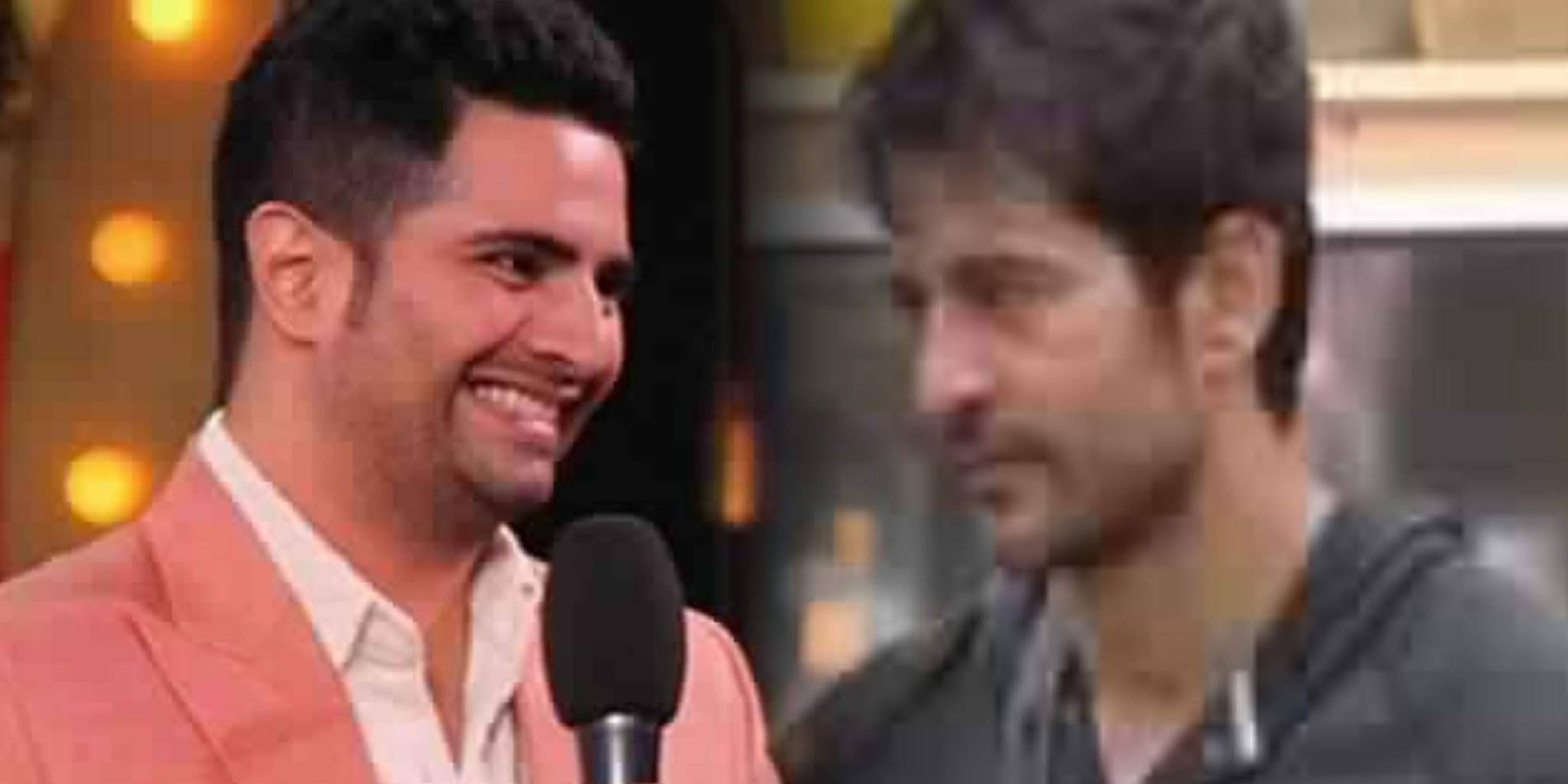 Hiten Tejwani is one of the strongest contestants in Bigg Boss 11. Many fans believe that the popular actor is going to be a finalist. Initially, he used to keep quiet and mind his own business. However, he has gradually become the strongest player without anyone noticing it. His calm and wise attitude set him totally apart from the rest of contestants. This must be the reason, why many popular celebs are supporting him.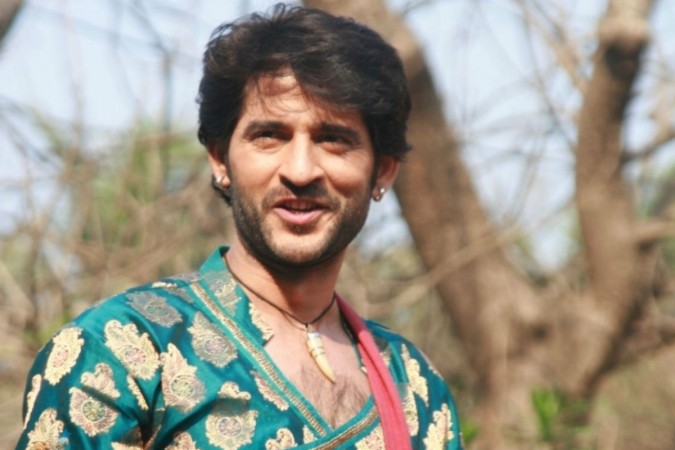 However, it looks like Hiten Tejwani had to pay a huge price for his stay in Bigg Boss 11 house. His long stint on the popular reality show has cost him a play. Hiten was supposed to star in a play titled 'I Love You Two', but now this part is going to be played by former Bigg Boss contestant Karan Mehra.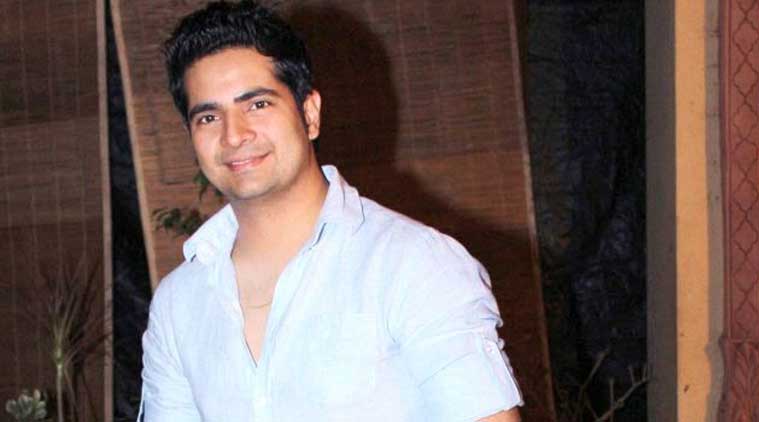 Karan Mehra has replaced Hiten in a play. No matter, Hiten is playing very smartly inside Bigg Boss 11 house. It looks like he'll go a long way.
In the meantime, Bigg Boss has introduced a luxury budget task titled 'BB Day Care'. The task will have a direct effect on the next captainship nomination. Vikas Gupta is once again playing the game with his mind, whereas Hina Khan wants to be next captain at any cost.
Do you think Hiten Tejwani can win Bigg Boss 11? Tell us your thoughts in the comment section down below.