Upcoming Movies
Karan Johar ' s Dostana to return with a sequel but without Priyanka Chopra, John Abraham and Abhishek Bachchan?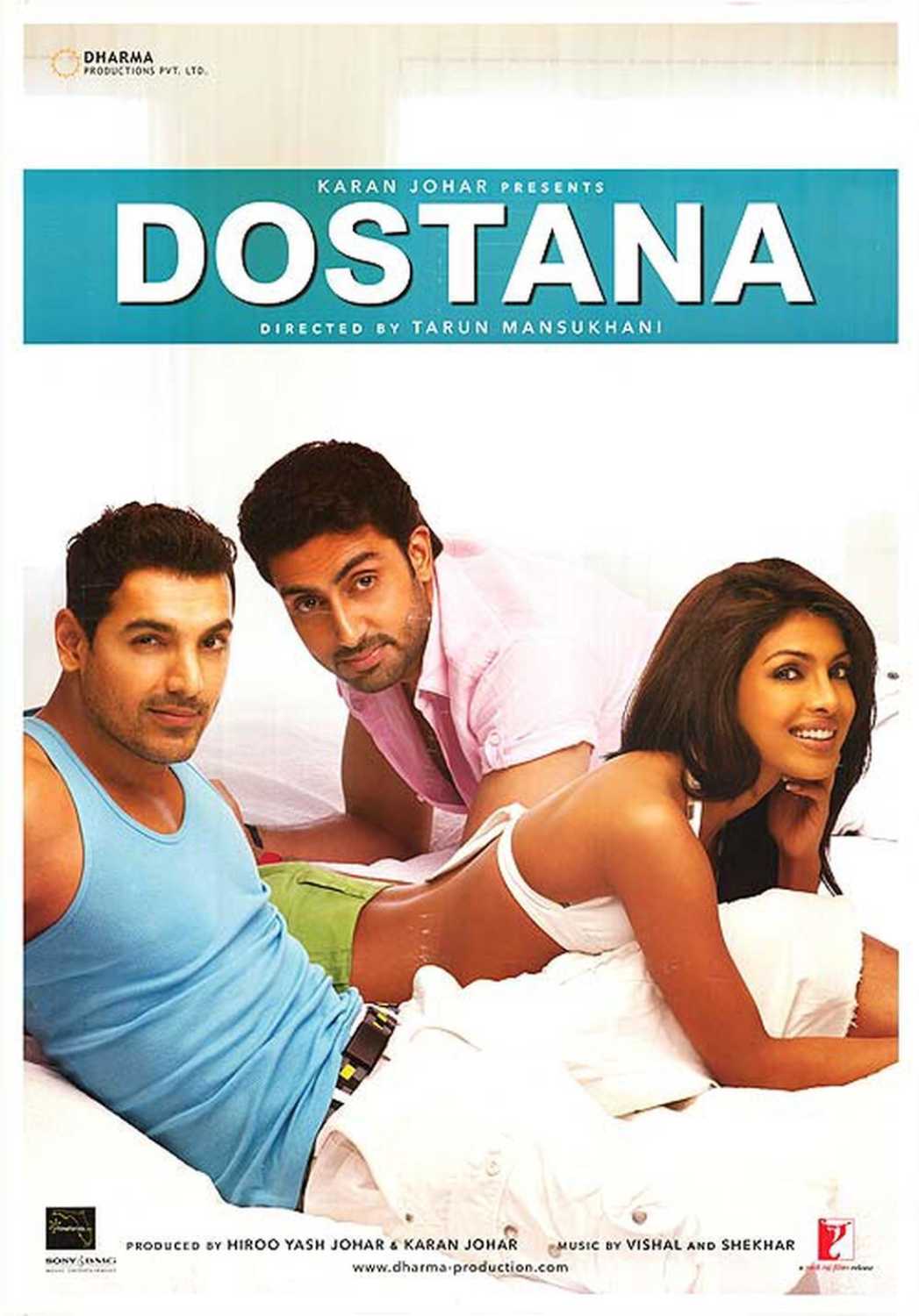 Karan Johar, the most versatile director producer of our Bollywood Industry makes movies that are all one of their kinds! Such was his movie Dostana that released in the year 2008! This Priyanka Chopra, Abhishek Bachchan and John Abraham was based on Two men pretending to be a gay couple in order to secure an apartment. Both fall in love with the same girl and strive to win her heart, and all the drama that unfolds when they realize that she loves someone else.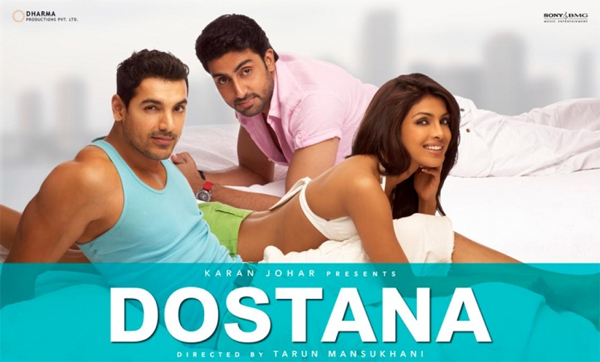 Well, 10 years later, Karan Johar is all set to return back with Dostana's sequel, Dostana 2, all due to the love, appreciation and response the movie received from the people back then! A source revealed, "The script is currently being developed and should be locked by the end of the month. The film is expected to go on the floors early next year. Karan wants to cast two new actors in the film. There will be a girl to complete the triangle and she will be a Bollywood A-lister but it won't be Priyanka reprising her role."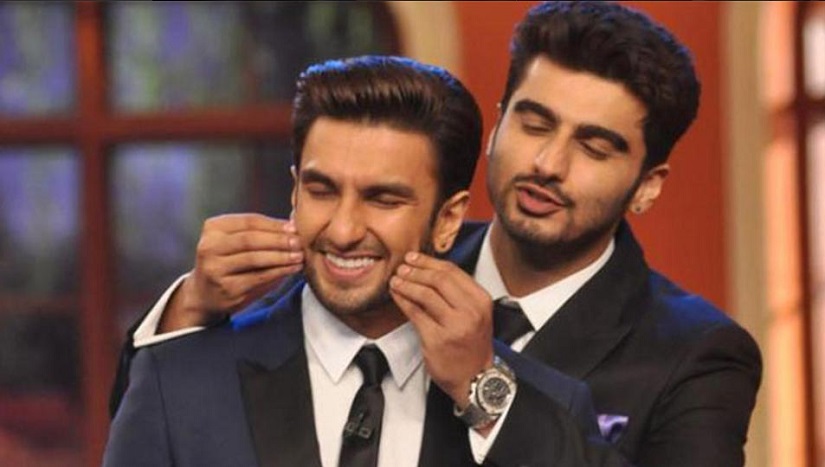 Well, Karan Johar deciding to have a fresh cast instead of the original trio has to have a strong reason behind! Despite that the original trio was loved by the people there are many contenders for the roles this time! Ranveer Singh wanted to work in the same with his buddy Arjun Kapoor. During Dishoom, Varun Dhawan was so smitten by his co-star John Abraham that he wanted to bump off Abhishek Bachchan from the sequel and take his place instead. He had said, "If they were still casting for Dostana 2 I think John and I would be a good pair as well. But we have given that moment in Dishoom with that scene so people will have lots to enjoy with it."
Lets just wait for Karan Johar to make an official announcement of the sequel and the cast that will be seen in Dostana 2!
Stay tuned for more updates!