News & Gossip
KJo's viral party video to be re-examined; NCB may soon summon actors for questioning!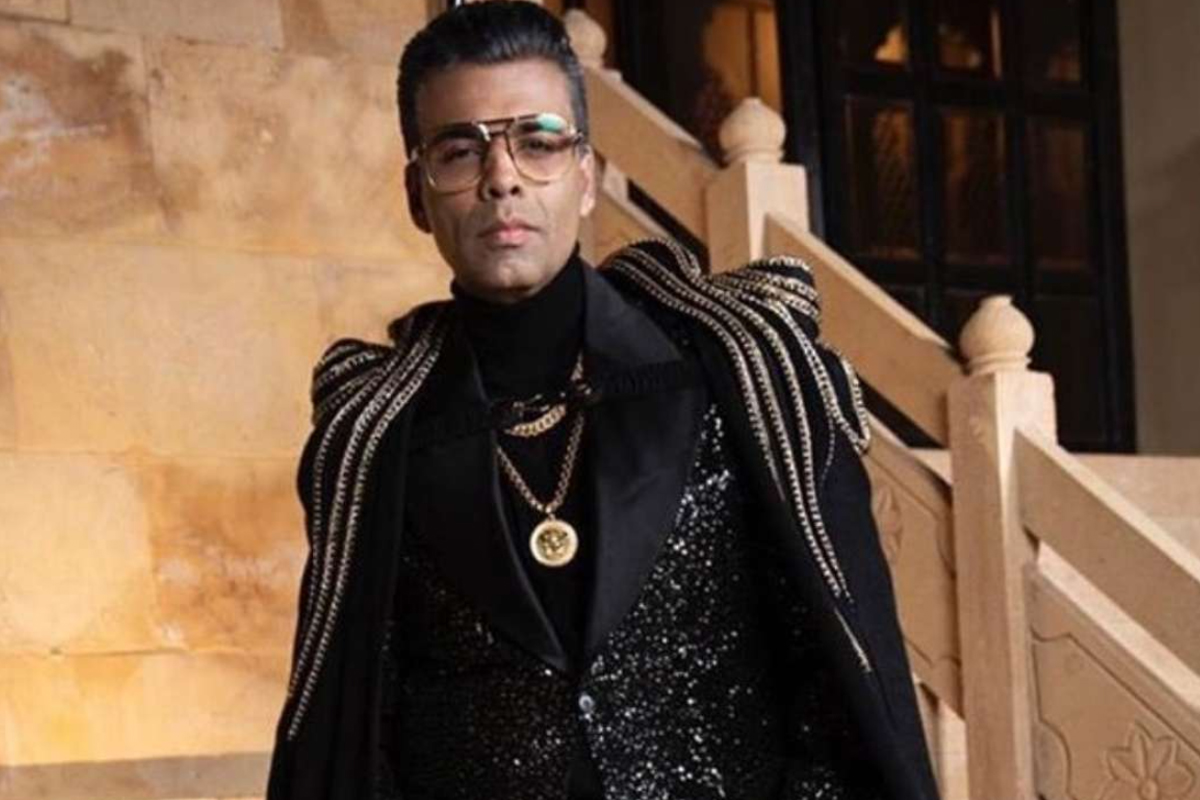 As Narcotics Control Bureau (NCB) is currently investigating the alleged drug nexus of Bollywood in connection with late actor Sushant Singh Rajput death case, many old videos started to re-surface on the social media establishing that the world of glamour gleams on drugs. Alleging such claims was the viral video of Bollywood bigwig Karan Johar from his 2019 star-studded house party, which came under NCB's scanner as people reportedly alleged that it was a drug party and all the celebs present in this party including the host were under the spell of drugs.
While the video was still making rounds on the internet, former MLA Manjinder Singh Sirsa filed a complaint against the video and all the celebs with the NCB and also met senior officials and requested them to investigate Karan's alleged 'drug party'.
However, recently, a report had stated that NCB's forensic experts team have already checked Karan's party video and termed it 'authentic' with no tempering or editing to the visuals in its report. To note, this viral controversial video had re-surfaced after the drug angle was found linked to Sushant's death and had put all the celebrities present in the party including; Deepika Padukone, Shakun Batra, Malaika Arora, Arjun Kapoor, Shahid Kapoor, Varun Dhawan, Zoya Akhtar, Vicky Kaushal, Ayan Mukerji and Ranbir Kapoor, and many others under agency's scanner after the Shiromani Akali Dal (SAD) leader Manjinder Singh Sirsa, who in his police complaint alleged that in Karan's party everyone was under spell of illegal substances.
As per the reports, the NCB  had responded to filmmaker Karan Johar's 2019 party video. Reportedly, the NCB will now be re-examining the video and might also summon actors for questioning. The report further states that the agency officials  will either record the statements of the actors through email or through their respective legal advisors.
Speaking of the party last year, KJo a few days ago had clarified that the video clip was posted by him on his Instagram, and he also had released a statement denying the consumption of any kind of illegal substance in his party.
Taking to his Twitter account the filmmaker shared the statement, a part of which read, "I had already clarified my position way back in 2019 that the allegations were false. In view of the current malicious campaign, I am reiterating that the allegations are completely baseless and false. No narcotics substance was consumed in the party. I would like to unequivocally once again state that I do not consume narcotics and I do not promote or encourage consumption of any such substance."