News & Gossip
Karan Johar Talks About His Fallout With Kareena Kapoor Khan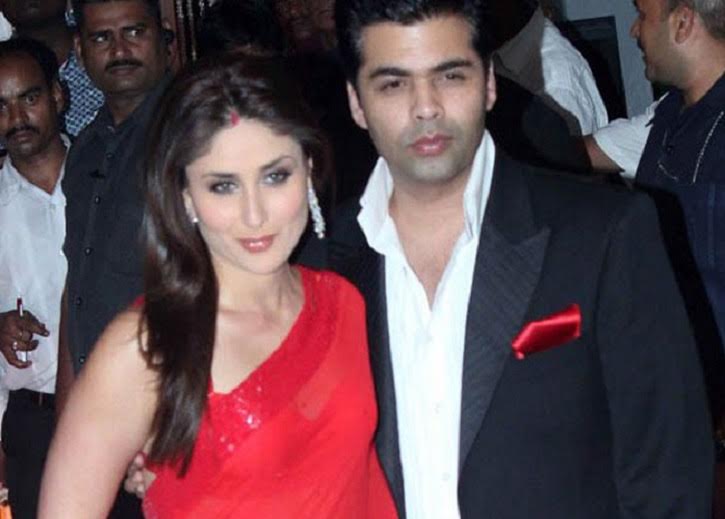 Even before its official release, Karan Johar's autobiography, 'An Unsuitable Boy' has created a stir already.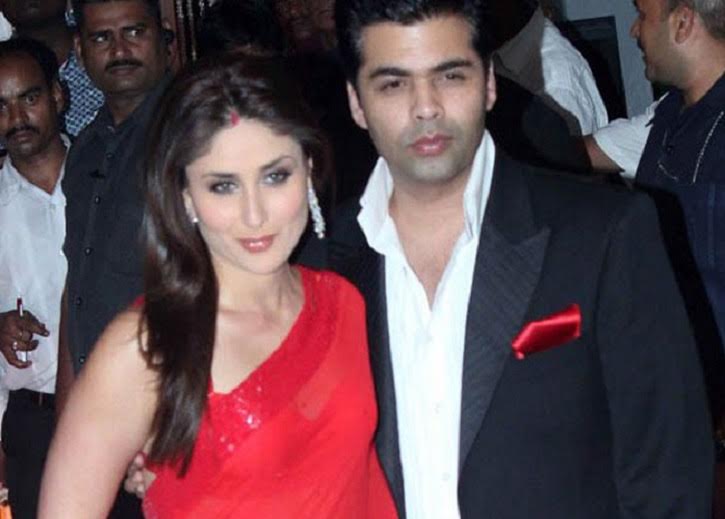 The first excerpt released earlier revealed what everyone wants to know – about Karan Johar's sexuality and why he wouldn't discuss it publicly.
In the second excerpt, he talked about his fallout with Kajol, his 25-year friend, after the whole show down between him and Ajay Devgn during the release of Ae Dil Hai Mushkil and Shivaay.
In a newly released excerpt, Karan Johar lets out how he lost contact with Kareena Kapoor Khan for almost a year after the latter had demanded a whopping amount for a film. The excerpt reads,
"My first problem was with Kareena. She asked for too much money and we had some kind of a fallout at that time. Mujhse Dosti Karoge! had just released, directed by Kunal Kohli. She said, 'Aditya Chopra's assistant Kunal Kohli has made this flop, so Karan Johar's assistant, Nikhil Advani is not to be trusted either'. The weekend of Mujhse Dosti Karoge's release, I offered her Kal Ho Naa Ho, and she asked for the same amount that Shah Rukh Khan was getting. I said, 'Sorry'. I was very hurt. I told my father, 'Leave that negotiation room' and I called her. She didn't take my call, and I said, 'We're not taking her.' And we signed Preity Zinta instead. Kareena and I didn't speak to each other for almost a year. For a year, we looked through each other at parties. It was very idiotic. She was a kid; she's a decade younger than me," Karan has written in the book.
Karan also talked about how Kareena was the one to take the first step during a very emotional time in his life after their fallout. He wrote, "We were releasing Kal Ho Naa Ho in November. We had shot the film in June, July, August and in September I had to shoot the songs, make the promos and so on. So, I had to head back, while my father continued the treatment in New York. That was the time Kareena Kapoor called me. It was August. We had not spoken for nine months. She called and said, 'I heard about Yash uncle.' She got really emotional on the phone, and she said, 'I love you and I am so sorry I haven't been in touch. Don't worry."
Kareena Kapoor Khan and Karan Johar have collaborated on several films including Kabhi Khushi Khabhi Gham, Gori Tere Pyaar Mein, Bombay Talkies, Ek Main Aur Ekk Tu, We Are Family and Kurbaan.
This is a beautiful way to make up. A heart-melting reunion, this…J