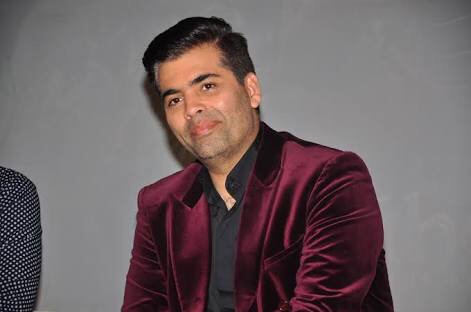 Karan Johar, one of the biggest filmmakers in the country, has become father to twins – a boy and a girl – through surrogacy. Introducing the children as Ruhi and Yash, Mr Johar said the children were "two most wonderful additions to my life and lifelines" in a statement he tweeted on Sunday morning.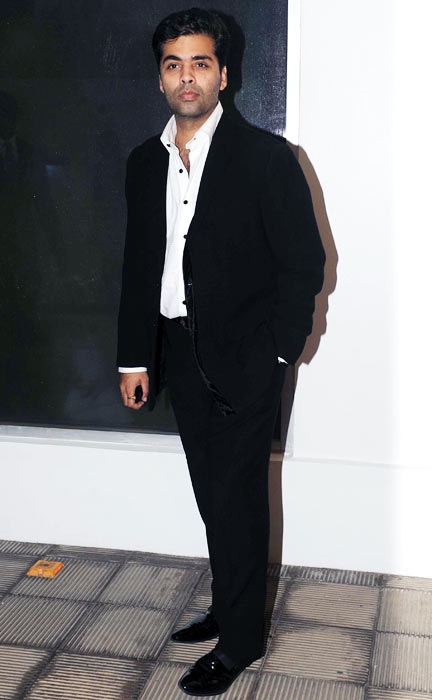 The children were born last month in Mumbai's Masrani Hospital where Shah Rukh Khan's third child AbRam was delivered also by a surrogate mother, according to media reports.
Here is the official statement Karan Johar tweeted: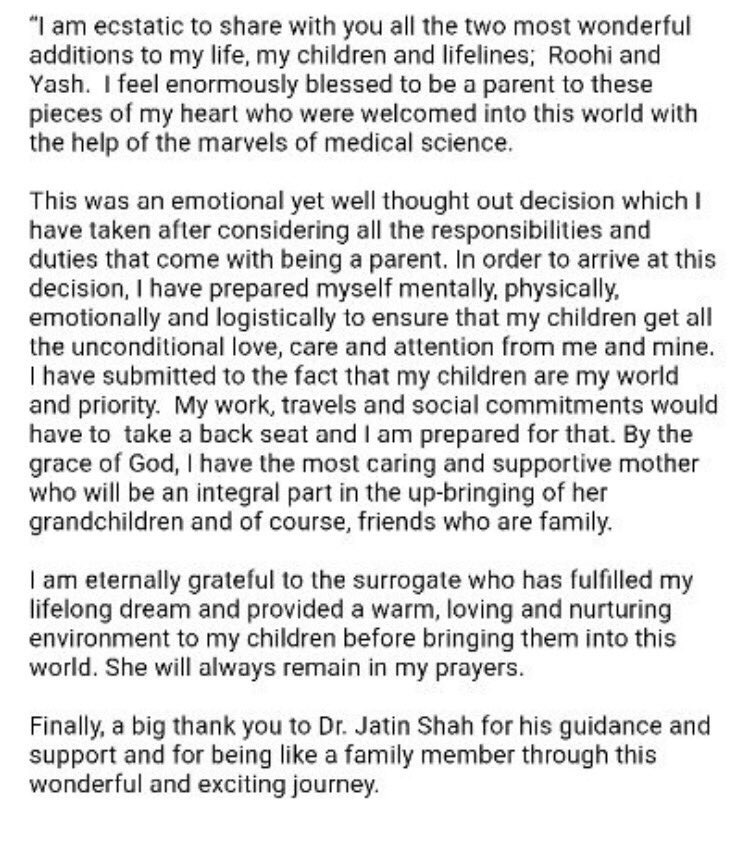 "This was an emotional yet a well thought out decision which I have taken after considering all the responsibilities and duties that come with being a parent," Mr Johar has said.
Mr Johar said he has prepared himself "mentally, physically and logistically' to ensure that children get all the unconditional love, care and attention. "I have submitted to the fact that my children are my world and priority," he added.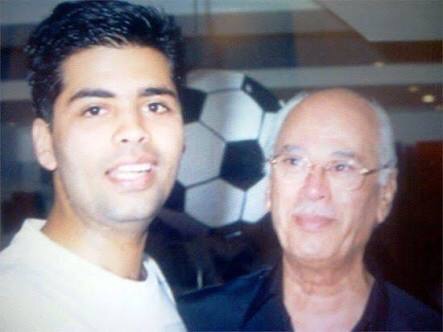 The boy has been named after Mr Johar's father Yash Johar, one of the most celebrated filmmakers of Bollywood, who died in 2004.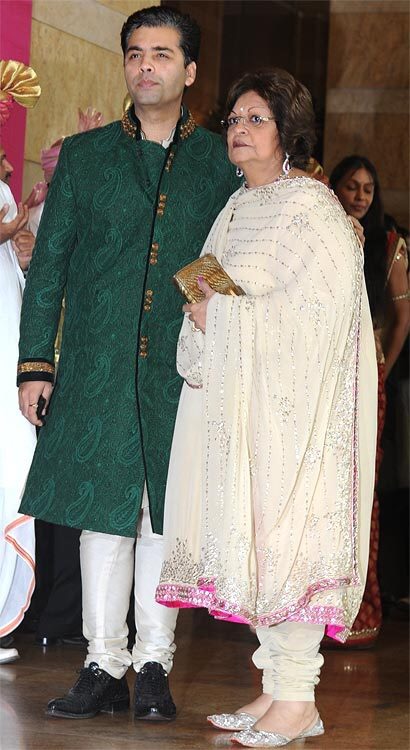 Mr Johar said his "most caring and supportive" mother will be an integral part of the children's upbringing along with "friends who are family".
Mr Johar first made public his intention of being a parent in his recently released memoir titled "The Unsuitable Boy".
"I don't know what I'm going to do about it but I feel like I would like to be a parent," Mr Johar writes in the book, adding, "I don't know how it's going to happen but I do feel the need because I have plenty of love to offer and I'd like to take it forward."
Thanking the mother, Mr Johar has said he is "eternally grateful to the surrogate who has fulfilled my lifelong dream". Another mention in Mr Johar's statement is of their doctor. "A big thank you to Dr Jatin Shah for his support and guidance, and for being a family member through this wonderful and exciting journey."
Congratulations, Mr. Karan Johar! We hope to catch a glimpse of your babies soon!