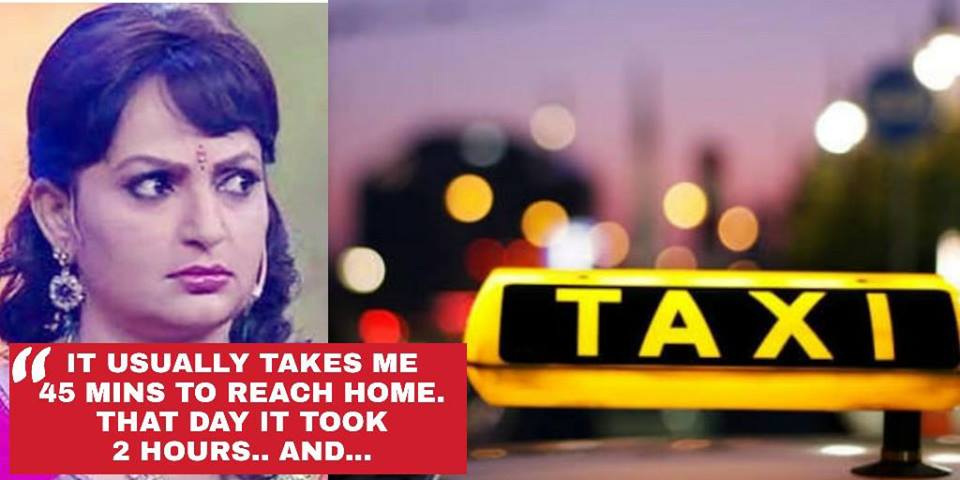 In today's world, we all know how unsafe women are. Talking about women safety, it has become a major issue, especially in India. Not only commoners, even female celebrities are in danger zone. The new victim is Upasana Singh, a famous comedienne.
She has made us laugh with her stints by playing the role of Kapil Sharma's bua in a television show. In yet another news of molestation, Upasana was almost molested by a taxi driver in Chandigarh.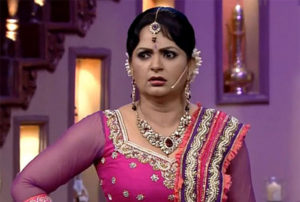 She is a known face on television as well as in movies. Upasana's act in the show 'Comedy Nights With Kapil' was loved and appreciated by everyone. And turned her into a household name.
Talking about the incident, Singh was in Landran, Chandigarh for the shoot of a film and was returning back to her hotel in Zirakpur via cab.
According to Amar Ujala, Upasana Singh was staying at the Ramada Plaza, Zirakpur, located on the Ambala-Chandigarh highway. After finishing her shoot in Landran late at night, she was on her way back to her hotel.
When she was contacted by an entertainment portal, she said, "I was returning to my hotel from the last day of my shoot. Usually, the distance between my shoot location and hotel was covered in 45 minutes but that day it was over two hours and I was still on road. When I asked the driver he said he has lost the way. Following this, I asked him to ask for the way in that case, but his response alerted me. I asked him to stop the car but he refused and later even deliberately messed up with the engine of the car. I warned him of consequences and called my family members and police. They reached on the spot and arrested the driver." She further added, "I wanted to go for a stern punishment because if it can happen to me, it can happen to anyone but then I decided to let it go after he wrote an apology letter."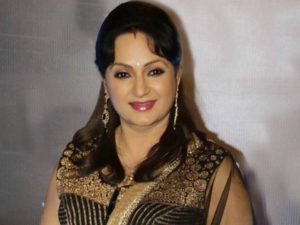 Talking about the case in more detail, the driver's name is Vivek. He took the car to the deserted area to which Upasana felt little uncanny and immediately called up the police. After the arrival of cops, they arrested the driver and she was sent to the hotel.
Now the state of news is that on Monday Vivek has given a written apology letter to Upasana and then she withdrew her complaint.
We wonder when men of our country will understand that no woman is a toy and you have no right to play with her.
Also Read:Â A sweet gesture by Gauri Khan, dedicated her award to Shah Rukh Khan