TV Shows
Kapil Sharma Recollects His Bad Times And Says He Learnt To Be Responsible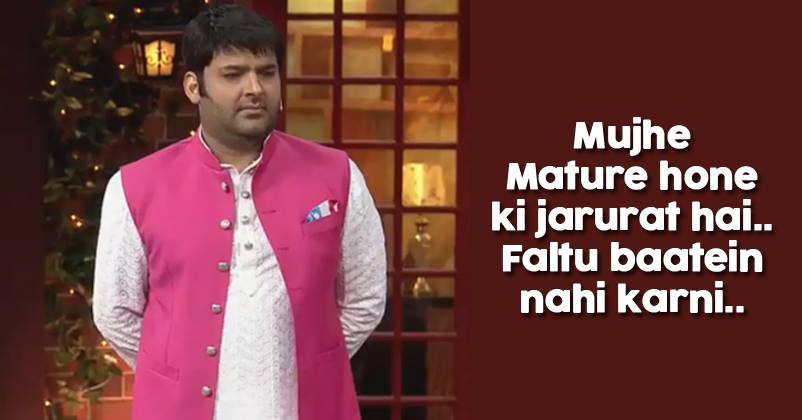 Kapil Sharma has made his second comeback on TV with his popular celeb chat show The Kapil Sharma Show towards the end of 2018.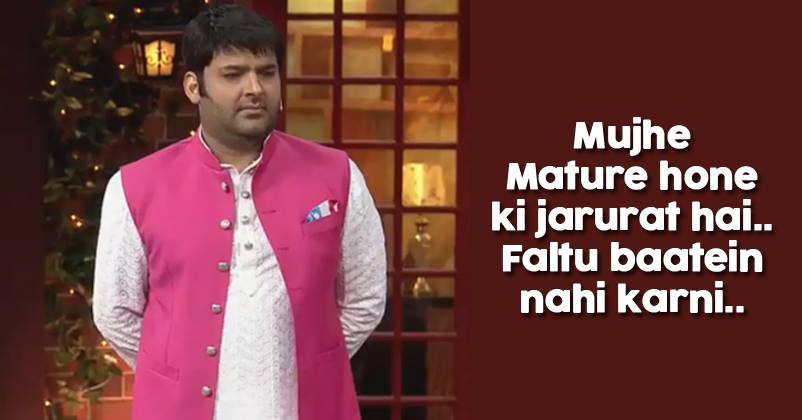 Dissimilar to all the other promos of Kapil's shows so far, it is emotional, portraying The Kapil Sharma Show as the great unifier, helping bring together Indians of varied classes, professions and ages together.
He has managed to gain great reputation through his hard work, which has resulted in many successful shows like The Kapil Sharma Show and Comedy Nights with Kapil.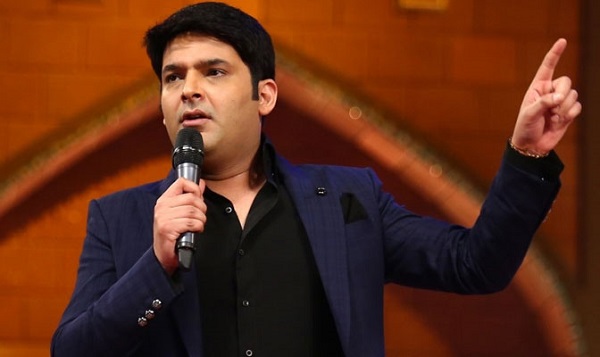 The comedian recollects his bad times and said that he has learnt a lot from it and needs to stop talking nonsense. He said that he is learning to be responsible.
He further said that he used to talk from his heart but now he is trying to be careful. Being a celebrity it is important to be responsible and need to be mature and stop talking nonsense. He has learnt a lot from failure and won't repeat his mistakes, he said.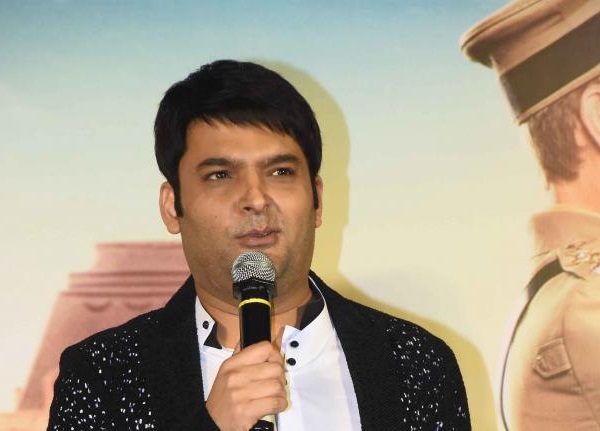 When journalists asked him about the reason behind being less accessible he said that he is trying to avoid negativity.
He said that he is afraid of something because negativity sells more these days and there is not much authenticity behind publishing news. Concluding his words he said that he is accessible to some and not to some.