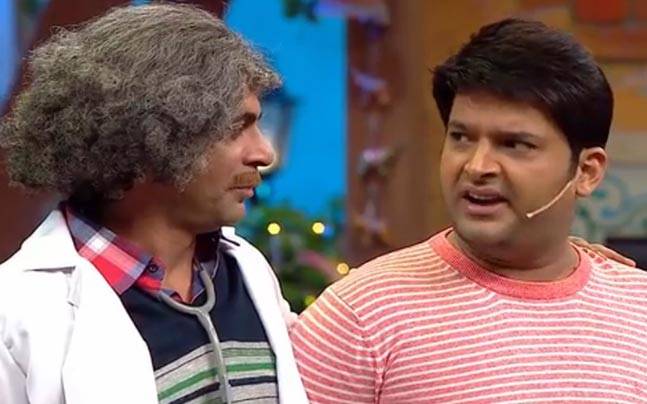 Kapil Sharma is one of the most popular comedians in India. He has started his journey nearly a decade ago and now he is one of the most respected comedians. He now earns more than any other TV show personality. He is currently famous for The Kapil Sharma Show, which also stars talented comedian Sunil Grover. Recently, a news spread like a wildfire that Kapil Sharma shouted at Sunil while returning from the show in Australia. Recently, Kapil Sharma accepted his failure but said that all is well between the two of them.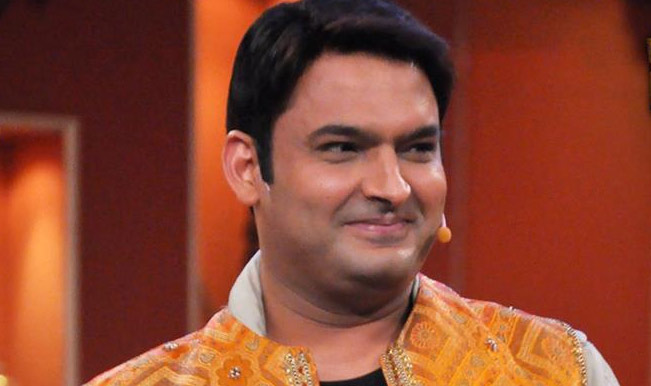 Also read: Shocking Kapil Sharma Ex-GF Preeti Simoes reacts to Kapil's Affair with Ginny!
In the latest post on Facebook, Kapil Sharma has written a lot about his bonding with Sunil Grover. He posted,
"Hi.. good morning friends .. was celebrating my best time n suddenly I heard a news about me n sunil paji fighting.. first of all see where it is coming from.. what r the intentions behind this.. if I fought with him in the flight then who saw it n informed u.. is he trustworthy..? Some people enjoy these kind of stuff.. we eat together .. we travel together.. I meet my brother once in a year.. n spending almost everyday with my team.. specially sunil .. I love him.. I respect him.. yes I had a argue with him.but r we not normal people..?I shouted at him first time in 5 years .. itna to chalta hai bhai. we will sit n talk that where is the problem.. I love him as a artist as a human being.. he is like my elder brother.. why so much negativity all the time.. I respect our media.. there r some other serious issues which we need to focus. Is me n sunil's issue is so important n realted with the security of my country ..? We spend a lot of time together rather then our families .. n sometime it happens in family.. its our family matter.. we will sort this out.. zyada maze mat liya karoo. OK now m tired typing .. n one more thing.. I m going for the final schedule of Firangi. Hahahahaha.. sorry again promotion.. thank u so much for ur love n blessings… keep smiling n stay happy always :)) love u all"
Overall, his words clearly mean that he is upset about everything that was spread in the media. He even uttered that Sunil is just like as his elder brother and this is a family thing. Let's see what Sunil Grover has to say about it?
Continue reading on NEXT page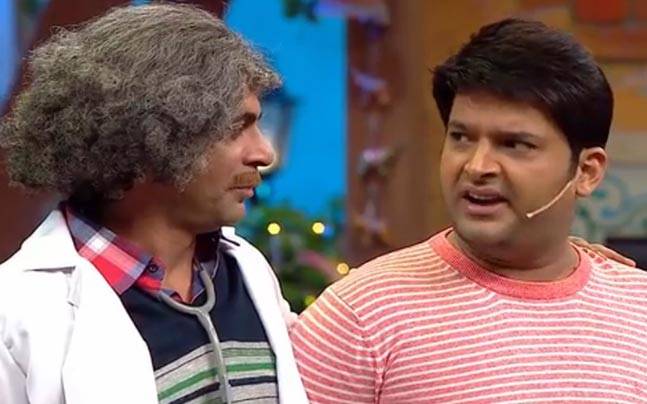 What are your thoughts about this controversy? do let us know in the comments section below.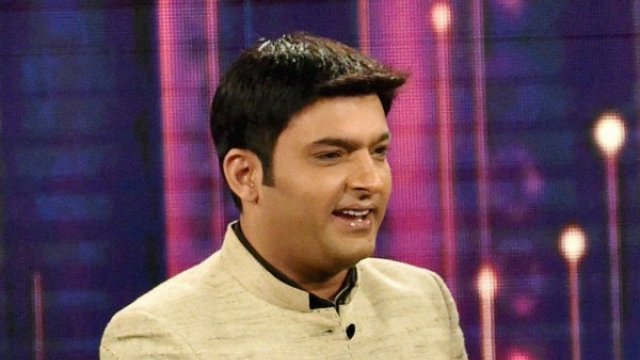 Also watch: Finally Kapil Sharma Introduced His Girlfriend on social site
https://www.youtube.com/watch?v=TooSAgfT04s