The ever smiling Kapil Sharma goes into depression once again! Kapil Sharma's period comedy film 'Firangi' released on 1st December is not doing wonders on box office. Kapil Sharma is very dis-hearten after the public gave their review about the movie. Firangi earned up to Rs 4 crore in its opening week which is way very less than what kapil expected. A report on leading daily states that Kapil was invited for media conclave in Delhi and made organizers to book his flights thrice. Kapil Sharma asked his organizers to book three business class tickets and four economy class tickets. but at last minute he cancelled the event which caused the makers a loss of roughly Rs 2 lakh.
[Also see: Farah Khan Miffed With Kapil Sharma, Calls Him 'Mannerless', Know The Reason]
Source close to channel reported to portal saying that:
"We were greatly distressed. Tickets were booked and re-booked for him thrice. In all, there were seven tickets. It cost us close to two lakhs. The reason given for the last minute back out was the poor response to Firangi by his close associates. It looks like Kapil is again stuck by depression."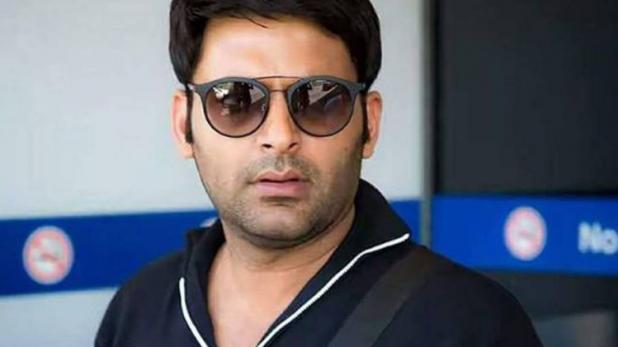 Previously Kapil suffered from depression and panic attacks, after his ugly spat with Sunil Grover on board. Once Kapil opened up about his panic attacks saying that, "I could not step on the stage to perform and would cancel the shoot. I suffered from anxiety and drank myself silly. I would stay locked up in the office with my pet dog. People stopped coming on the show and I went off the radar."
[Also see: A Comeback with Sunil Grover: Kapil Sharma Speaks Up]
We wish he overcomes his depression as soon as possible and come back with a bang. Have you watched Kapil Sharma's firangi yet? If yes then do tell us your review about the film in comment section below. Stay tuned with us for all Bollywood news and gossips.