News & Gossip
Kangana Ranaut reacts to another criminal complaint saying 'waiting to be in jail soon'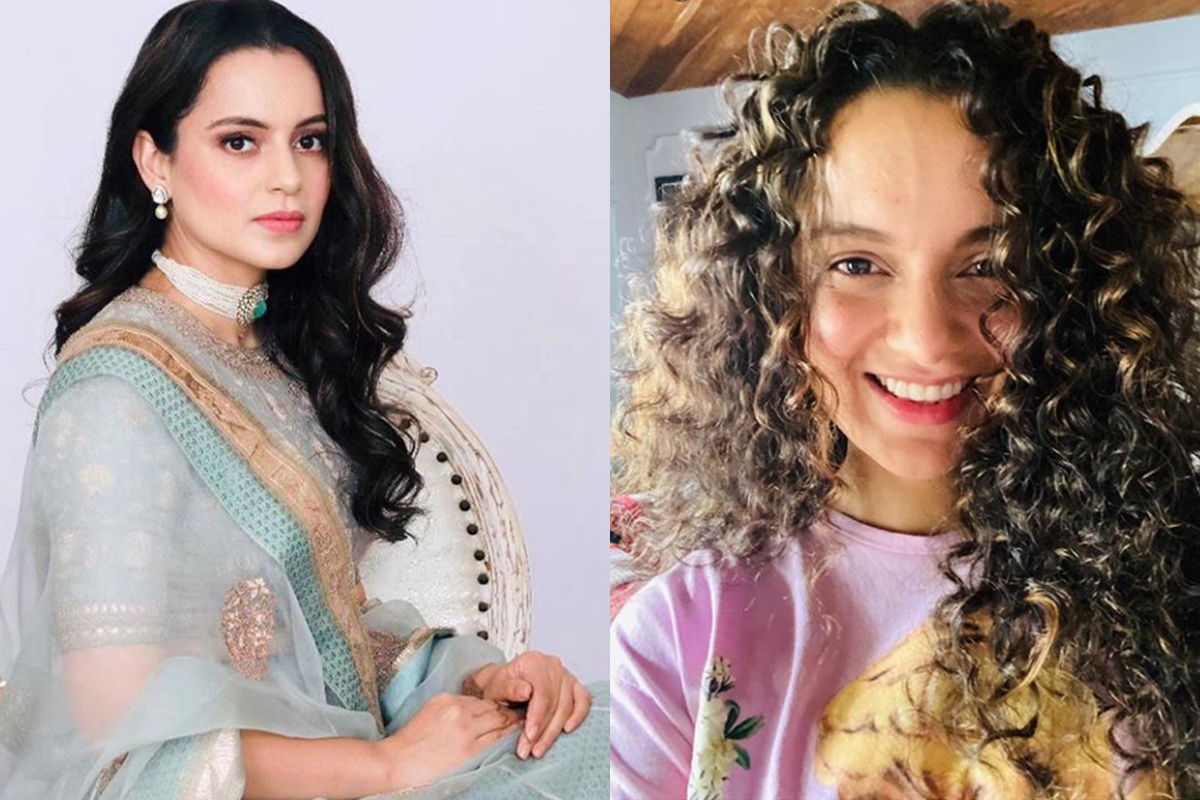 It has not been long since Kangana Ranaut and her sister and manager Rangoli Chandel were summoned by the Mumbai Police over an FIR filed against them for spreading communal hatred. Now, according to reports, the actress has once again been slapped with criminal charges for allegedly posting a 'malicious' tweet against the judiciary.
The complaint has been filed by a Mumbai based lawyer, who accused Kangana of sedition and promoting enmity between different religious groups. Now, reacting to the complaints against her Kangana Ranaut took a dig at 'candle march gang'.
The complaint made by lawyer against 'Queen' star reportedly states that Kangana has" defamed our country, its police, authorised government bodies, executive machineries all being established by law in India".
Reacting to the news, Kangana took to her twitter handle and mocked the 'candle march gang' and 'award vapsi gang' and said that unlike them, there is a meaning to her life.
Kangana's tweet read, "Candle March gang, award vapsi gang dekho this is what happens to anti fascist establishment revolutionaries, not like you all tumko koi poochta bhi nahin, look at me there is a meaning to my life fighting real fascist government in Maharashtra not a fraud like you all."
https://twitter.com/KanganaTeam/status/1319491397997662208
She further mentioned revolutionary leaders of India like, Rani Lakshmibai, Savarkar, and Netaji Shubhash Chandra Bose, and called them her idols. She wrote, "I worship people like Savarkar, Neta Bose and Rani of Jhansi. Today the government trying to put me in jail that makes me feel confident of my choices, waiting to be in jail soon n go through same miseries my idols were subjected to, it will give a meaning to my life, Jai Hind."