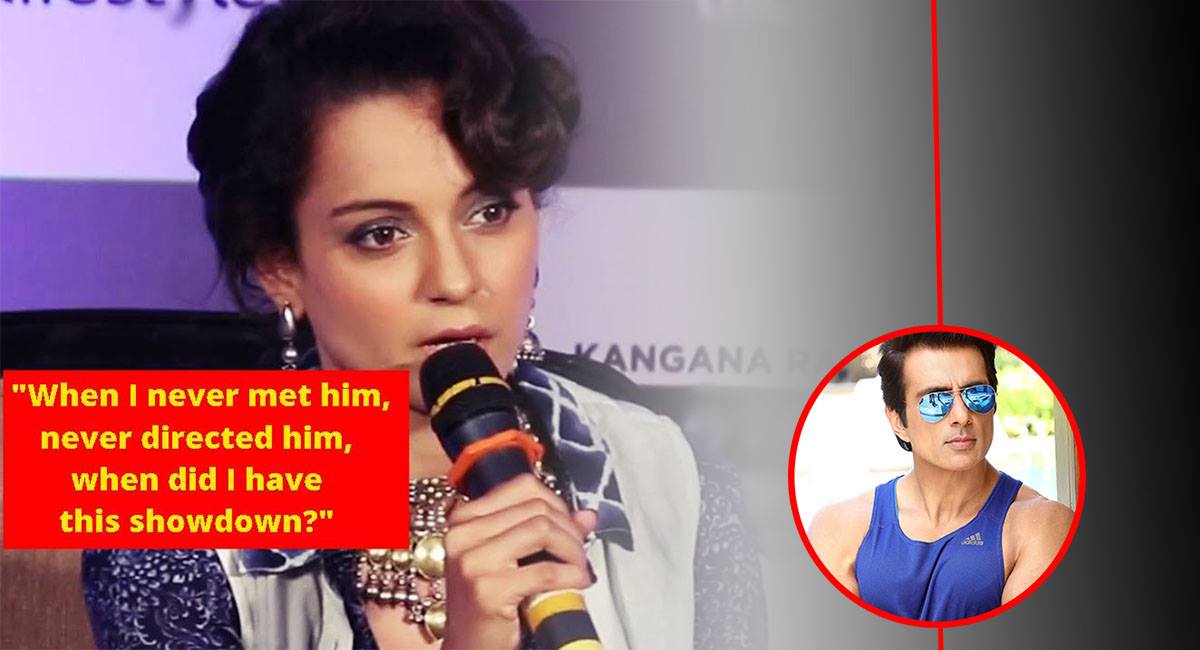 Kangana Ranaut starrer 'Manikarnika-The Queen Of Jhansi' has been in news since its announcement. The recent exit of director Krish has ignited the controversy once again. Now, the latest news is, Sonu Sood who was apparently playing the role of 'Sadashiv' has walked out of the movie. Reports suggest that the 'Dabangg' actor quit the movie because of a showdown with Kangana Ranaut.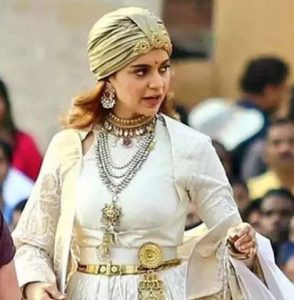 Kangana has clarified on the matter saying, "Sonu and I haven't even met since the last shot with Krish (director) last year. He is busy filming Simmba. He couldn't even give us tentative dates to match combinations with other actors. The producers showed him the film and writers narrated the patchwork to him…he refused to meet me …he vehemently denied to work under a woman director….. which is kind of amusing because Sonu is a dear friend and I have even launched the music of a film that he produced on his request….. even though the team suggested that they have full faith in me, it seems, Sonu had neither dates nor faith."
"And when I last spoke to him he suggested that I can go ahead with someone else and when I narrated the script to Zeeshan Ayyub he called the studio and gave the dates. By that time it was too late as Zeeshan gave me dates for September. Now I hear I had a showdown with him….. when I never met him, never directed him ….. when did I have this showdown?" added the actress.
When asked about the portions shot with Sonu, Kangana said, "Yes, none of the portions he has shot before will be used because he has spiked hair with gel in his hair (for Manikarnika)..so the new team of DOP and editors and our writers of Manikarnika have discarded those scenes so I have to shoot all of that anyway so it's easy to get another actor on board. Who keeps spiked hair for a period film?"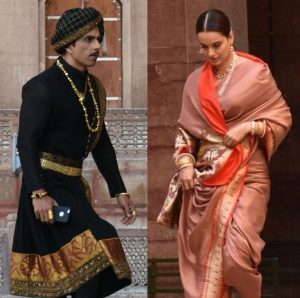 Kangana also revealed that Sonu decided to incorporate a few Kushti scenes which were never there in the script earlier. She said, "He himself wrote his scenes of Kushti…like Dangal…which were never in the script. He and director shot a lot of stuff which was never in the script and writers discarded those. Is it my fault? Am I writing the film? He wanted the producers to retain the kushti portions as he made the body for it for 4 months. How did I know that is happening behind my back. When writers saw the film they said they don't want it."
Kangana also spoke about the recent clapboard controversy. She revealed, "One more thing I never asked anyone to put my name on clapboard. It's AD's business …. person on the floor is in charge, is answerable for many things that must have been the idea but constant attacks while I am going through a difficult phase is not acceptable …" Hoping to put all this behind, Kangana says, "I am just a slave in Manikarnika 's hands I am doing this only for her ….. I have made it clear to everyone"
For more updates on this news, keep reading our space.