Tellywood
VIDEO: Karan Johar Admits That He Practiced Nepotism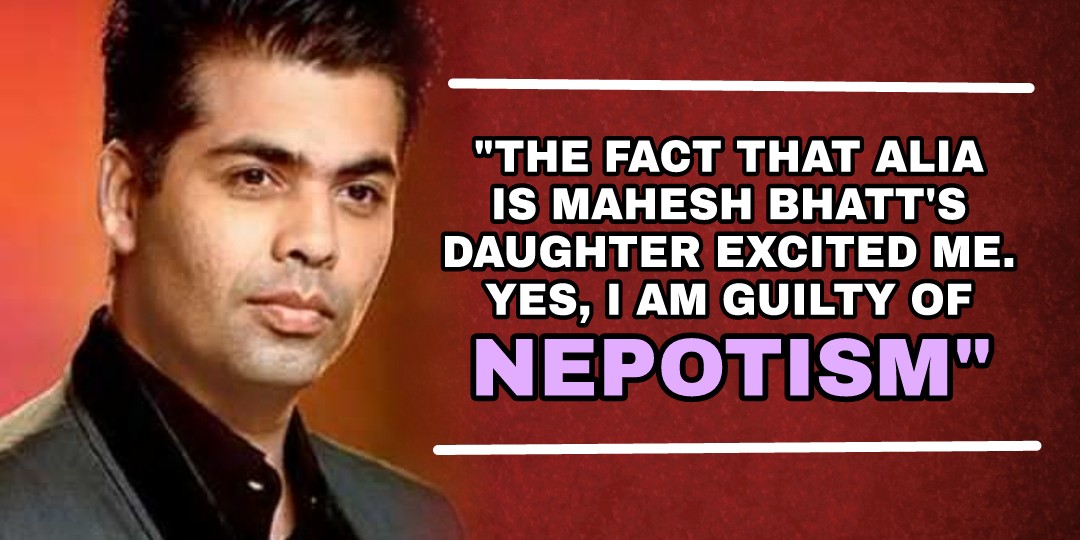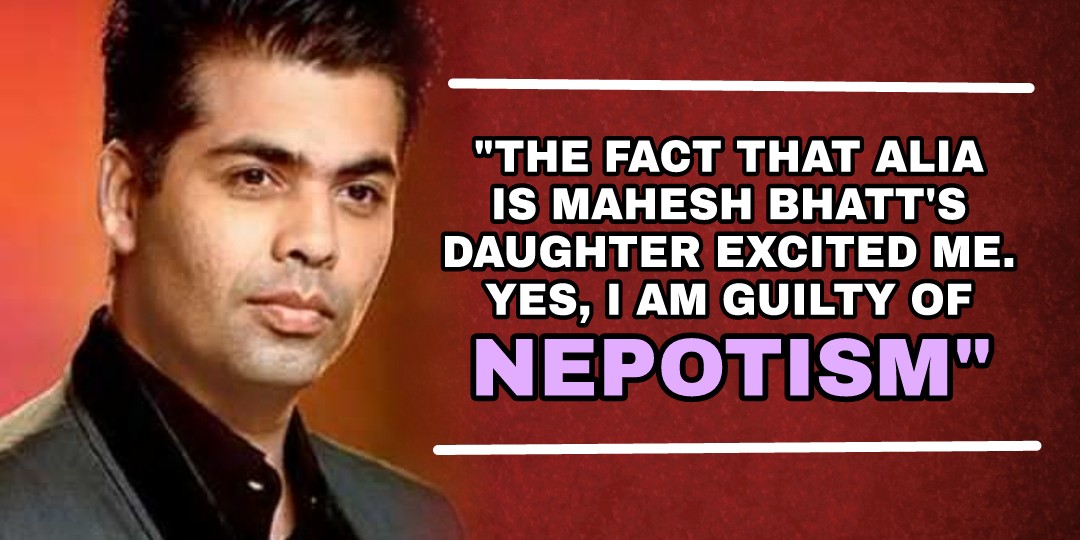 Three-time National award winner Kangana Ranaut was last seen in Vishal Bhardwaj's Rangoon. Though the movie didn't last long but Kangana's comment over Nepotism was durable enough to make it to the headlines. On Koffee With Karan show, Kangana Ranaut slammed Karan Johar of practicing Nepotism. Well, there were a lot of hullaballoo over the issue and even Karan Johar broke his silence which eventually led to a major war of words between the two.
After few days into the controversy, a video of Karan Johar where he confessed about practicing nepotism is going viral
Also, read Anushka Sharma And Swara Bhaskar's STRONG Reaction On Kangana Ranaut's Nepotism Remark On Karan Johar!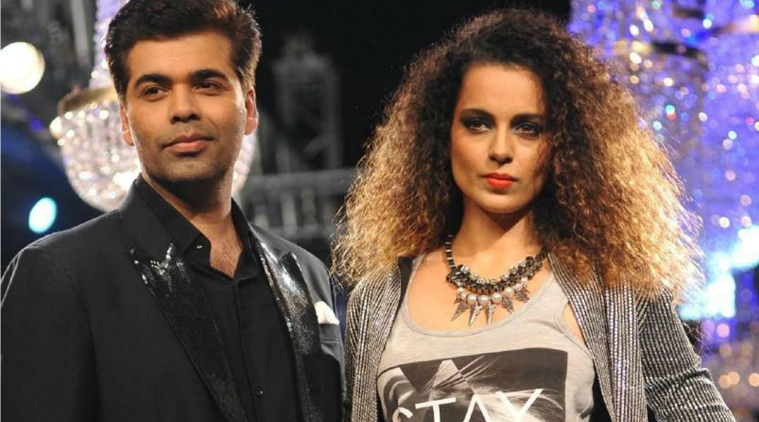 Here is one of the videos of Karan Johar where he actually confessed about nepotism. In the video, Karan Johar is seen in a candid conversation with Tisca Chopra and Deepika Padukone where he reveals why he picked Alia Bhatt and Varun Dhawan for Student Of The Year.
Watch the video below:
https://twitter.com/anna_hateway/status/846070009747165184
Kangana Ranaut who rose to fame with her hardwork in the Bollywood movies shocked everyone when she said about nepotism. She uttered, "I can't speak for Karan Johar's understanding of nepotism. If he thinks that it is restricted to nephews, daughters, and cousins, I have nothing to say. But, to say that he chose not to give me work is to mock an artiste. As importantly, his memory appears to be poor because we worked together in a movie (Ungli), which was produced by him. And quickly realized our sensibilities did not match. I'm also at a loss to understand how he gave me a platform by inviting me to be on his show. (Johar had said that he gave Ranaut a platform to "give it off to Karan".) I've been on several platforms before with several global icons. To say he helped me voice my opinions is to discredit me as an artiste and a public personality. And, I think, it should be added here that I was invited to be a part of the show in its fifth season. (Johar's talk show made its debut in 2004). His team requested my team for months for my dates."
The issue was so grave that Karan Johar finally spoke about it in return. He said that she can leave the industry if she has a problem with it.
Overall, if Karan Johar has already confessed about practicing nepotism earlier than why he was annoyed when Kangana said the same?
What are your thoughts about the story? do let us know in the comments section below.
Also watch: When Kapil Sharma Fall In Love With Punjabi kudi Ginni Chatrath
https://www.youtube.com/watch?v=C3-SG02MSQs