Bigg Boss
Bigg Boss 11: Kanchi Singh Comes In Support Of Hina Khan, SLAMS Shilpa Shinde, And Arshi Khan!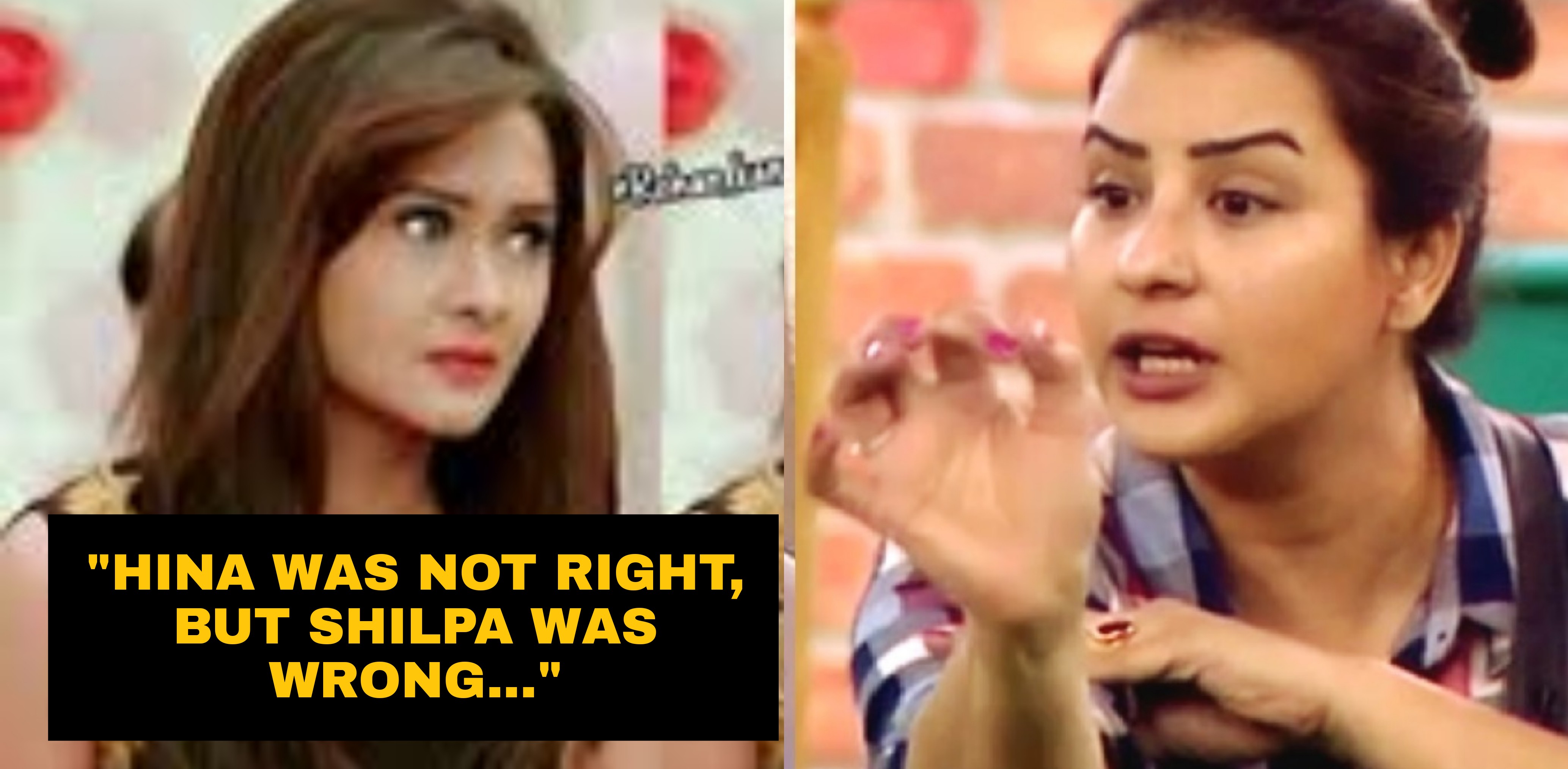 Hina Khan is one of the strongest contestants in Bigg Boss 11 house. 'Yeh Rishta Kya Kehlata Hai' has been making headlines ever since she entered the controversial house on 1st October. However, she has received lots of hates from viewers as well as some popular TV celebs, all thanks to her statements and shocking behavior on the show. Amid all the negativity and chaos, the actress has also received some support from her friends and colleges. Now, actress Kanchi Singh has come out in support of Hina. She took to Twitter to support her good friend Hina recently.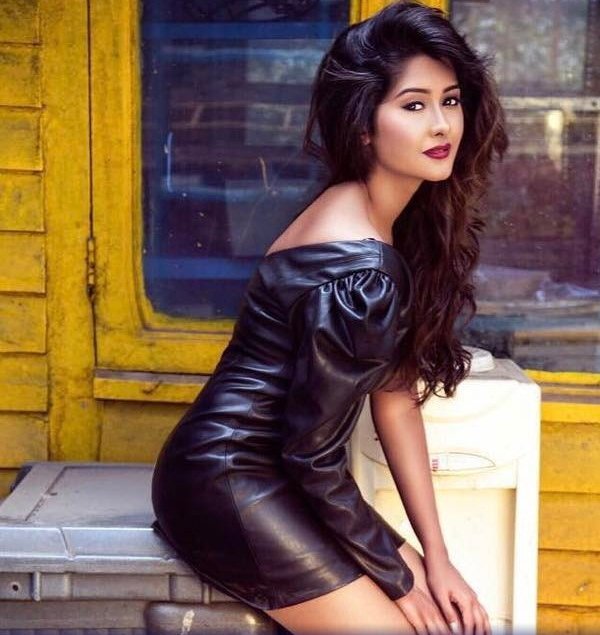 Kanchi spoke to a length on various contestants during an interview with online entertainment portal SpotboyE.com. Scroll down to read the highlights of the interview:
When asked about all the negativity surrounding Hina Khan on social media, Kanchi said:
"I know, and why? Why are people targeting her, and that too so much? It is so easy to sit in judgment and so difficult to be in that house. If Hina even cries inside the house, people make fun of her. But baba, she is only venting her emotions. In fact, this all so much proves that she is  a real person. I think people are imagining her as Akshara of Yeh Rishta Kya Kehlata Hai. For Pete's sake, HIna is not Akshara in real life. Hina's detractors should be put inside Bigg Boss house and then asked if Hina was indeed wrong."
On being asked about Hina's insensitive comments about South Indian actresses, she said:
"Yeah, you are right, it all began from there. And, Hina was wrong in saying that South filmmakers need bulging heroines, particularly the way she said it. But kaun doodh ka dhula ha andar? Toh har contestant galti karega, aur kar raha hai. Didn't Shilpa Shinde say that Marathi actors are very egoistic, but was she castigated for that? No, na? Then why HIna only, and as I said, woh bhi itna sara? I am not saying that Hina was right and Shilpa was wrong. Both were wrong, but all I am saying is that why weigh them in different scales?"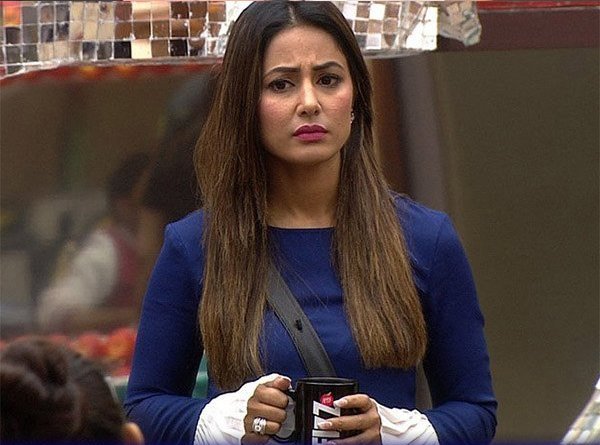 When asked about Karan Patel lashing out at Hina Khan, she said:
"I don't know Karan, but whatever he said was not in good taste."
When asked about Hina Khan considering herself classy and looking down upon other housemates, Kanchi added:
"Why people are saying such things is beyond my comprehension. Hina has said 'Mujhe uski ya iski level pe nahin girna hai' but aren't such things sad in day-to-day life, so often? I don't think any other season of Bigg Boss till date has witnessed so many things being said inside."
On being asked about Hina slut shaming Arshi Khan, she said:
"Have you heard what all Arshi said? If someone says such things about me, would i keep quiet? No, I wouldn't. I think Hina tried her best to keep her cool, but after a point… (trails off)."
When asked about Hina opening up about her relationship with Rocky Jaiswal to get more limelight, she added:
"Arre, yeh kya baat hui? Then, you should also go and catch Ranbir Kapoor and Katrina Kaif. who never admitted for 4 years that they were in love and spoke about it only when they parted  ways. Even my relationship with Rohan became public when Rohan was inside Bigg Boss house. God, this show judges people so much! Don't be surprised if after this interview, you and I are also judged!"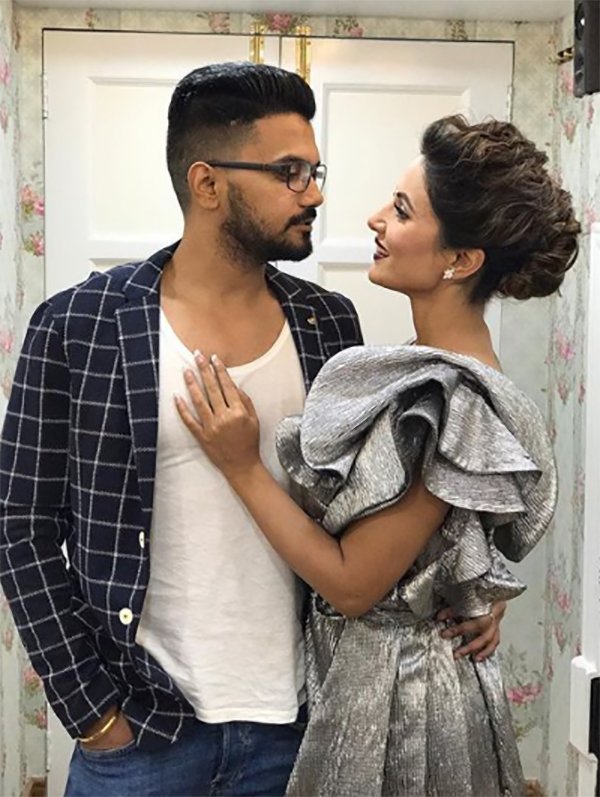 When asked about Hina's 'Heartless' comment on Shilpa Shinde, she added,
"What's wrong in that? It's not a disqualification to be practical in life. Besides, Shilpa is another strong and real person inside (pauses). She has played the game independently and she is cute."
When asked about Hina declaring herself the winner of Bigg Boss Season 11, Kanchi Singh said:
"God, that's only her self-confidence. Why are Hina's virtues not being seen? She has not abused even once inside the Bigg Boss house, she has not spoken ill about her colleagues' families. And while Bigg Boss has been criticising her color, weight and few other things- she has stood tall and fought.Let me give you one concrete example of Hina's realness…."
Kanchi Singh has been showing her support to Hina Khan from the start. She considers her like an elder sister and respects her a lot. She thinks that Hina should win the show, if not then Shilpa Shinde should lift the trophy.
Do you think Kanchi Singh is right about Hina Khan? Tell us your thoughts in the comment section down below. Keep visiting this space for more Bigg Boss 11 news.