News & Gossip
Kamaal R Khan to be sold online for 2Rs by Rahul Mahajan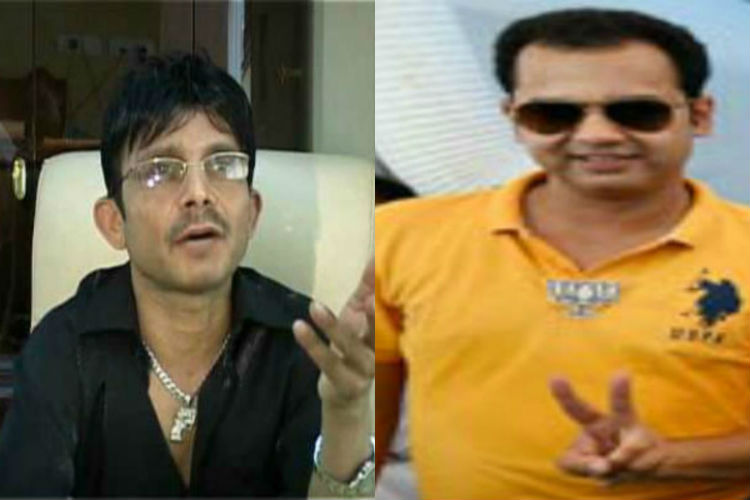 When people were home after International Yoga Day's celebration, they got another reason to be happy and whistle loudly. If you or your favourite star were ever insulted by small time actor Kamaal R Khan, Rahul Mahajan did the needful for you.
Bhojpuri actor KRK was trying to be funny taking a dig at Indian Cricket Team's performance to which Rahul retaliated in a hilarious way. Kamaal was severely insulted by Poonam Mahajan's brother on a social networking site. Even after facing the insult, the 'Munna Pandey Berogzar' actor replied very calmly knowing the power and reach of Mr. Mahajan.
You would fall off your chair when you read tweets made by followers, some saying KRK isn't worth 2RS and some offering 10 paise as Kamaal's price. If we go out to survey asking "who's the man in tinsel town?" we're sure to get 'Rahul Mahajan' as the answer. The Biggboss 8 contestant is all set to fly to Goa tomorrow to enjoy monsoon.
Please read the tweets shared between Kamaal and Rahul given below to laugh out loud.