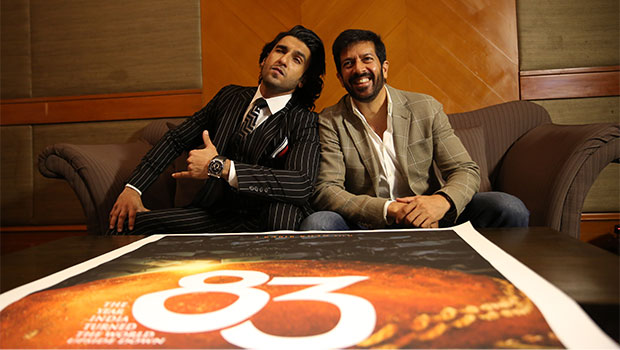 83 is Kabir Khan's next movie that is about India's 1983 Cricket World Cup win under Kapil Dev's captainship. The directed has started preparing for the upcoming movie and he has spoken about the challenges faced by him. Kabir said, "The most challenging thing about '83' is how to stay true to an iconic event that everybody over 40 has seen and remembers, everybody who is a cricket buff knows about it. How to capture the feel and stay true to exactly what happened in the World Cup and yet tell the story engagingly."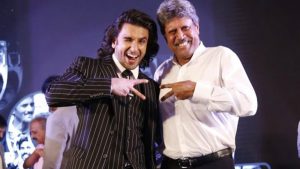 Kabir also said that he had to think about types of audiences. "There are two audiences who are watching. One audience remembers it, who saw it. They can tell you where there were when India won the World Cup. The other is the huge audience, the youth who only know about the win but don't know how it happened. How we were the most underrated team in the world, we were classic underdogs and people said why were we even invited. It's an exciting story to tell the country," added the 'Bajrangi Bhaijaan' director.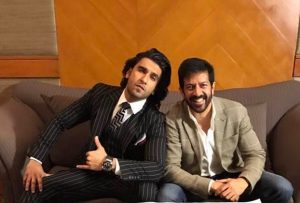 He further said, "It's probably the best story I've heard in my life. But there's a dearth of writing about it. I had to go to Lord's library and search all the books to finally get all the material together. There's such less material written on it despite the fact that it was such an iconic moment in the history of our country."
Ranveer Singh will play the role of Indian skipper Kapil Dev in the movie. It will release next year.