Bollywood
'Kaabil' AVOIDS Clash With 'Raees'!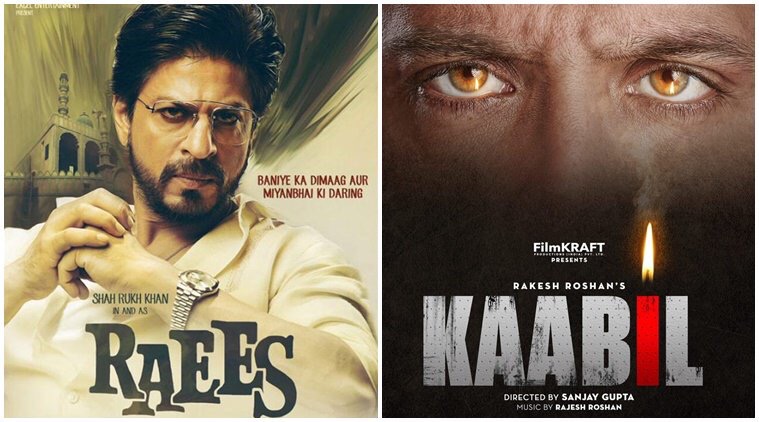 Filmmaker Rakesh Roshan's next film, headlined by his son, actor Hrithik Roshan and co-starring actress Yami Gautam, will release on a Wednesday – January 25, 2017. Mystery thriller 'Kaabil' was scheduled to hit screens on the January 26 weekend, when it would have clashed at the box office with Shah Rukh Khan's Raees. Release films on Fridays is the common business strategy.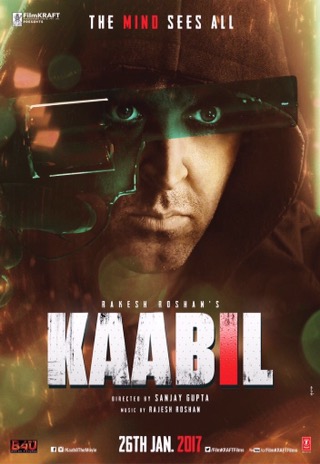 However in this case, Rakesh, who is extremely confident of Kaabil, has been requested by his distributors to go in for a 6 pm release on Wednesday. This way they can effectively encash on the Republic Day holiday. Rakesh said that the decision was taken keeping the Republic Day weekend in mind and that director Sanjay Gupta is also in favour of the release strategy. "There have been instances in the past of movies being released mid-week especially if there is a big National holiday following it. My director Sanjay Gupta and I are in agreement on this. After hearing what our distributors have to say, we thought it makes perfect sense go with a January 25 release," Rakesh said in a statement.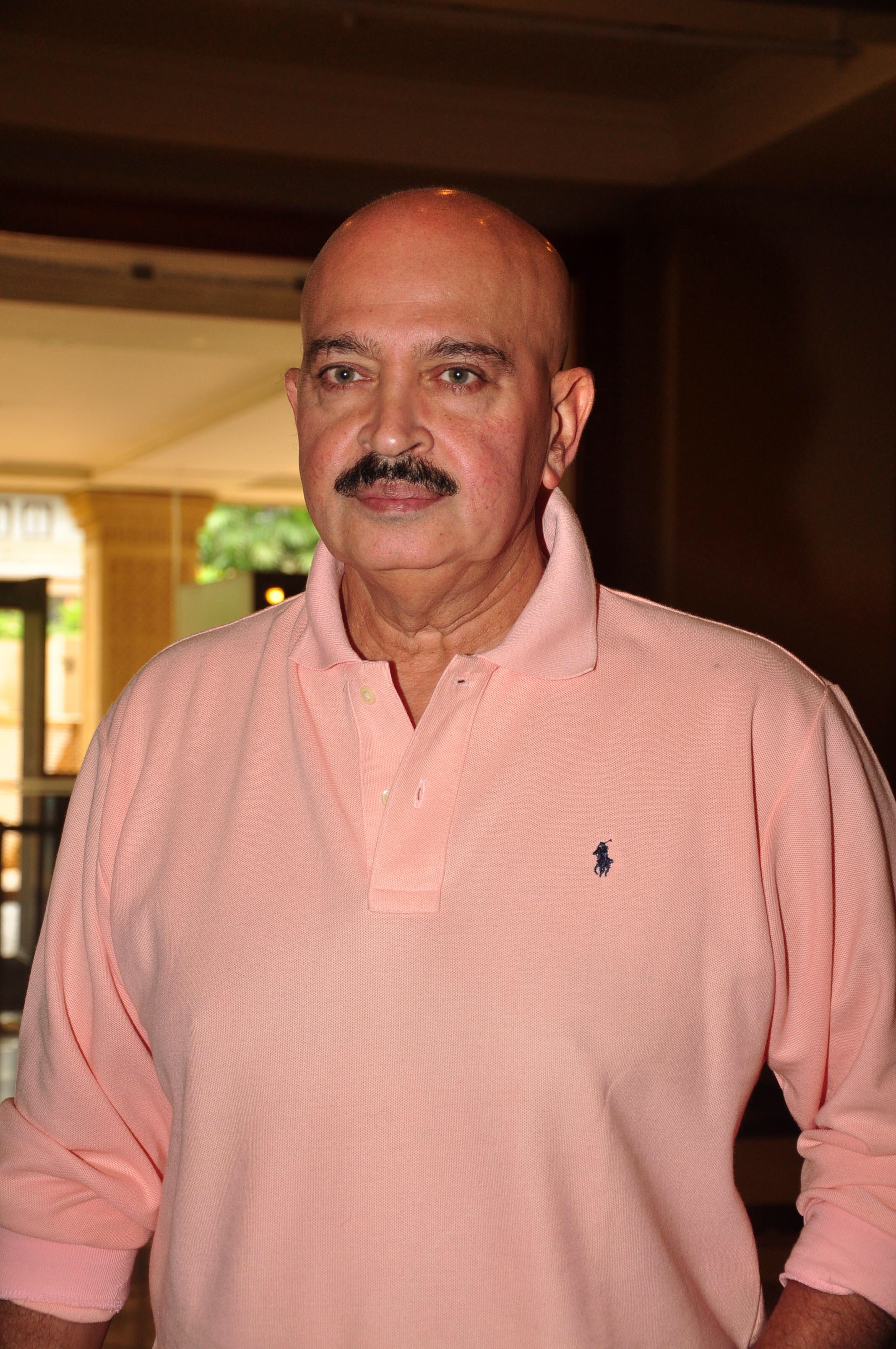 As per reports, talks had been going on between Kaabil's producer Rakesh Roshan and Excel Entertainment, which co-produces 'Raees'.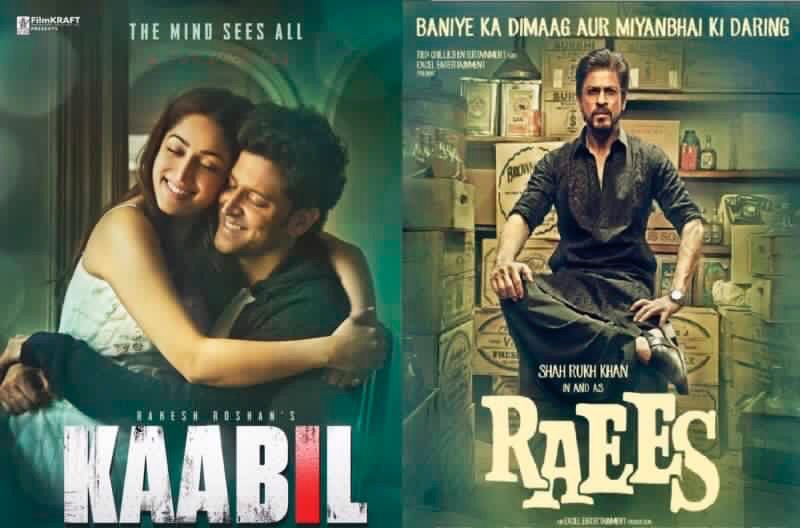 Shah Rukh's 'Raees' is slated to open to theatres on January 26, and so was Hrithik's 'Kaabil' till recent developments. Earlier in November, in an interview with a leading news channel, Hrithik was asked about the now-avoided clash. "It's not the ideal situation but it's happening now and all we can do is communicate with each other and do the best we can," said Hrithik.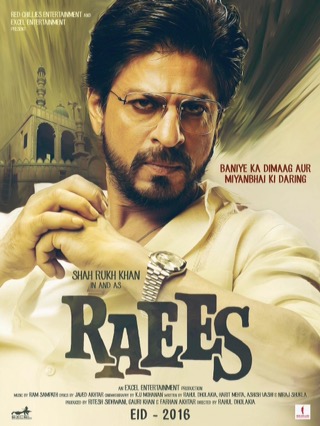 "Shah Rukh and I understand each other. Let's see what happens then," Hrithik added.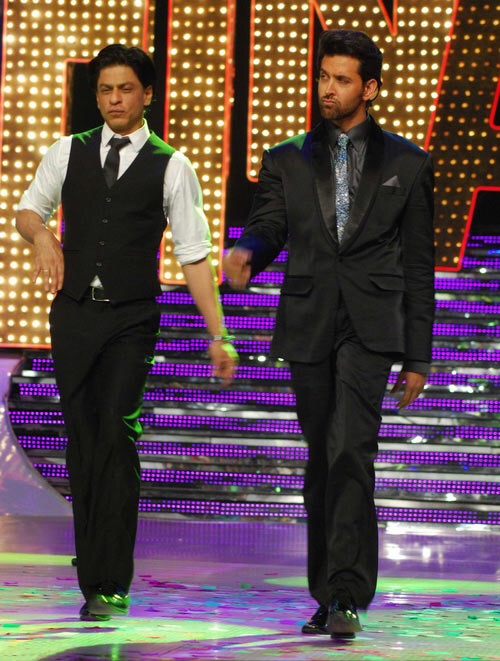 Shah Rukh co-starred with Hrithik in 'Kabhi Khushi Kabhie Gham…' and will feature as a liquor baron in Rahul Dholakia's 'Raees'.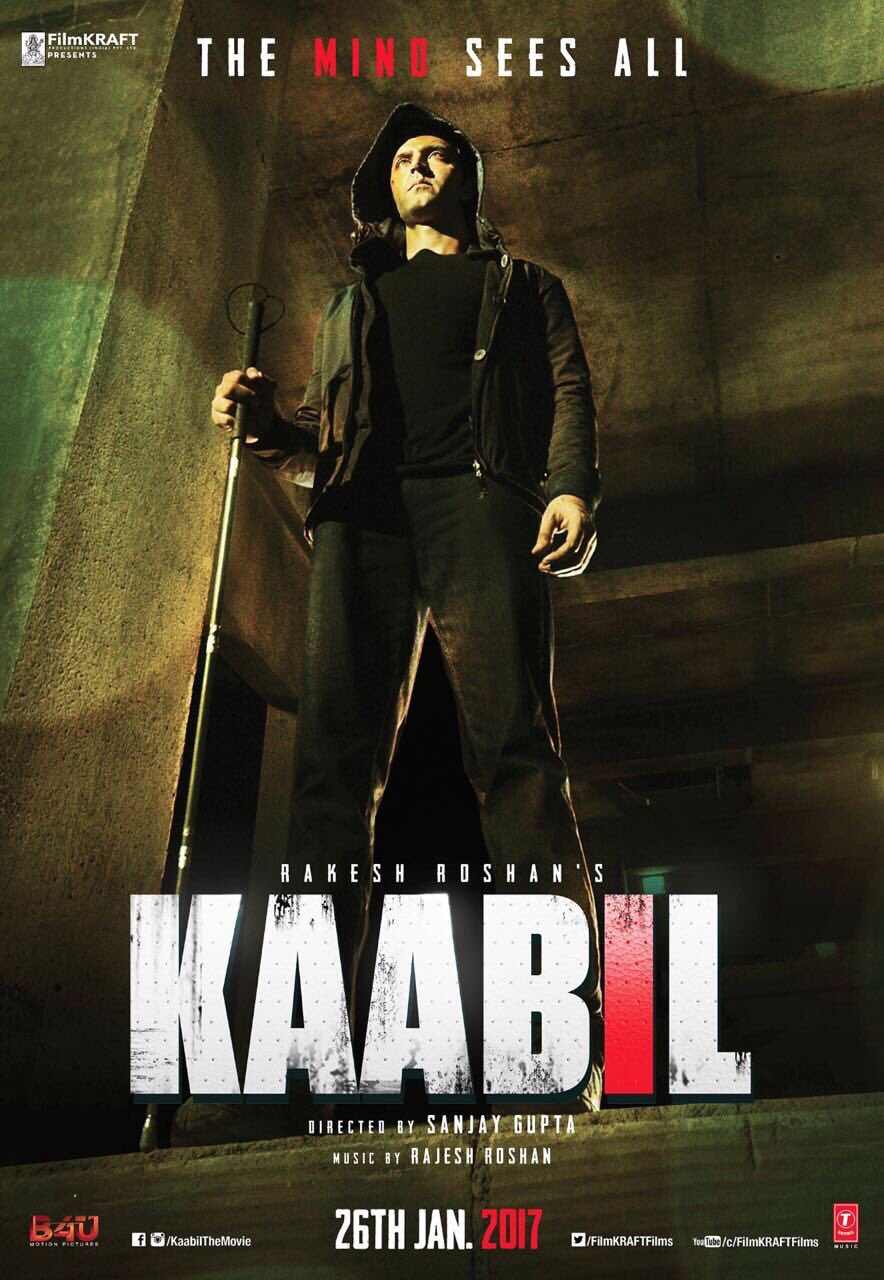 Kaabil stars Hrithik Roshan and Yami Gautam in roles of characters, who are visually impaired.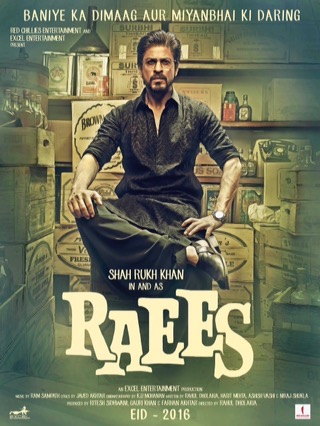 Raees tracks the story of Shah Rukh Khan's character Raees Alam's journey from a Gujarati bootlegger to a politician. Raees also stars Pakistani actress Mahira Khan.