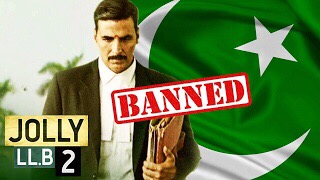 Ever since the ban on Indian films in Pakistan was lifted, only Hrithik Roshan and Yami Gautam's revenge drama Kaabil was released in the neighbouring country. Shah Rukh Khan's Raees, which marked the debut of Pakistani actor Mahira Khan, was declared unfit for public viewing on the grounds that the "content undermines Islam."
Now, what could be seen as another setback in the renewed release of Indian films in Pakistan post the lifting of the ban, Subhash Kapoor's judicial satire-drama Jolly LLB 2 has been banned by the Examining Committee of the Pakistan Censor Board, reportedly because the film addresses the sensitive Kashmir issue.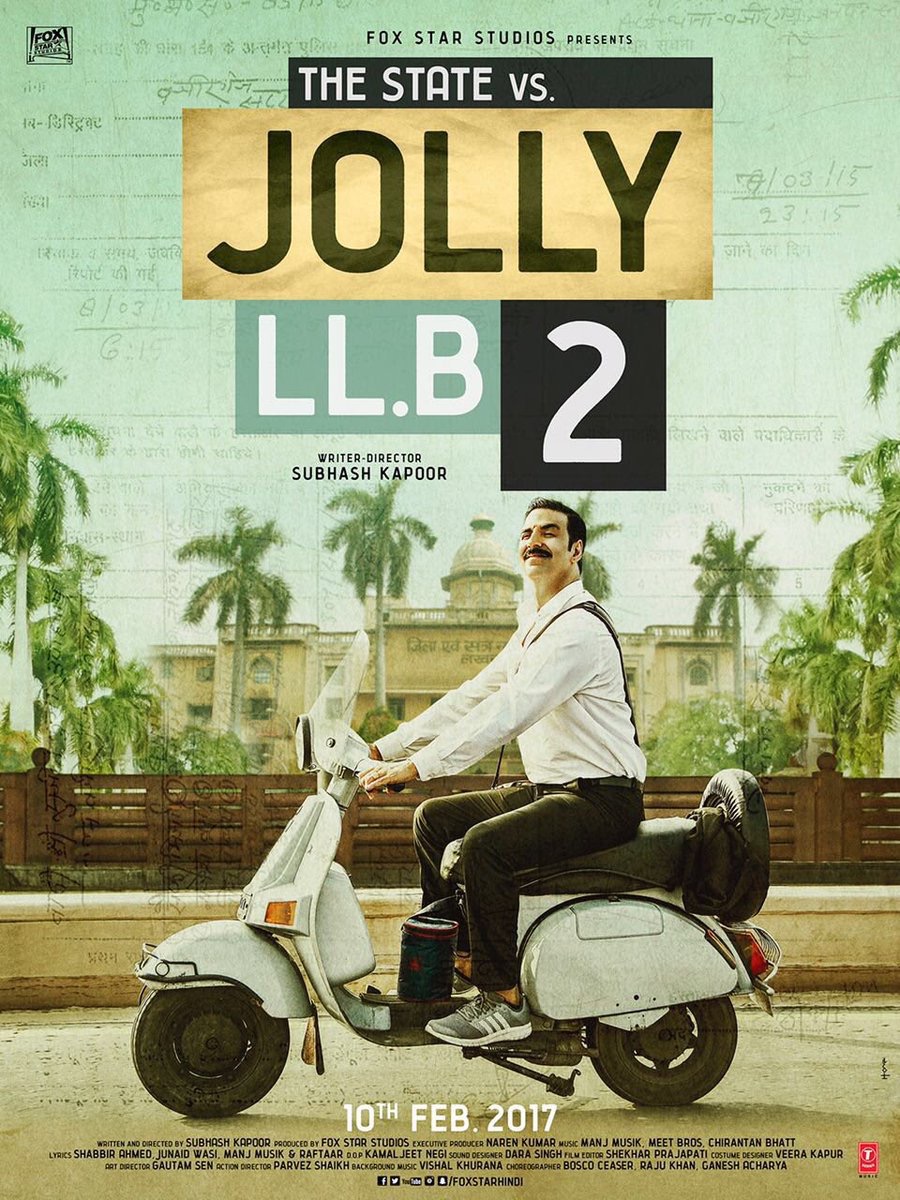 Says a source, "In the movie, Akshay Kumar plays a lawyer who treats his profession casually until he comes across the case of an innocent man who is killed and declared a Kashmiri militant, while the real Kashmiri militant goes into hiding in Uttar Pradesh. Bringing up the issue has not gone down well with the Pakistani censor board. They've banned the film, as they intend to ban all Indian films that bring up the Kashmir issue."
Last week, Rahul Dholakia's Raees was also banned by the Pakistan censor board, apparently, for being "anti-Muslim." However, there's still hope that the movie will release in Pakistan. The Pakistani distributors of the film have decided to appeal to the 'Full Board' which is the equivalent of the Indian censor board's Revising Committee.
The State vs Jolly LL.B 2' or commonly known as simply 'Jolly LL.B 2' which released this Friday, belongs to the satirical black comedy-drama genre of film and is written and directed by Subhash Kapoor. A sequel to the 2013 film Jolly LLB, the film also stars Huma Qureshi, Saurabh Shukla and Annu Kapoor in lead roles. A courtroom drama which satirises the notion of the Indian legal system, the story follows Jagdishwar Mishra (Kumar), a lawyer who fights a case against the ruthless and powerful lawyer Sachin Mathur (Kapoor).