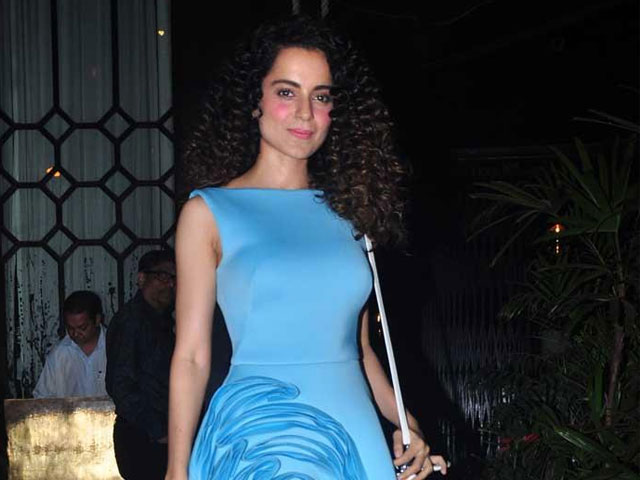 Why Kangana Ranaut Walked Out on Her Mr Chaalu
THE ACTRESS HAS NOW REPORTEDLY LOCKED THE SAME DATES FOR DIRECTOR HANSAL MEHTA'S FILM ON SARABJIT SINGH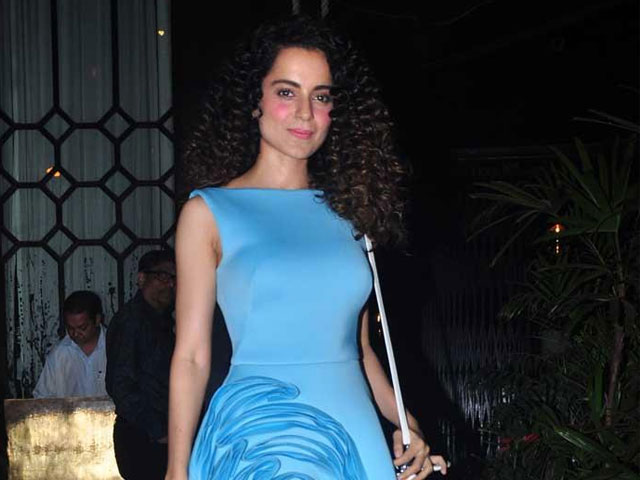 The hunt for a suitable heroine for director Reema Kagti's Mr Chaalu continues after actress Kangana Ranaut reportedly quit the project.
The grapevine suggests that Kangana's decision stemmed from casting delays after actor Saif Ali Khan dropped out.
The actress has now reportedly locked the same dates for director Hansal Mehta's film on Sarabjit Singh, in which she plays the sister of the Indian prisoner who died in a Pakistani jail.
Meanwhile, an upset Reema Kagti has now reportedly approached Priyanka Chopra to play the lead and has reportedly cast Pakistani heartthrob Fawad Khan as the film's leading man.
Mr Chaalu apparently revolves around a casanova who doesn't believe in marriage, but eventually falls in love when he meets the 'right girl.' The film also stars Gangs of Wasseypur actress Richa Chadda in a key role.