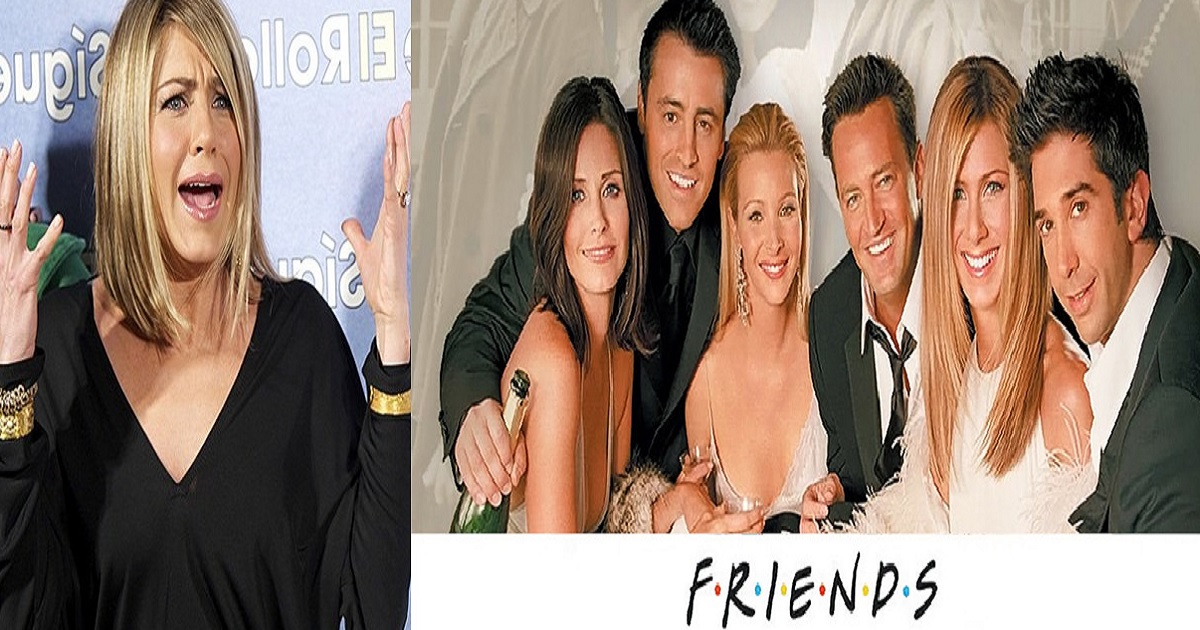 Many actresses like Emily Blunt to Jennifer Lawrence and Sophie Turner, were asked to lose weight for working in Hollywood. Whether it is Bollywood or Hollywood actors should look presentable. Jennifer Aniston was forced to lose weight before she was offered the role of Rachel Green in the famous series Friends.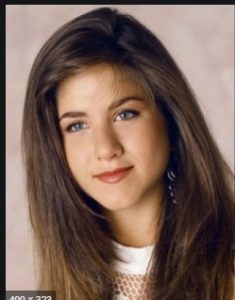 Rachel Green's haircut was famous and became a trend during that time. Author Saul Austerlitz says "She had to lose thirty pounds if she wanted to stay in Hollywood,"
The book,  Generation Friends: An Inside Look at the Show That Defined a Television Era is going to release on 25th anniversary of FRIENDS.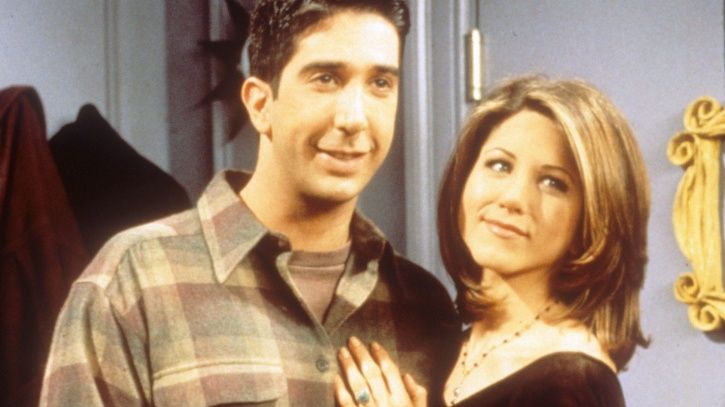 This is when Aniston was not that fat,  "Aniston was hardly fat and everyone could see she was beautiful.  but during the show, the camera added 10 pounds. It was very difficult for Aniston to work in Los Angeles.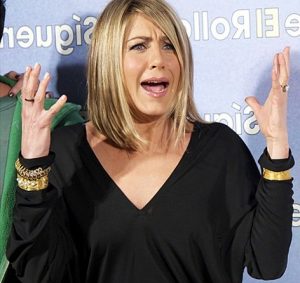 Women always get objectified on the silver screen. They should have slim bodies and perfect figure which has become criteria to hire actresses in the movies for long.
Finally, now things are different and people call it body-shaming when it comes to heavyweight. Women are speaking up and everyone tried to give a positive message.