News & Gossip
Javed Jaffrey Has Taken On A Mission To Transform Himself, You'll Be SHOCKED To See Him Now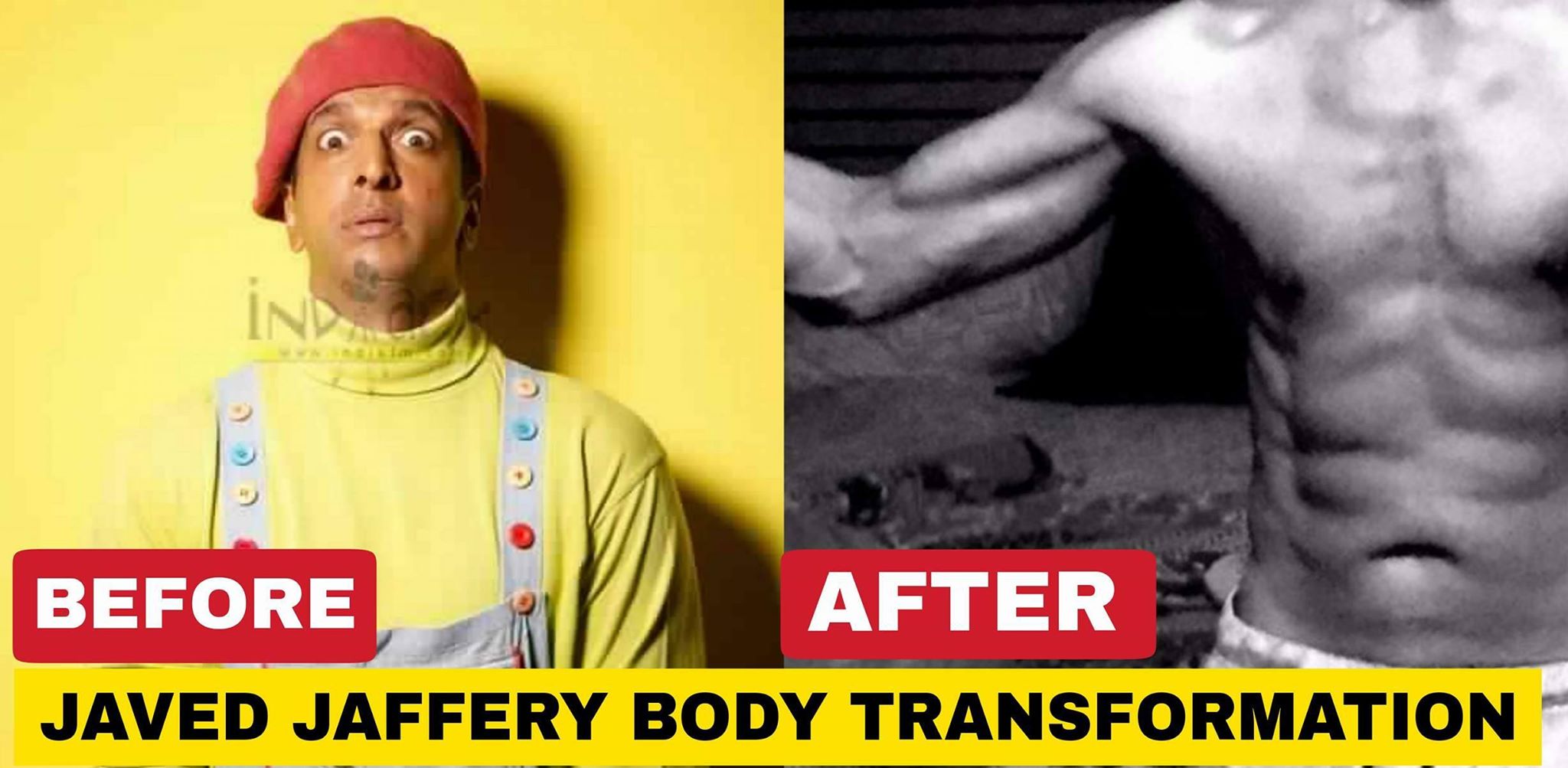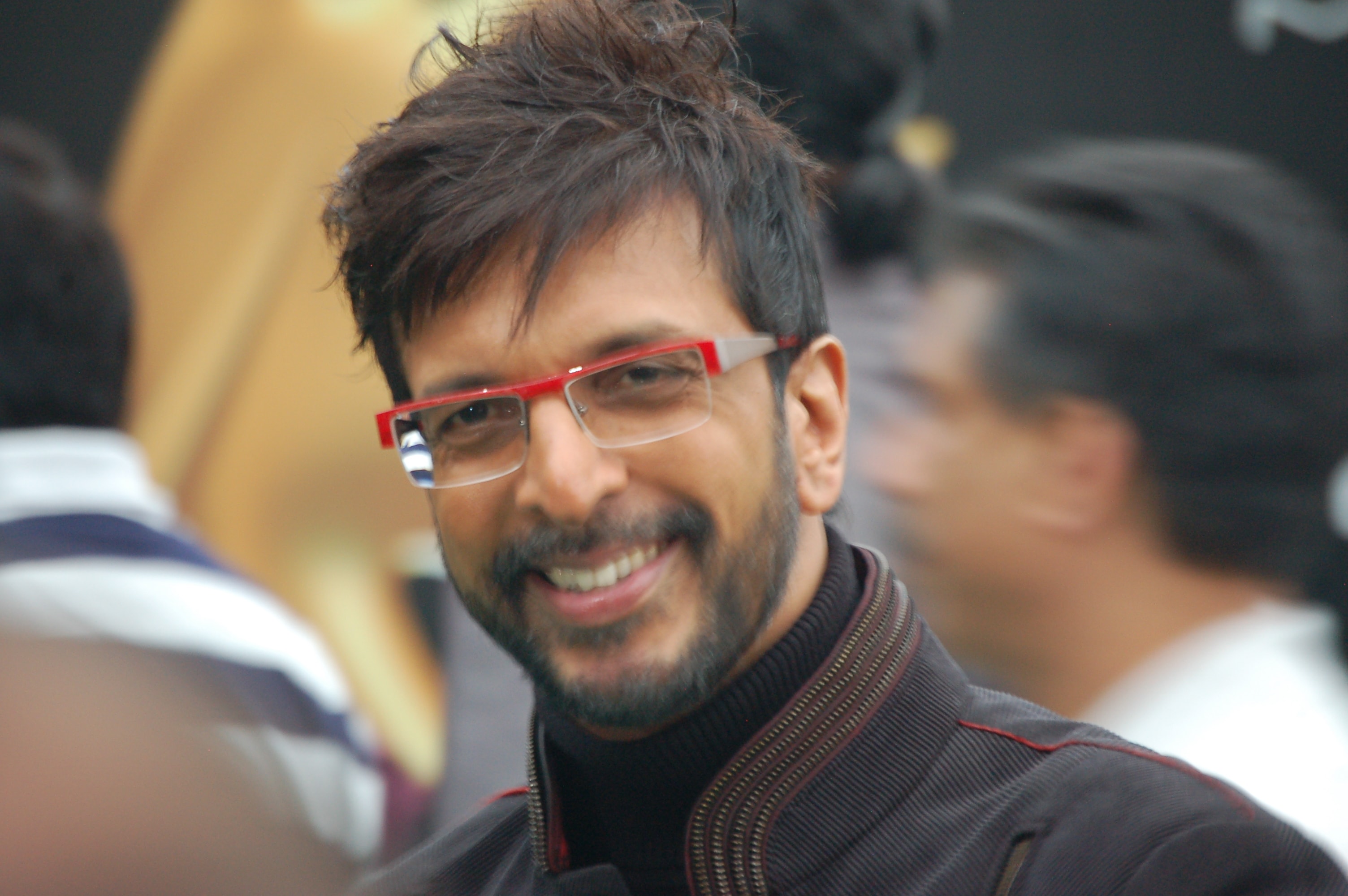 We would like to start with wishing Javed Jaffrey a many many happy returns of the day. May he live longest and stay strongest. Well, he celebrated his 54th birthday today, but after reading this article you'll wonder is he actually 54! All this while javed was on a mission to transform himself.
Recently, Javed uploaded a 3 am picture on Twitter from Los Angeles.  Have a look on the picture below:
Bored at 3am in LA in my bedroom wondering what 4 months of intense performances & a strict diet do #MonsoonWedding pic.twitter.com/JmHYgiyicx

— Jaaved Jaaferi (@jaavedjaaferi) July 27, 2017
In this black and white shirtless picture of Javed one can clearly see his well toned body. He look completely transformed. Isn't it? Javed was looking so irresistible that Omar Abdullah can't resist himself from asking Javed about his diet plan and workout pattern.
Very inspiring.I'm tempted to ask you for your diet & workout plans Jaaved bhai but I'm afraid I haven't your discipline to see them through https://t.co/Bt1HxtRubk

— Omar Abdullah (@OmarAbdullah) July 27, 2017
Even Ajaz Khan replied…
Ek number bhai I m going gym now

— Ajaz Khan (@AjazkhanActor) July 27, 2017
And Rahul Dev too..
Fantastic!

— Rahul Dev (@RahulDevRising) July 27, 2017
Javed not only shocked us with his transformation but also shocked the industry too. The 53-year-old actor became a household name with his dance reality show Boogie Woogie and Takeshi's Castle. For such fantastic transformation, Javed Jaffrey went through the rigorous gym session and controlled diet plan for 4 months. Now he attains 8 packs abs for which he is receiving lots of appreciations.
[Also see:Â Anushka Shetty's Amazing Body Transformation Is The Best Reply For The Body Shamers]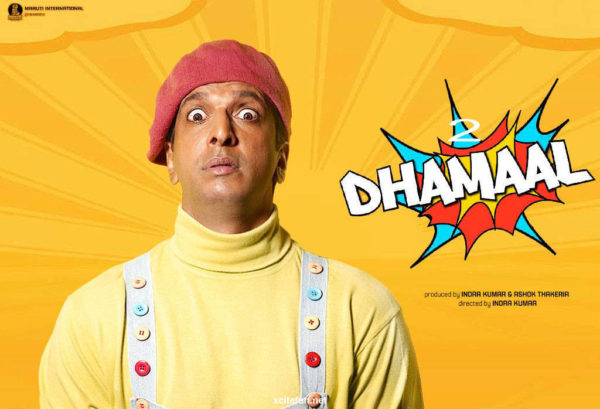 Who would have thought fun loving Manav of Dhamaal will transform into sexy hulk! Many are not aware of the fact about Javed Jaffrey that apart from acting and politics, Javed is passionate about weight lifting. Well his passion is clearly reflected in black and white shirtless picture he uploaded on twitter.
Stay tuned with us for all latest news and updates.