News & Gossip
Jacqueline was SHOCKED to be Offered Role of Mother in Brothers!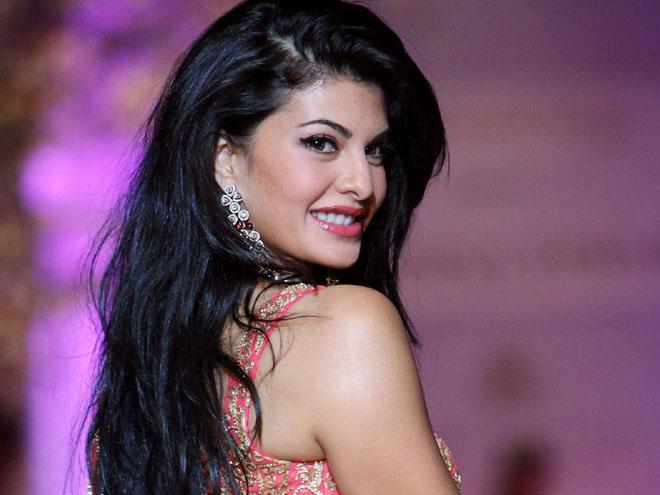 Jacqueline Fernandez is having the busiest time of her life. The Sri Lankan beauty has been working 24/7
over the past year or so, ever since her film KICK with Salman Khan did astonishingly well at the box
office. The actress has agreed to be a part of seven films over 2015 and 2016. Her next release is
possibly the biggest of them all as it stars two hugely popular actors, Akshay Kumar and Sidharth
Malhotra. The film called Brothers will see Jacqueline play a role she has never played before, which is
of the role of Akshay Kumar's wife and the mother of their daughter.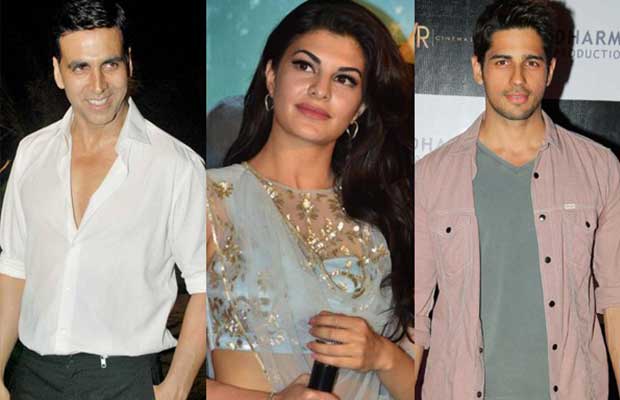 In a recent interview, the gorgeous lady told us a secret. The secret was that initially Jacqueline
was not willing to do the role of a mother as till now she has done glamourous roles in her films.
Jacqueline said, " Before they started casting , everyone knew Karan (Johar) was making Brothers,
so we all were excited about the film, but no one knew about who would play the role of the mother,
Akshay's wife. You don't even think you will be offered that role, but then I got a call from Karan one
day and he told me, "Listen I want to meet you and talk to you about Brothers." I said ok and I
thought he might be asking me for an Item number. But, when I met him, he said "No, it's actually
the role of Akshay's wife, you will be the mother of the child."
"I was shocked and I didn't believe that I was offered this role in Brothers. My initial reaction to it was
a no. But, then after discussing it with them and reflecting on it, I really thought that I needed to start
changing some things around me and stop playing safe all the time. I was actually hiding behind this
from a long time. I always played this glamorous girl, a character that is safe and one that I can
handle it, but this was a role where I wasn't sure if I would be able to handle it," the actress added.
She also said that Salman has really helped her acting career get a boost. Brothers releases on the
14th of August all over India.