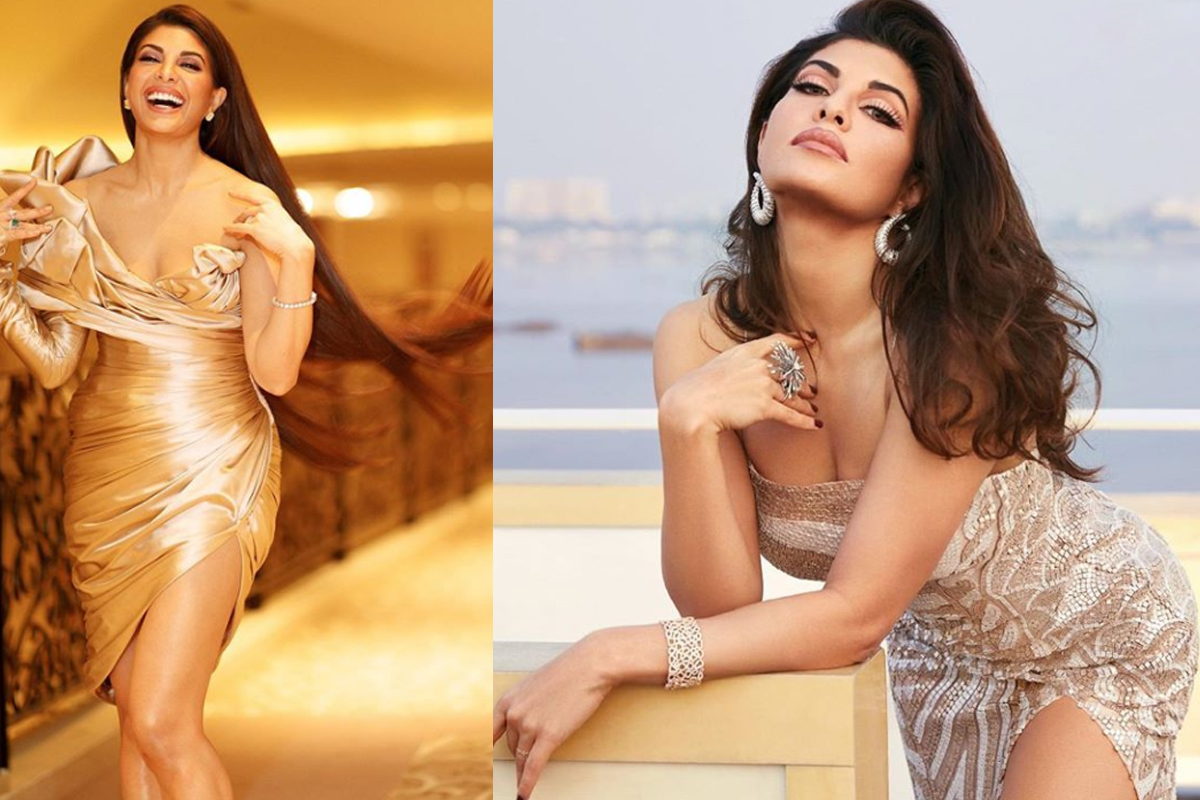 Jacqueline Fernandez is one of the very few artists in the fashion world who can slay in casual outfits while looking elegant in every way! She looks stunning in this yellow coloured dress which gives off the ultimate summer season vibe.
In this picture, you can see the actress candidly smiling away as she poses in a bright yellow off-shoulder dress. It ends below her knees and is quite figure hugging, brining out the height of the diva.
https://www.instagram.com/p/B9BF7BmHR7Y/?utm_source=ig_web_copy_link
The sleeves of the dress give the entire attire a voguish look as they start out puffy and end around her wrist while becoming semi-transparent. Although, ultra-bright yellow tones can appear a bit intimidating, sunny days are the best to carry out this look.
https://www.instagram.com/p/B9BWHCnnpuL/?utm_source=ig_web_copy_link
It can be the most wearable shade which can flatter a variety of complexions if one knows how to experiment with the shade perfectly, like Jacqueline did.
She finished the look by wearing heels of the nude shade, white hoop earrings and a small handbag of the wooden colour