News & Gossip
Italian Food Is The Most Popular Cuisine In The World, Our Desi Food Secures 9th Place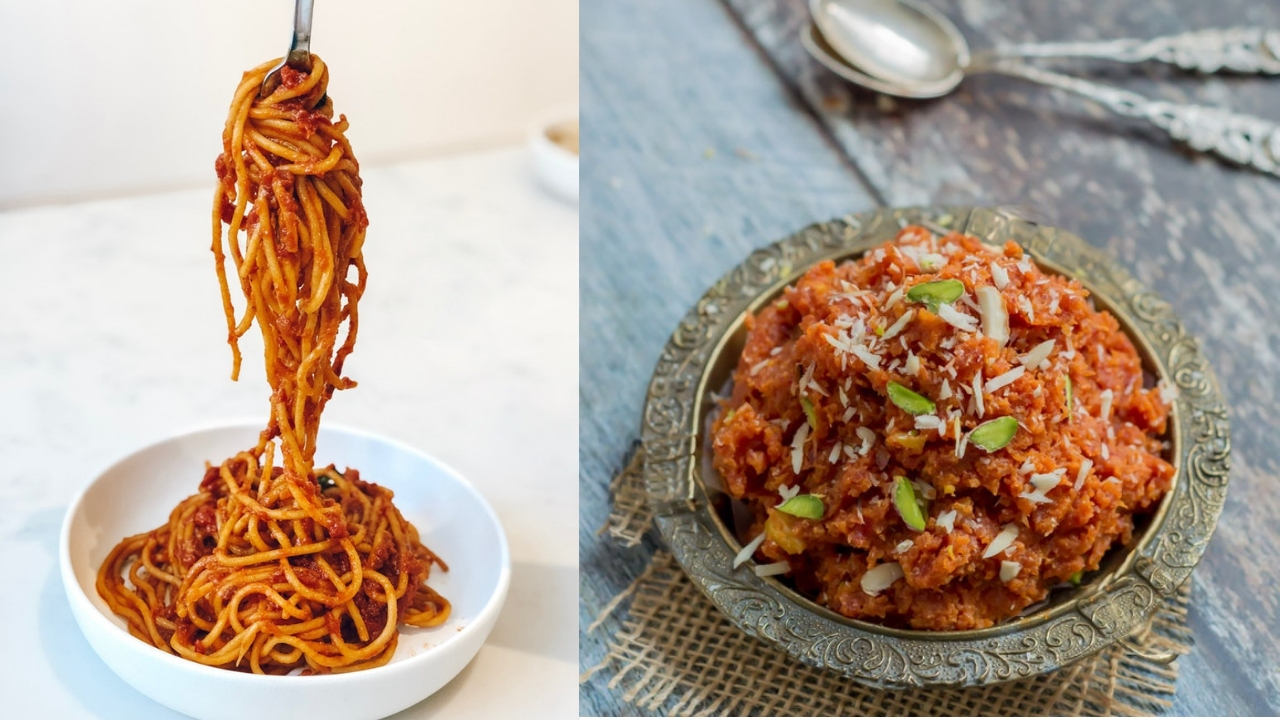 The thought of food is more than enough to take our minds to the delicious world of several cuisines. Eating good and delicious food directly takes to heaven. It is not all about health and fitness, it has some direct connection to our heart and mind. What's the best thing once you have eaten food you liked a lot is to talk about it?
A portal YouGov recently conducted a study to find out which is the most popular cuisine in the world. The survey spans 25,000 people spread across 24 countries and look at what they found out.
We asked 25,000 people in 24 countries how much they liked 34 national cuisines. Here are the top 5:

1. Italian cuisine – average of 84% in each country who have tried it say they like it
2. Chinese – 78%
3. Japanese – 71%
4. Thai – 70%
5. French – 70%
https://t.co/zLtuk3GJhk pic.twitter.com/qZzkTpSOQs

— YouGov (@YouGov) March 12, 2019
This survey included a total of 34 cuisines from all across the globe. The winner of this survey is Italian cuisine, no surprises there! After all, who doesn't love pizza? Everyone in the world loves pizza and this study just proves the same. Â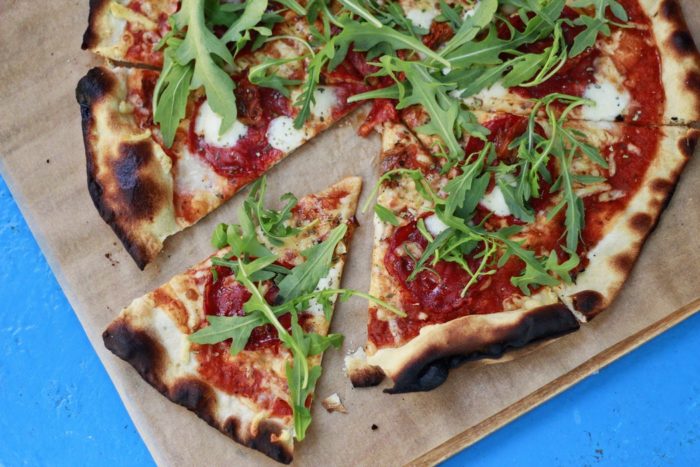 99% of Italians love their native food along with 90% of Australians, 93% of French and 80% of our very own Desi foodie. Chinese cuisine takes the second place followed by the Japanese on the third. Thai and French cuisines complete top 5 by securing fourth and fifth respectively.
Don't be sad folks, as Indian food has successfully secured 9th spot coming just after Mexican. The amount of variety, Indian cuisine has to offer, it can't be resisted by anyone. It has average popularity of 62%.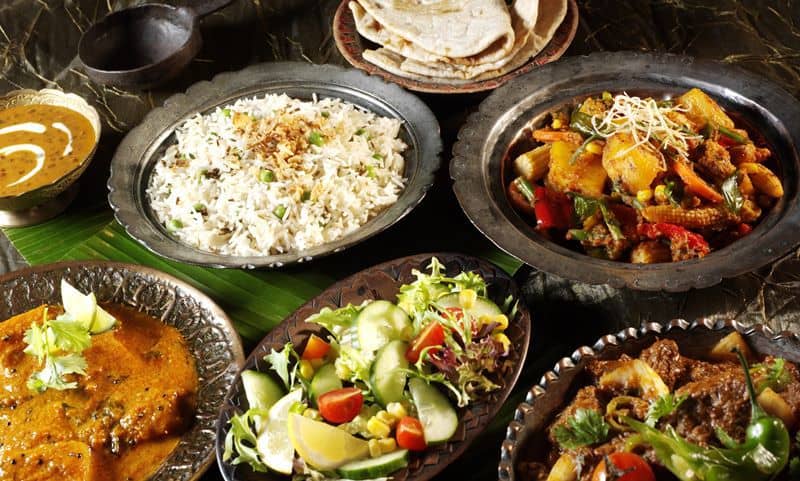 The study also revealed that 93% of Indian swears on their food and we are not alone as 84% of British and 74% of Australians do the same.
Now is the time to try some of our very own desi khana, isn't it?