News & Gossip
"Isko Kaam Mat Dena" Amit Sadh Recalls Being Banned By The TV Industry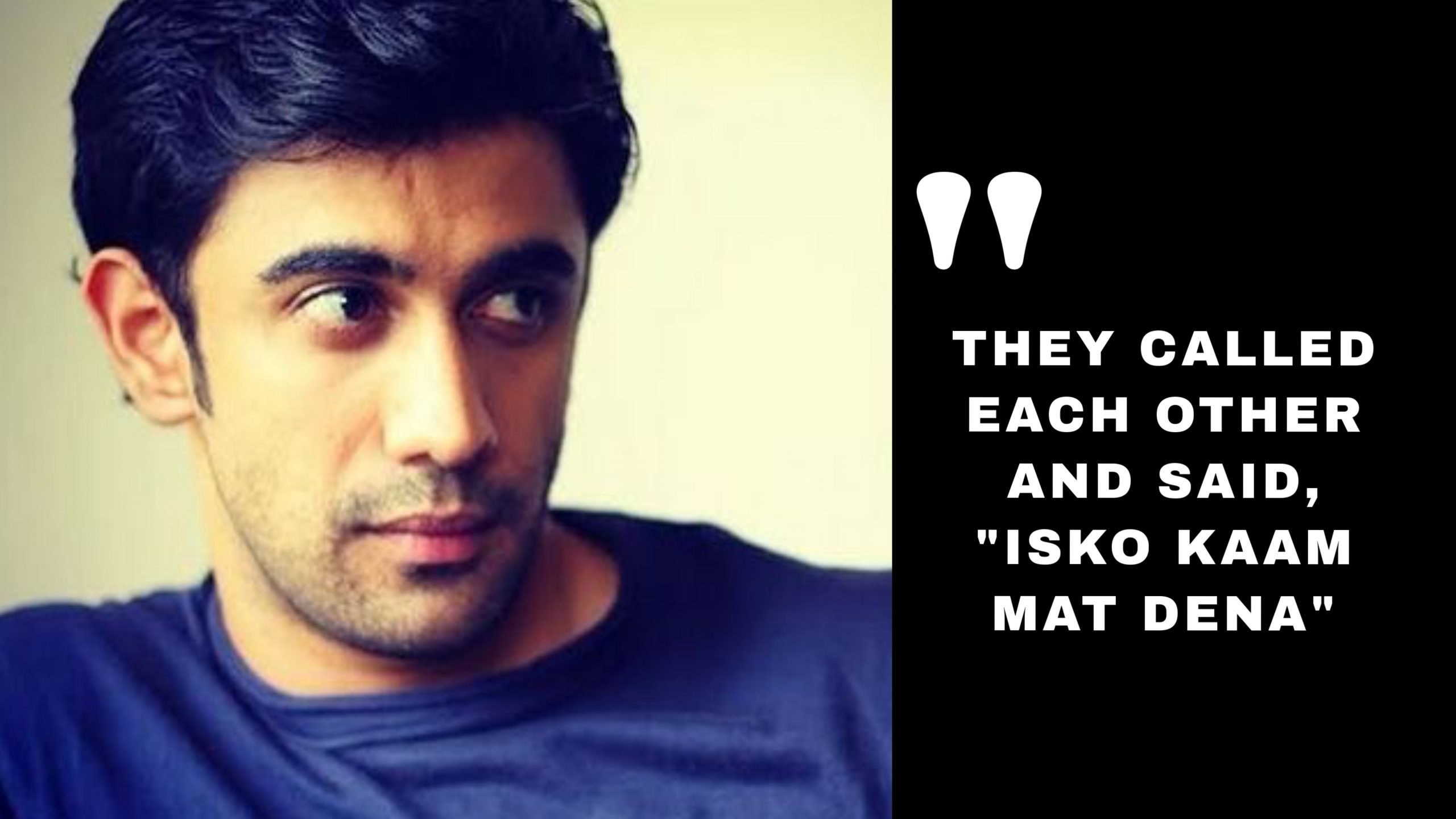 Amit Sadh who started off in the TV industry with the series Kyun Hota Hai Pyarrr recalls the way he was banned from the TV Industry. He mentioned this being a major attribute to him stepping foot into Bollywood and films.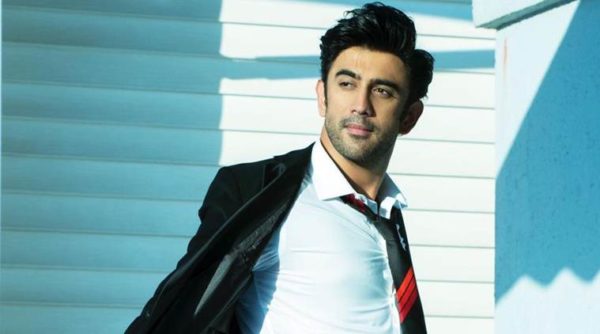 Amit Sadh was blacklisted for being too outspoken and upfront. In an interview with Bollywood Hungama, Amit said,
I did not leave television to go to the movies. In television, they banned me. They called each other and said, 'Isko kaam mat do (Don't give him work).' Toh phir maine kaha, 'Achcha? Nahi de rahe ho? Toh phir main picturon mein jaaunga (Then I said, 'Oh? You won't give me work here? Then I will do films)'
Amit Sadh also mentioned that when he was in his early 20s he was like a "bull" and read for a fight. He mentioned that a bollywood produced called him and informed him that he was a good actor even though he had quite the reputation. He said,
Maine usko bhi bol diya, 'Sir, galat karoge, ladunga (I told him as well, 'If you do something wrong, I will fight)'
Amit Sadh started off in Bollywood with Phoonk 2 and his most recent release was the web series Breathe: Into The Shadows.