Bollywood
Irrfan Khan Reveals That He Is Suffering From Neuroendocrine Tumour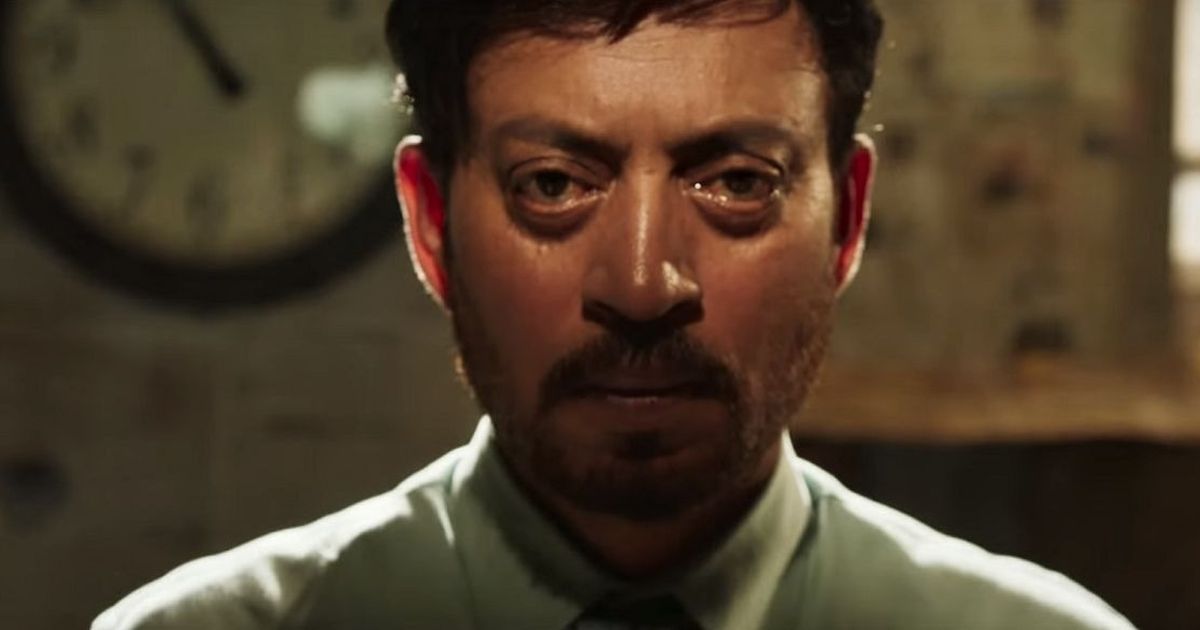 Few days ago Irrfan Khan shocked his fans and well wishers after he revealed an unsettling news on his Twitter account. In his tweet he revealed that he is suffering from rare disease.
https://twitter.com/irrfank/status/970608954601590785
The actor today took to his Twitter handle to reveal that he has been suffering from 'neuroendocrine tumour'.
https://twitter.com/irrfank/status/974578690066669568
After Irrfan revealed about his rare disease, producer Sutapa Sikdar took to Facebook to share her thoughts.
https://www.facebook.com/sutapa.sikdar/posts/10155046581670448
For those who don't know what is Neuroendocrine Tumour, we would like to tell you that according to wikipedia, Neuroendocrine Tumour are neoplasms that arise from cells of the endocrine (hormonal) and nervous systems. Many are benign, while some are malignant. They most commonly occur in the intestine, where they are often called carcinoid tumors.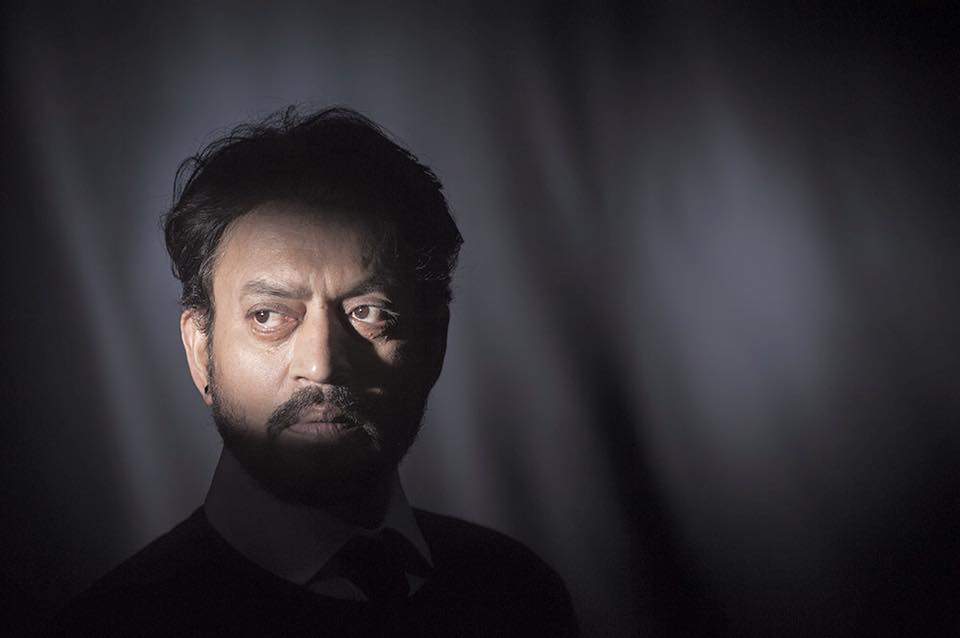 Soon Irrfan Khan will fly to abroad for the further treatment. On work front, his upcoming film 'Blackmail' is scheduled to release on April 6. The makers of Blackmail expressed their gratitude to Irfan for his integrity and professionalism as Irrfan asked them to get best possible release for the film and film should not suffer because of his disease. The makers- Bhushan Kumar and Abhinay Deo were quoted saying:
"When I met Irfan recently, he said please ensure that 'Blackmail' has a great release, emphasising that his film's release date should not suffer owing to his ill health at this time. We will ensure 'Blackmail' has a great release. Our prayers are with Irfan and his family. We are hopeful that he will recover from his illness."
Share your prayers in comment section below and stay tuned with us for more latest news and updates!