News & Gossip
IPL 2019 Opening Ceremony Cancelled, Money To Be Donated To Families Of Pulwama Martyrs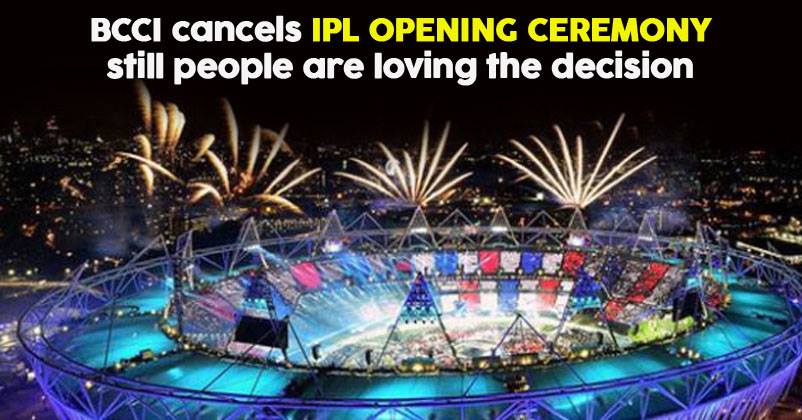 The IPL opening ceremony this year after the Committee of Administrators (CoA) met in New Delhi on Friday afternoon and have decided to send a letter to the International Cricket Council raising concerns about the security of the players at the 2019 World Cup.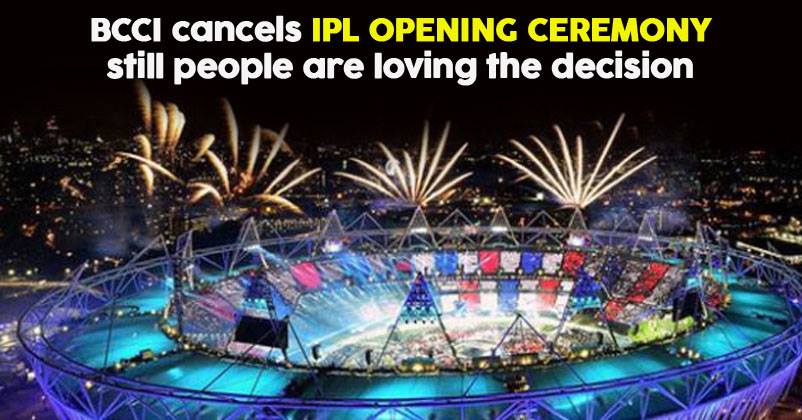 They decided to allocate the money set aside for it to the families of the CRPF personnel killed in the Pulwama terror attack.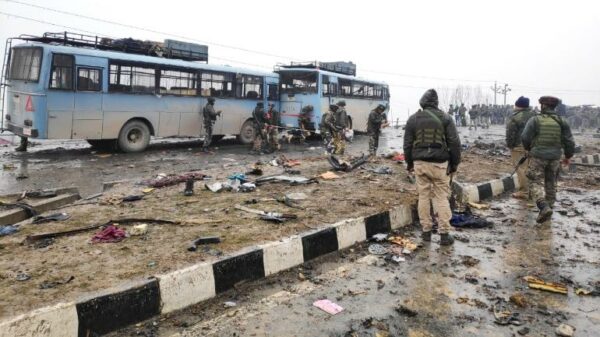 After an hour long meeting over the letter to be sent to ICC, CoA chairman Vinod Rai said, "We have mentioned in the letter about our concerns after the Pulwama terrorist attack".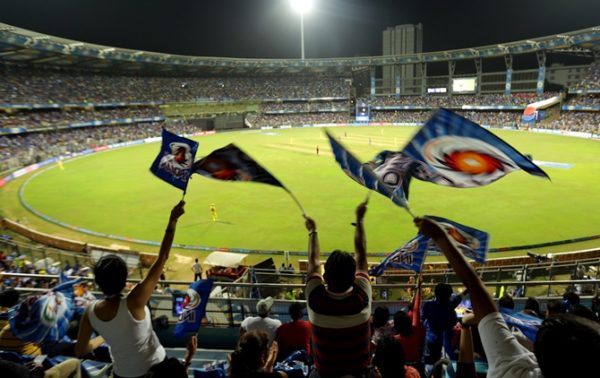 As a mark of respect to the slain CRPF men, it has been decided to scrap the ceremony for the event's 12th edition beginning March 23.
"We will not have any inaugural function for the IPL and the money budgeted for that goes to the martyrs' families," said Committee of Administrators chairman Vinod Rai.
The CoA decided that India will not be playing against Pakistan in the 2010 World Cup in England. They even said they will urge other nations to cut cultural as well as social ties with a nation rightly called as 'terrorist hub'.
This is how fans reacted:
https://twitter.com/SatishSrinivas7/status/1098937932356845568
Appreciate the move by @BCCI not to hold the opening ceremony of IPL this year and rather donate the money. #Pulwama

— Akash patel (@Akashpatel233) February 22, 2019
No #IPL opening ceremony this year, instead the amount will be donated to the families of Pulwama martyred soldiers: @BCCI #IPL2019

— Sharique (@Jerseyno93) February 22, 2019
https://twitter.com/MdAzmathAli6/status/1098935871875608576
https://twitter.com/TusharKarad/status/1098933296577228800
https://twitter.com/Hariramch/status/1098930255715127296
The @BCCI has decided to cancel the opening ceremony for @IPL 2019.
The budget allocated will be donated to the families of the martyrs of the #PulwamaAttack ,great job by bcci

— Nitesh ranjan (@DrNiteshr) February 22, 2019
https://twitter.com/ianabil/status/1098924987602358272
Good that IPL opening ceremony has been scrapped and instead money will be donated to families of martyrs of Pulwama attack! @BCCI

— Dhairya Brahmbhatt (@dhairyarf) February 22, 2019