Trending
Internet sensation Inayat Sharma takes her fans to a fantasy land with her scintillating selfies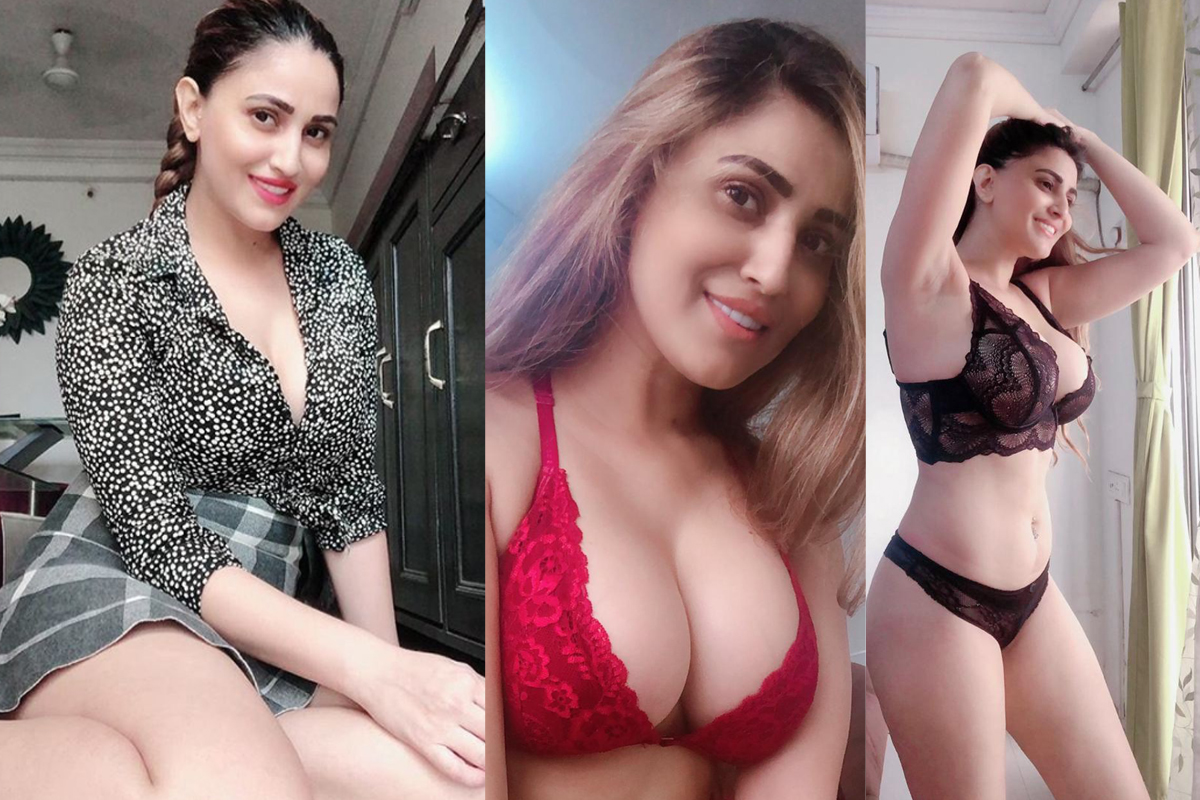 "She overcame everything that was meant to destroy her!" It is never easy to land in the city of dreams Mumbai and make an identity that convinces everyone that you are worth following. Such was the case with Inayat Sharma, who is a beauty par excellence and enriched with impeccable talent.
Hailing from a small town Bhilai in Chhattisgarh, Inayat is a perfect blend of beauty and grace. Now a movie star, Inayat was a confident child during her school days. She was sure to choose acting as her career and to pursue her dreams, she started participating in plays right from a very early age.
After reaching Mumbai, the struggle came her way but she moved step by step and bagged a film opposite Bollywood Mr. Perfectionist Aamir Khan's brother Faisal Khan. The film was titled as Chinar Daastaan-E-Ishq. The film was an adaptation from an Urdu novel 'Jhil Jalti Hai' and was directed by Sharique Minhaj.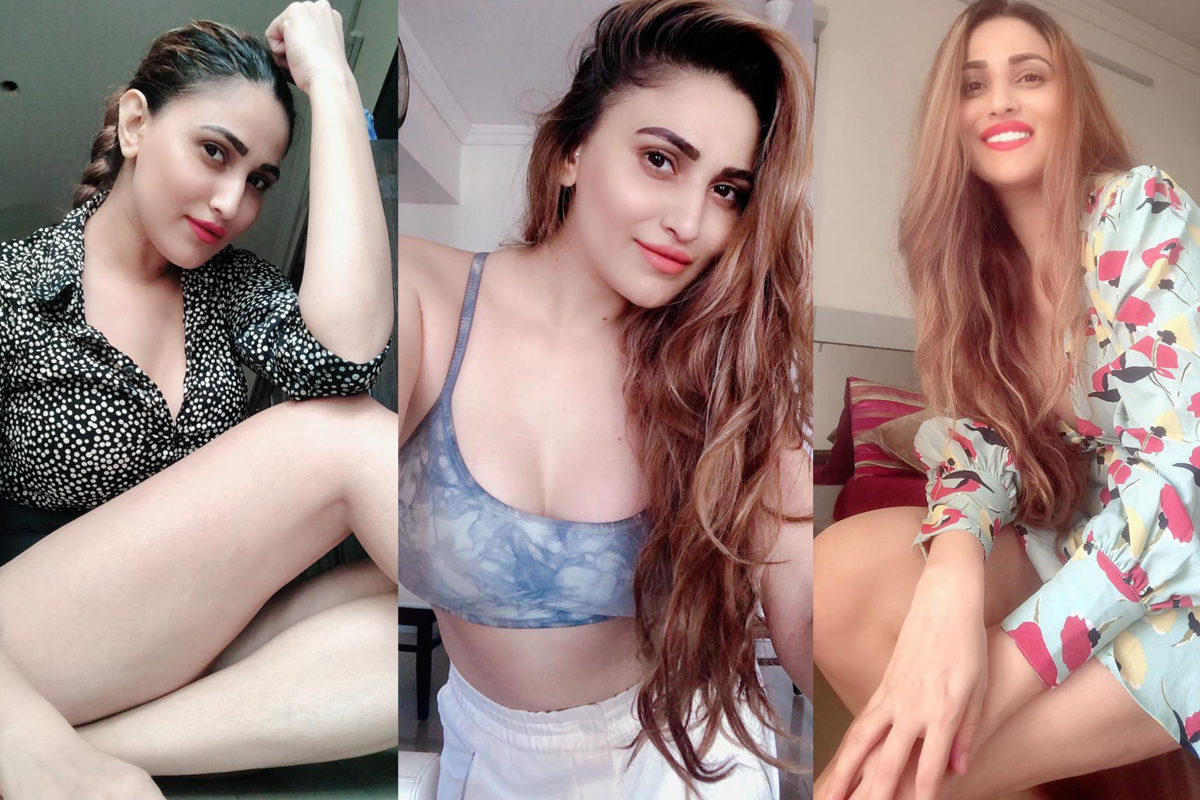 Her role in the film was intense and it needs a sheer perfection to perform it. Inayat, however, was so fluent that it was really an injustice to even consider her as a debutant. She was praised by Bollywood biggies and she bagged herself respect in the world of glamour.
She was recognized by filmmakers and she was offered another film titled 'Haseena – The Queen of Heart'. She became an overnight sensation and grabbed eyeballs for her scintillating character that she played in the film.
Apart from acting and Bollywood, not many of us are aware that Inayat is a dedicated sportsperson. She has been a Basketball national level player and has won gold medal in it. She represented the Chhattisgarh team. She is also a Korfball national level player and has participated in more than 20 national level competitions. She also got selected in the Indian korfball team twice.
Pursuing acting was something her heart always wished and hence, she decided to quit sports and concentrate in the acting career.
Bold, brainy, compassionate, bubbly, amusing yet affectionate, Inayat is also the queen of social media. Her selfies are worth a million and her Instagram profile is a treat to watch. Don't believe us? Go check now!
Her bold appearances on her social media profiles are drool-worthy and she is an internet sensation with millions of followers. She is modest but at the same time, Inayat knows well how to handle hatred. The world of social media brings all types of stuff and one should be prepared to tackle them all. So is Inayat as her boldness is liked by millions but there are also few who see it as a gimmick to lure eyeballs.
Inayat is, however, of a belief, "There is no reason to hide and every reason to flaunt. I have earned my style and it took enough lot of me to reach here. I care for millions who love to see me and wait for my photos. And I won't let go of any opportunity to flaunt myself for the reason that a few people have objections."
Inayat Sharma is spending her lockdown days staying at home and focusing on her toned body. She has been very strict with her workout sessions and this an inspiration for many aspiring youths, who give very little attention to their fitness.