Trending
Neha Dhupia's emotional message for Sushant Singh
Well wishers, friends, family, colleagues and fans have all been penning down heartfelt messages in the memory of the benevolent actor Sushant Singh Rajput. People across the country are finding it so difficult to come into terms with the fact that he has gone at a tender age of 34 years.
https://www.instagram.com/p/CA-S3cIDWOx/?utm_source=ig_web_copy_link
The actor's suicidal death on June 14, 2020 on his Bandra residence passed a wave of shock and agony throughout the nation. The abundance of knowledge that sushant possessed is beyond words. The whole world is mourning over his untimely death.
So much so that even the social media plaftorm Instagram, changed Sushant Singh's status to "Remebering". Take a look at it below.
Neha Dhupia's heartfelt message 
Amongst the whole list of messages that were penned down for him, one very emotional and poignant post was shared by the Bollywood actress Neha Dhupia on her Instagram account.
https://www.instagram.com/p/B_UF48eHTyG/?utm_source=ig_web_copy_link
Neha Dhupia wrote , "Have a pain in my gutt as I write this … I was somewhere between a fan and a friend … such a lovely talented young man you were #sushantsinghrajput and you decided to go away too soon. My condolences to the family… can't imagine what they must be going thru… and can't even begin to imagine what you must have gone thru… 💔 we are all so sorry."
This is what the post looks like:-
https://www.instagram.com/p/CBabtLlngki/?igshid=136xjux58j5kt
The actress's post received a number of comments from the heartbroken fans of Sushant Singh. Most of these said about the sad reality of nepotism of the Bollywood industry.
https://www.instagram.com/p/CBabtLlngki/?utm_source=ig_web_copy_link
While some expressed their grief on the loss of such an astounding actor. Many fan also pointed out the lack of moral help and support that Sushant was missing in his life.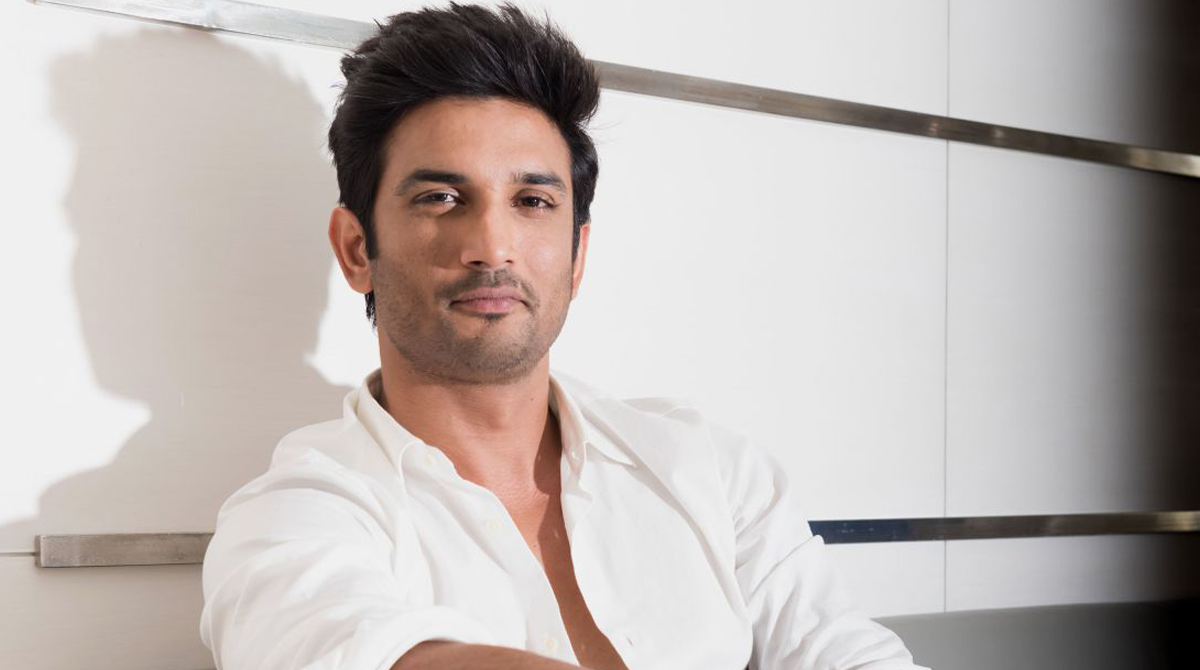 Sushant has given some incredible performances om his career. His notable works include MS Dhoni biopic, Sonchiriya, Chichore and many more. His infectious smile and lively personality always won him a centre stage in several dance performances before he stepped into Bollywood.
https://filmymantra.com/manoj-vajpaayes-video-on-his-first-meeting-experience-with-ssr/