Trending
Instagram blocks intimate PIC of WWE superstar Lana over 'nudity and sexual activity'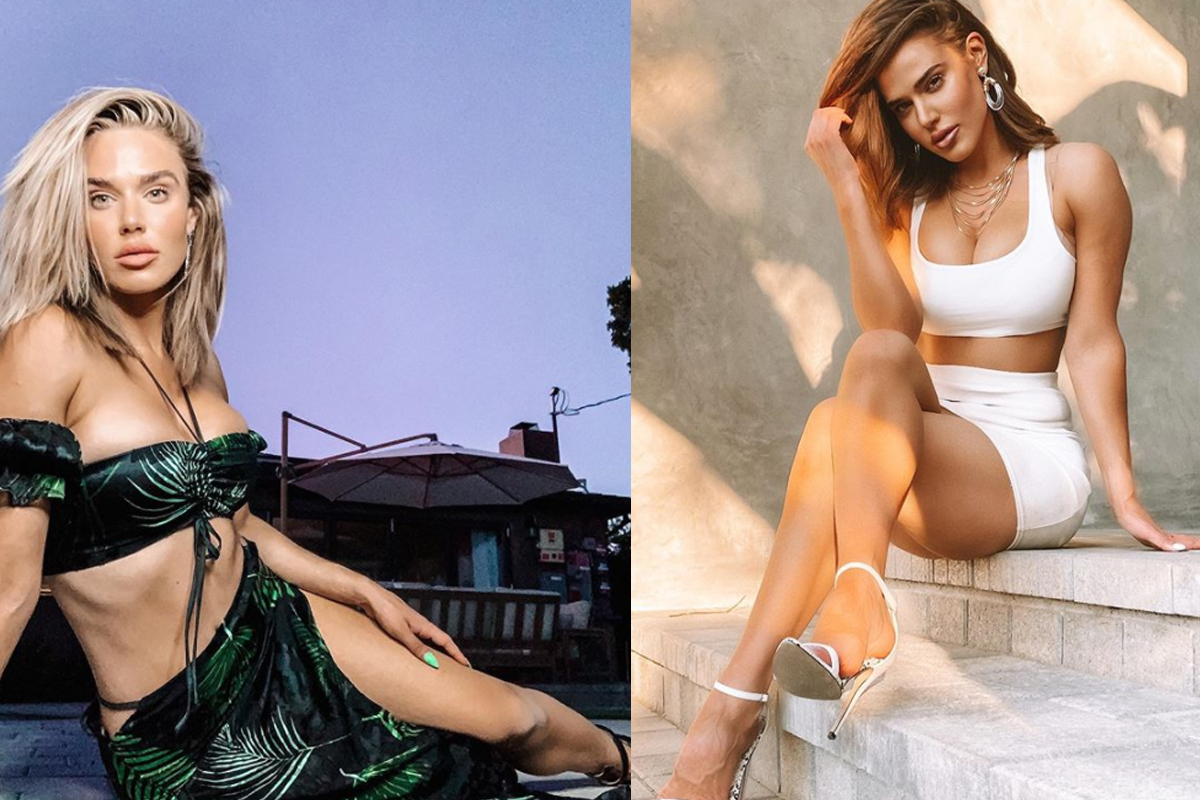 The WWE superstar, Lana was seen fretting over a post shared by her on her official Instagram handle, which was later removed by Instagram stating "nudity or sexual activity."
The post shared by Lana was an intimate moment with her husband, where the couple could be seen lip-locking on a beach. The post, however, without any further delay was removed by the Instagram, with reason stating, "Your Post Goes Against Our Community Guidelines"
"We removed your post because it goes against our Community Guidelines on nudity or sexual activity. Our guidelines are based on our global community, and some audiences may be sensitive to different things," read the default declaration of Instagram.
https://www.instagram.com/p/CD1zD9kMttn/
The scarping of the post, however, didn't go down well with Lana, who targeted Instagram for being prejudice towards a certain community and not taking down the posts shared by Americans. Lana in her long post, wrote, "Instagram is prejudice towards the Black Sea, prejudice towards the Bulgarian brute, towards Bulgaria. Because I don't see any other reason why all 95 percent of IG can post explicit content but I can't post a picture kissing my Bulgarian husband in Bulgaria ??? But all the Americans in America can ? At least #tiktok apologizes for being prejudice but @instagram you are the worst ! You allow me to get bullied by so many people on here and then discriminate towards REAL LOVE ! PLEASE SHARE."
Where her post garnered over 42, 560 likes on the picture-sharing app and over 2 thousand comments, many of her fans were blaming her cringy caption for the scrapping and suggested her not to post anything like that again. Her fans also asked her not to be obtuse and be positive as it was just her bold caption that made the Instagram uncomfortable with the content and lead them to take it down.
C.J. Perry or Catherine Joy is an American professional wrestler, actress, dancer, model, and singer. The 35-year-old, WWE professional wrestler performs on the Raw brand under the ring name 'Lana'. She has also appeared in four WWE video games.