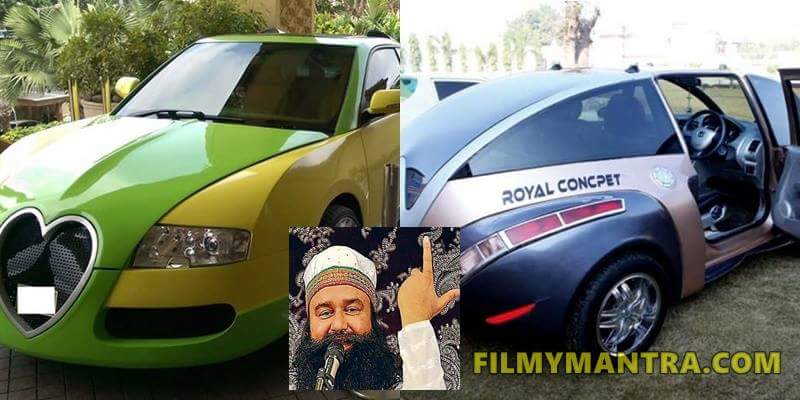 Gurmeet Ram Rahim Singh has been trending all over the internet ever-since he has been sentenced 7 years of jail for finding him guilty in rape case of back 2002. Till now he was one of those 36 Indians who breathe under private guards and Z-security. Gurmeet Ram Rahim is an actor, singer, director and choreographer by profession is a owner of over 100s of cars. Have a look on the best cars owned by Gurmeet Ram Rahim Singh.
1. Accord given the look of Bugatti Veyron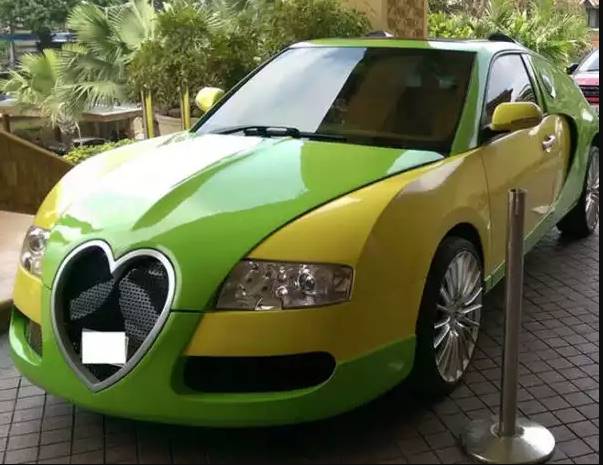 2. This cool concept is designed by the godman himself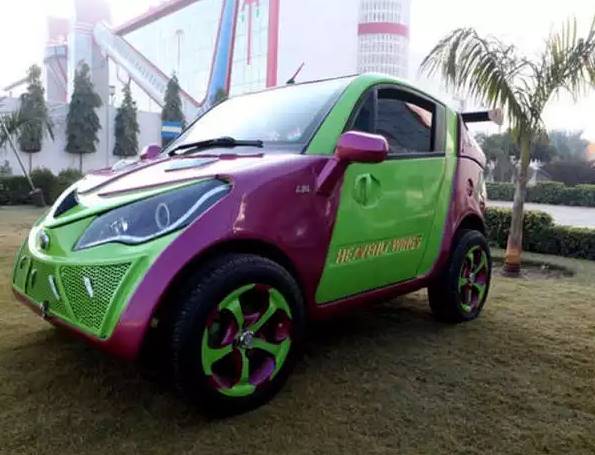 3. SAHIB-E-DIL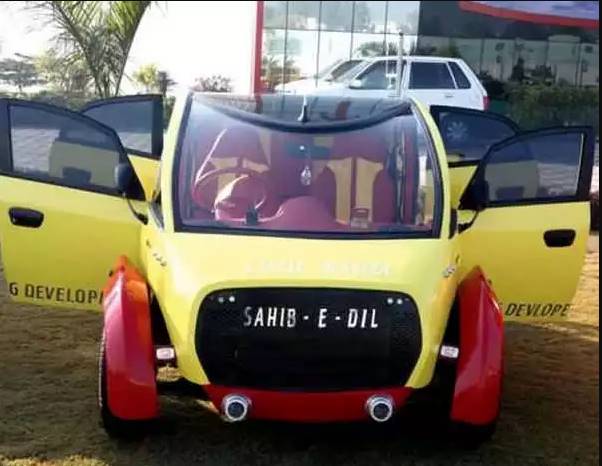 3. If you are thinking this is Hummer then you are wrong. It looks like a Hummer but it's not Hummer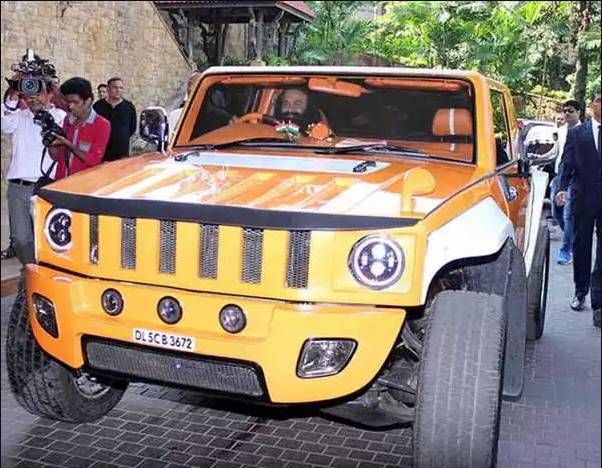 3. Modified version of Hyundai Santro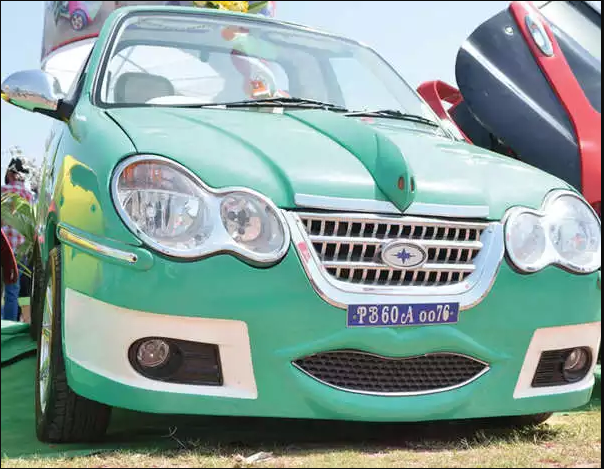 4. Honda is modified to Royal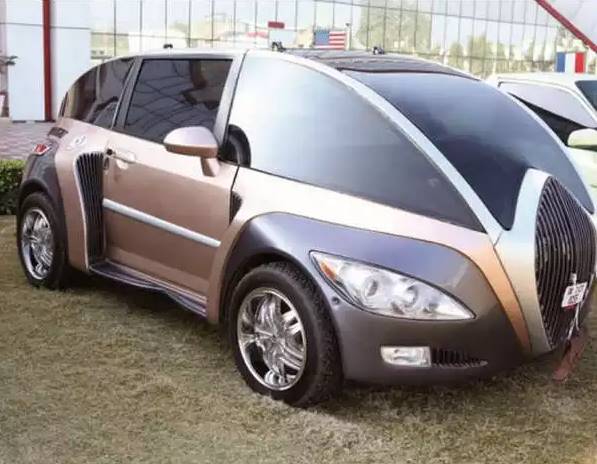 5. Convoy of his cars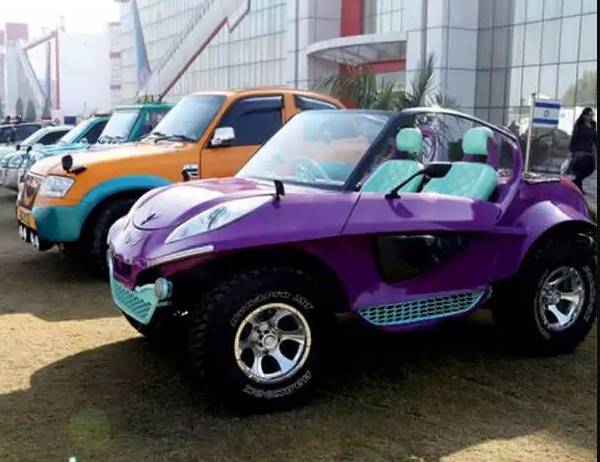 [Also see: Govt. Confiscates Ram Rahim's Property To Compensate For Damaged Public Property ]
6. Modified version of Honda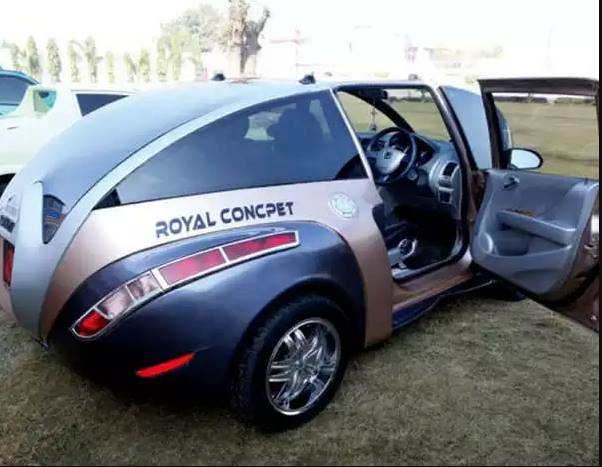 [VIRAL: MSG New Song 'Jung Hai Humari Aatankwaad Se' Will Hurt Your Stomach! ]
7. Gurmeet Ram Rahim Singh have special single seater car!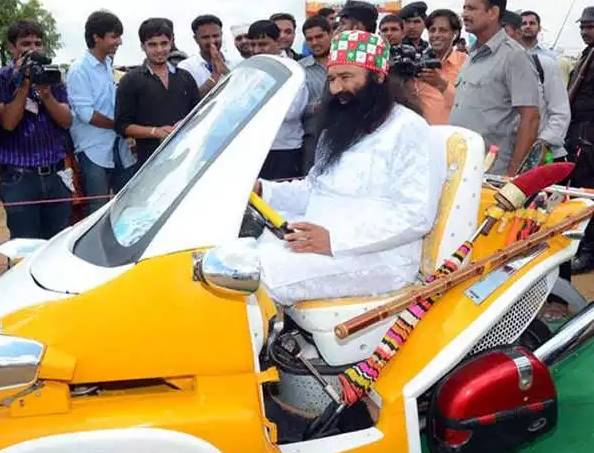 8. The Purple Jeep!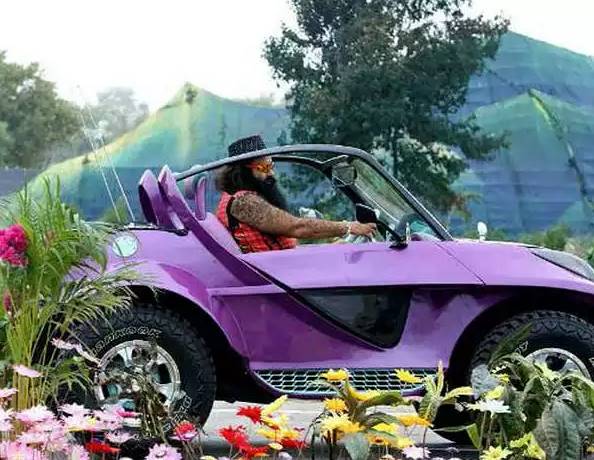 9. Gurmeet Ram Rahim Singh riding his superbike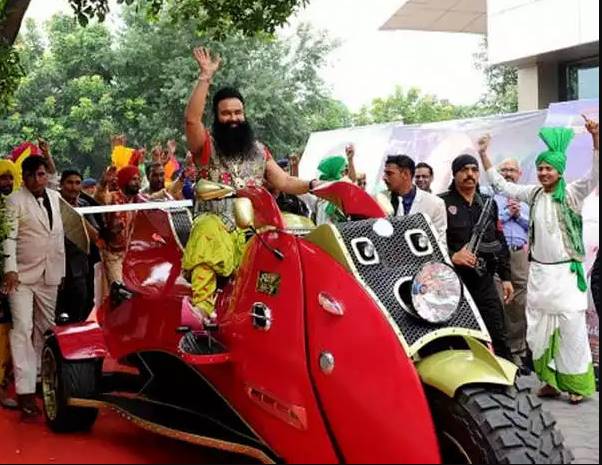 His collection of car remind us of our childhood toy cars and some of them resembles to 'hotwheels car model' too. Government has ordered to seize Gurmeet ram Rahim Singhs property to compensate for the damages caused during riots which took place in Harayna. This was all about his cars collection which has shocked us and made eyes pop out. There are more revelation to come. Stay tune with us for more details on Gurmeet ram Rahim Singh's case.