News & Gossip
Govt. Confiscates Ram Rahim's Property To Compensate For Damaged Public Property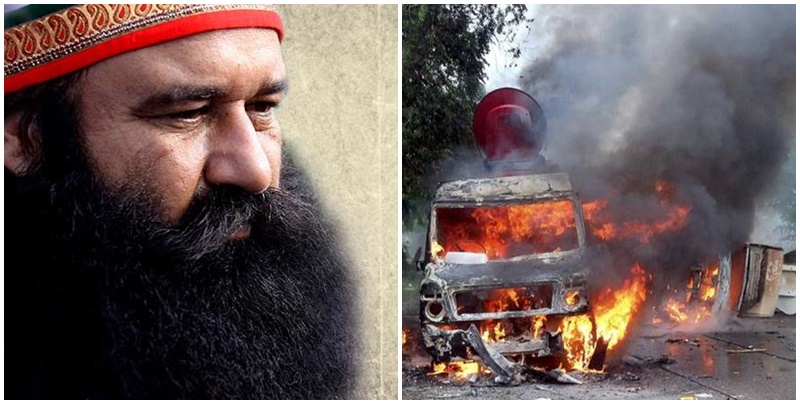 The chief of Dera Saccha Sauda Gurmeet Ram Rahim Singh Insaan has been convicted of raping several woman back in 2002. After several court proceedings the verdict was finally released on 25th August 2017 and held Ram Rahim guilty of rape.
Ever since the verdict against Ram Rahim was released in Panchkula, violence broke out and reportedly 28 people lost their lives with approximately 250 people injured. Massive clashes started between the police, security forces and the Dera supporters. Media persons were severely attacked and their vans were damaged too.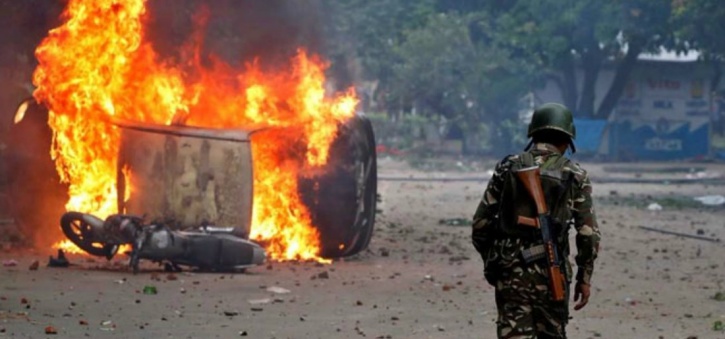 The bench will hear the matter further tomorrow, Additional Solicitor General of India Satya Pal Jain said. The full bench comprising acting Chief Justice S Singh Saron, Justice Avneesh Jhingan and Justice Surya Kant was hearing a Public Interest Litigation (PIL) filed by a Panchkula resident raising law and order concerns as over 1.5 lakh people have reportedly entered the district despite prohibitory orders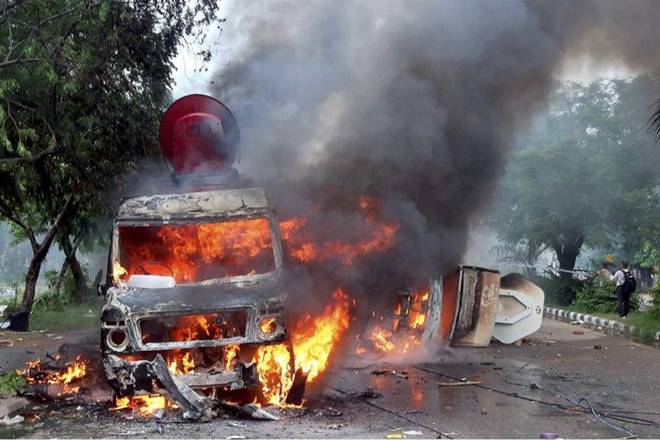 The court also ordered that In case people indulge in causing loss to the properties the process will be video-graphed and total losses will be recovered from the dera.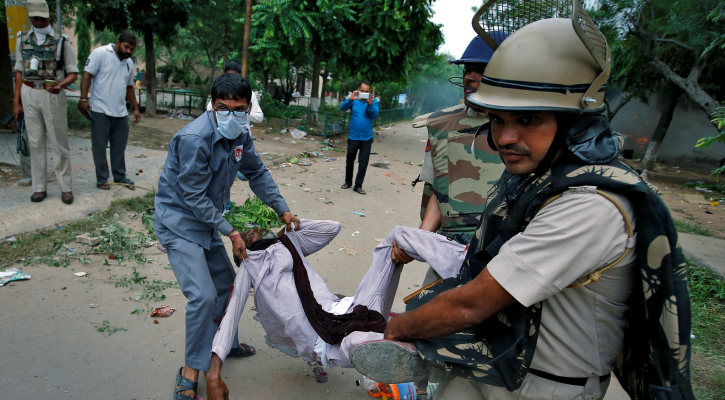 Police initially found it difficult to control the mob and army's help was sought near 5 pm in the evening with 600 soldiers being deployed in Panchkula. Ram Rahim will be sentenced on Monday and was flown out of Panchkula in a government helicopter, to Rohtak's Sunaria Jail.
Union Home Minister Rajnath Singh as well as Delhi Chief Minister Arvind Kejriwal have appealed to the citizens, particularly supporters of Gurmeet Ram Rahim Singh, to maintain peace in the wake of the Dera Sacha Sauda chief's conviction in a rape case.