News & Gossip
Indian Women Cricket Team Captain Mithali Raj Gets Trolled For Obscene Dressing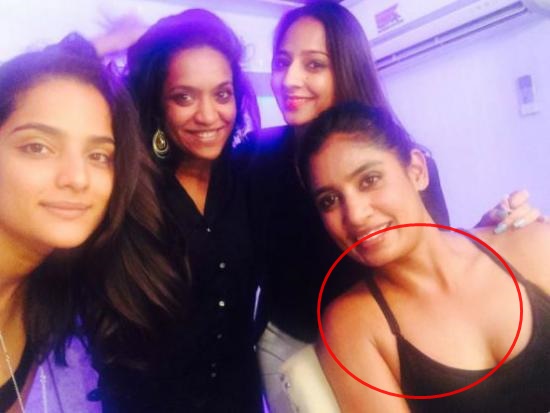 Captain of Indian Women Cricket Team, Mithali Raj is one of the most talented and popular cricketers in the world. She has lots of records under her name. Indian women Cricket Team performed exceptionally in the recently concluded 2017 World Cup. Mithali was very instrumental in the team's amazing performance. But, she has become the target of internet bullies and trolls.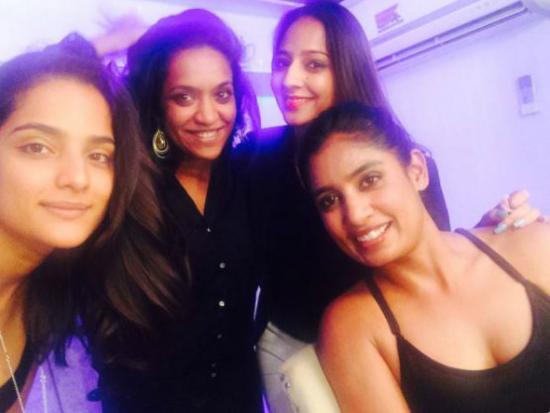 Mithali shared a throwback photo on her Twitter account. She got trolled for inappropriate dressing.
Check some of most disgusting and harass comment made by people on Twitter.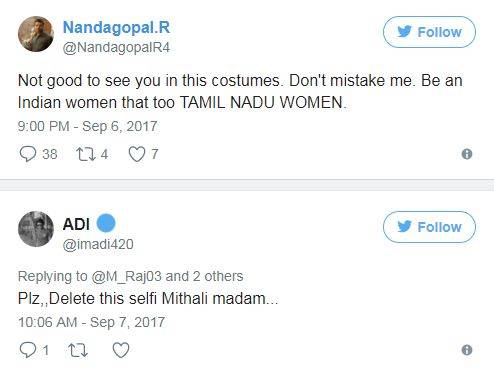 Eventually, Her fans started to give befitting replies to those trolls.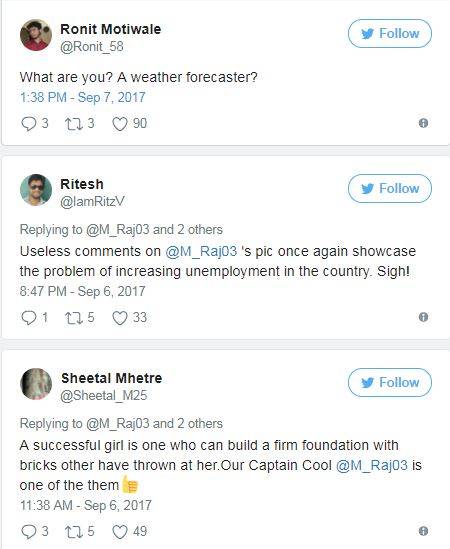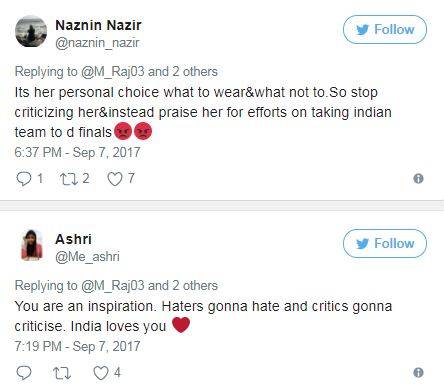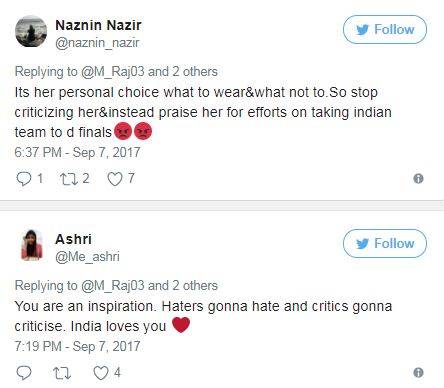 It is very good that Mithali refrained from giving any answer to those stupid trolls and went on with her day as usual. She is a legendary cricketer; people don't even take some time to think before they start giving such harsh comments. She refused to comment when she was asked to comment about being targeted by online trolls.
Indian Woman Cricket Team led by Mithali Raj was runners up in the ICC World Cup, which concluded in July. Every cricketer made us proud and won millions of hearts with the amazing performance in the ICC Event. People started taking more interest in the Women's cricket, all thanks to their astonishing performance.
Mithali is very popular cricket, she continues to win our hearts with her powerful performance and blatant feminist thoughts. In June she made headlines when someone asked her who her favorite male cricketer was. Responding to that, she said, "Do you ask the same question to a male cricketer? Do you ask them who their favorite female cricketer is?" she asked the reporter in return, triggering off a debate about sexism in sports."