Specials
Your Favourite Indian Idol Contestant Transformations Will Blow Your Mind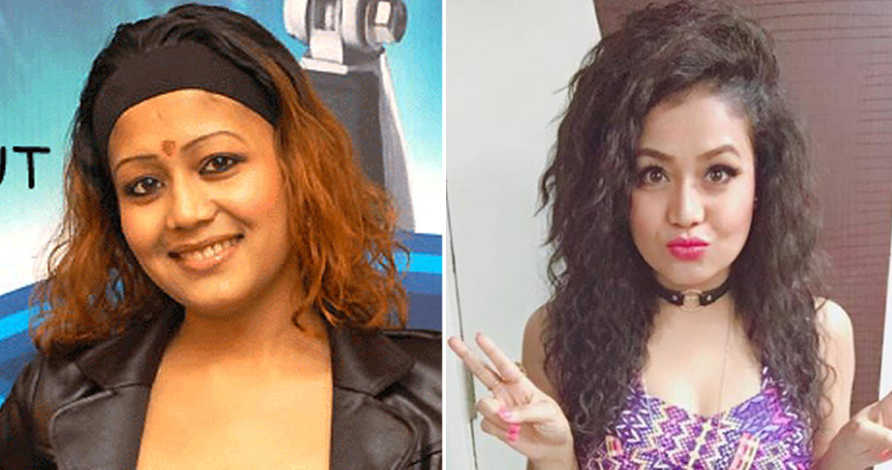 Indian Idol is one of the most popular and renowned Singing reality show in Indian history. The show has given us several singers, who are currently superstar of Bollywood. Popular singers like Abhijeet Sawant to Neha Kakkar have come from our favorite Indian Idol.
The stupid Shayari of Anu Malik was always there to add some humor. Sonu Nigam trade mark voice has made this show legendary, it was more than just a reality show for TV viewers. We used to vote for our favorite contestants very eagerly. The Indian Idol has completed seven seasons in the Indian Television history. There have been multiple changes in the show throughout its journey. The show has seen changes in hosts, stages, judges, and formats, but have you ever noticed how have its contestants changed in these years?
1. Rahul Vaidya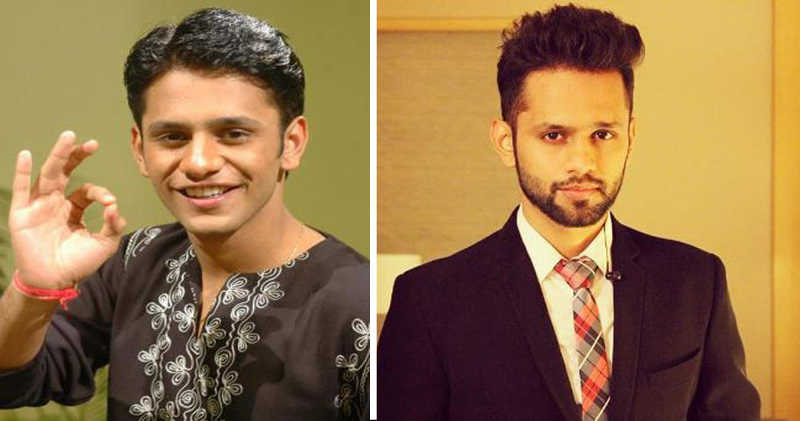 Rahul Vaidya mesmerized everyone from his awesome voice and cute looks when he participated in Indian Idol Season 1. If you look at him now, it seems he has changed completely. It is pretty hard to recognize the man.
2. Abhijeet Sawant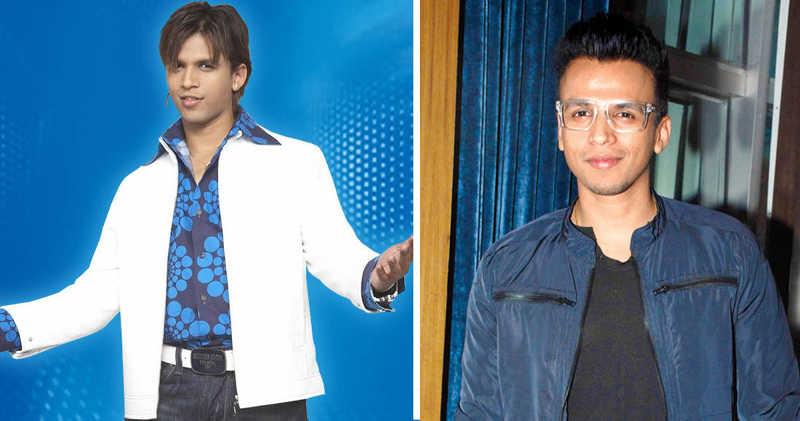 Abhijeet Sawant doesn't need any introduction. He won millions of hearts on Indian Idol, all thanks to his mesmerizing voice and awesome style. Now, it seems that the singer has become very serious. Maybe fame had some effects on him.
3. Antara Mitra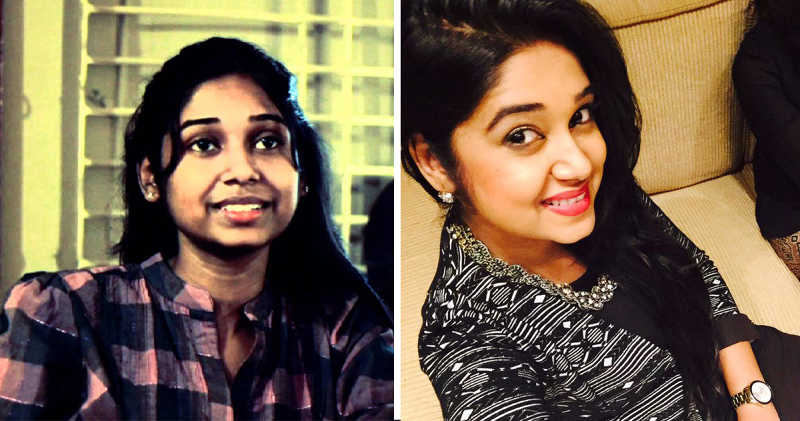 Antara Mitra has come a long way since she appeared on Indian Idol Season 2. Her sweet voice and cute face were more than enough to mesmerize her fans. She sang popular romantic song Geura with Arjit Singh. She has achieved a lot in her career. In addition to her career, she even looks more beautiful than ever.
4. Sreerama Chandra Mynampati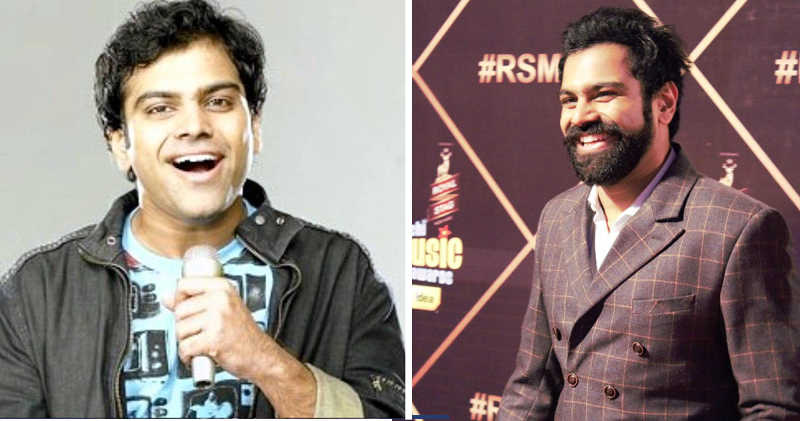 Sreerama Chandra Mynampati was the winner of Indian Idol Season 5. He also received the award from none other than megastar of Bollywood Amitabh Bachchan. He has transformed completely through the years. Can you recognize him in his new dapper look?
5. Bhavya Pandit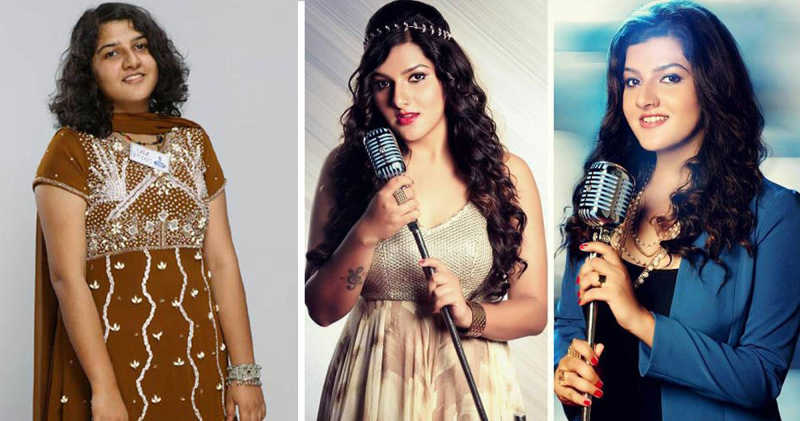 Bhavya Pandit rose to fame with her stunning performance in Indian Idol. If you have seen the show, you must remember her love for the books. She has a collection of more than 1000 books. Her look has changed over the years. That's called the beauty with a brain, Isn't It?
6. Meiyang Chang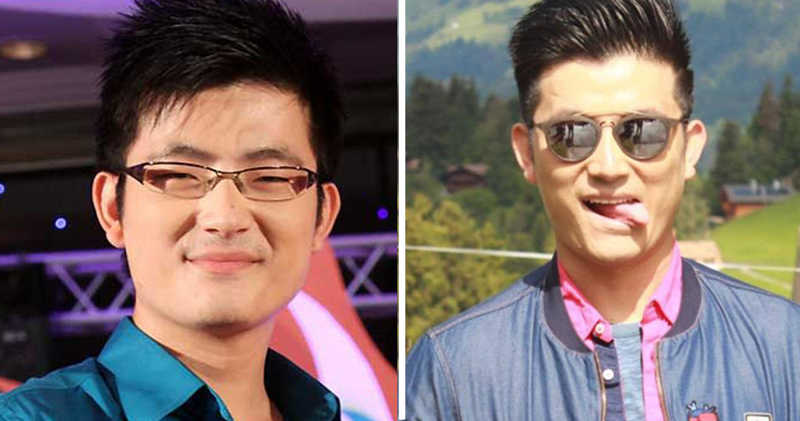 Meiyang Chang has come a long way from his Indian Idol days. He is a multi talented person with his singing, acting and hosting career going strong. Currently, he is an inspiration to millions of people in the country. He made his acting debut with Shahid Kapoor and Vir Das from Bollywood film Badmaash Company. His transformation from cute to hot is commendable.
7. Monali Thakur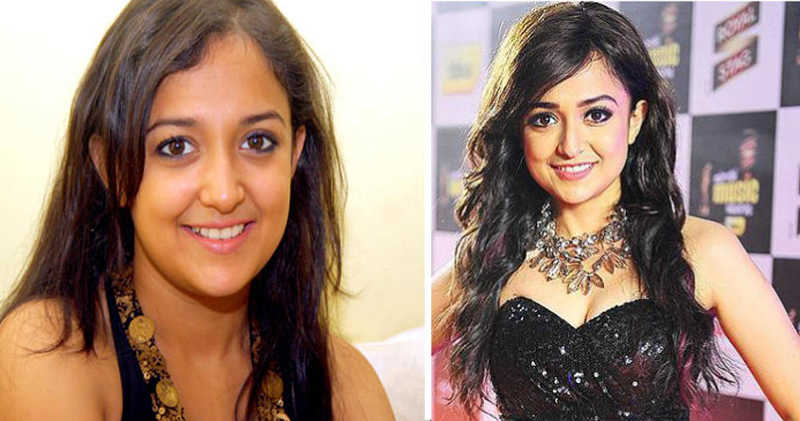 Monali Thakur won hearts of millions of boys with her appearance in Indian Idol Season 2. She has already won multiple awards for singing. She is currently one of the most popular singers and actress.
8. Nakash Aziz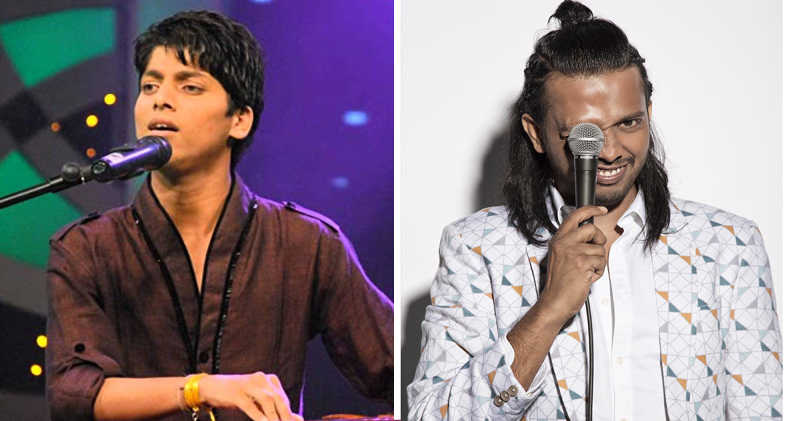 Nakash Aziz has done many songs in Bollywood films like Rockstar, Ranjhanaa and Delhi 6 to name a few. With his new transformation, he has become a heartthrob.
9. Bhoomi Trivedi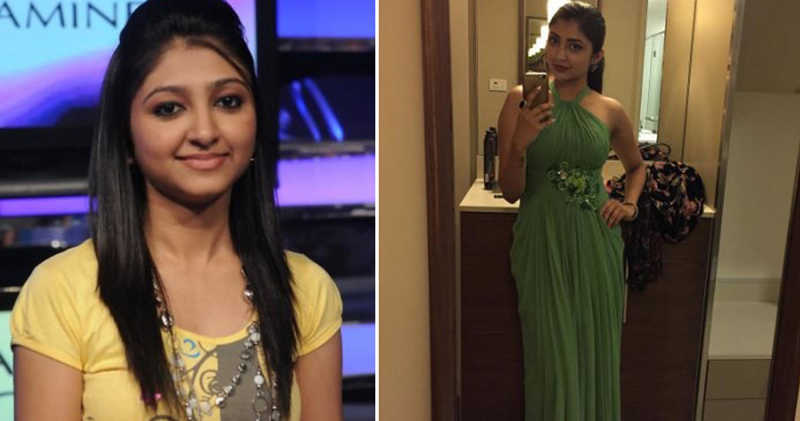 Bhoomi Trivedi started her career with Indian Idol. She sang "Ram Chale Leela" from Ram Leela. She received 6 nominations for the song. Can you recognize her now?
10. Devendra Pal Singh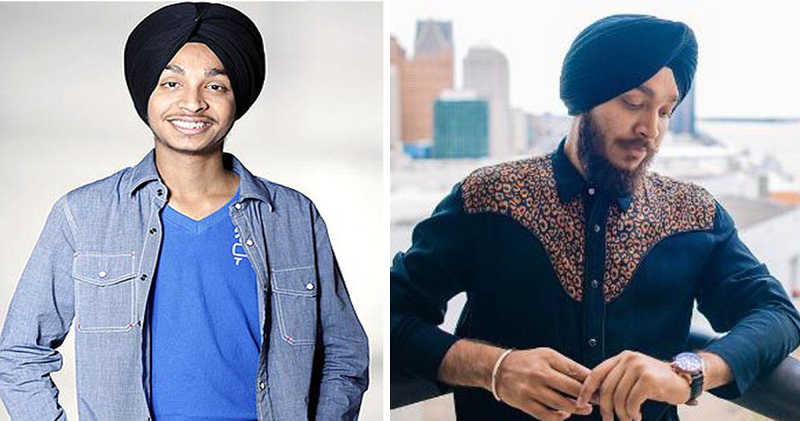 Devendra Pal Singh has changed a lot since the day he was part of Indian Idol Season 6. He has transformed into a totally new man, now.
11. Arpita Khan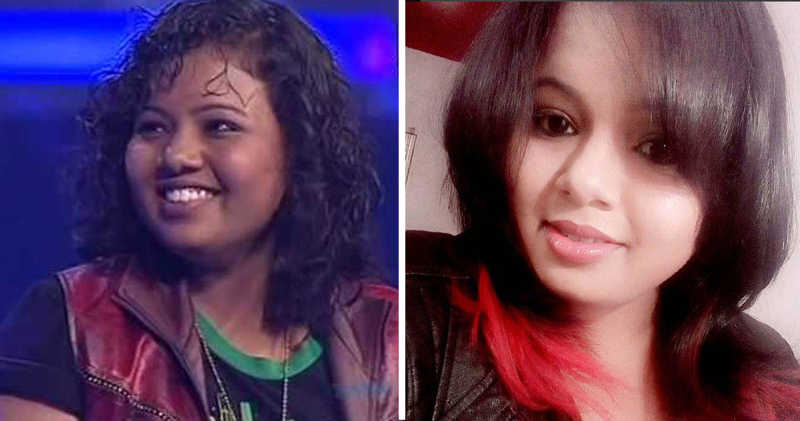 Arpita Khan was part of Indian Idol Season 5. She has a very successful career, as she has participated in multiple shows. She has also sung various songs in Bengali Cinema. Her transformation is pretty drastic.