News & Gossip
Indian Hackers Avenge Pulwama Tragedy By Hacking More Than 200 Pakistani Websites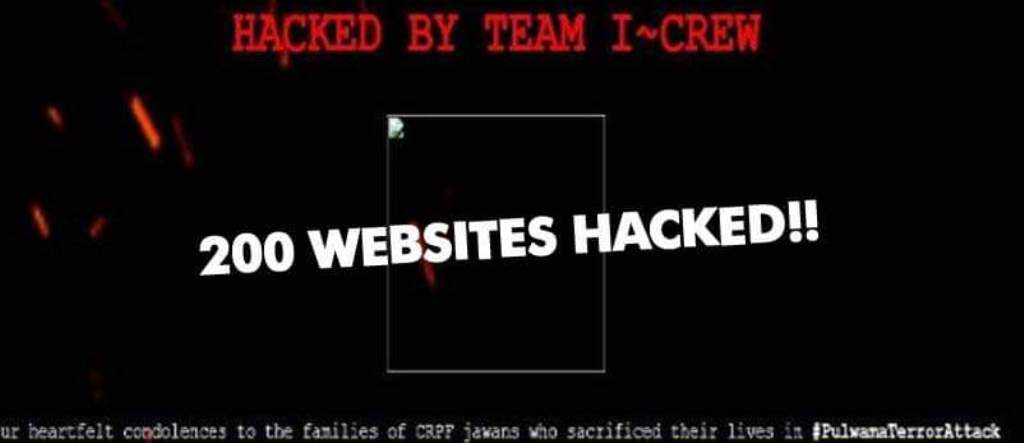 After the tragic Pulwama terror attack that was carried out by Jaish-e-Mohammed terrorist, that took lives of more than 40 brave CRPF soldiers, a group of hackers from India decided to avenge by hacking several Pakistani websites.
The hacker group who claimed to be named 'Team I Crew' hacked more than 200 Pakistani websites yesterday. They also published the list of websites hacked by them.
It is regarded as one of the largest cyber attacks in recent times. It has taken both the nations by surprise. This hack came to light when people tried to access some particular websites. Instead of the actual content, they were greeted by a message that looked like "Dedicated to the martyrs sacrificed their lives in #PulwamaTerrorAttack."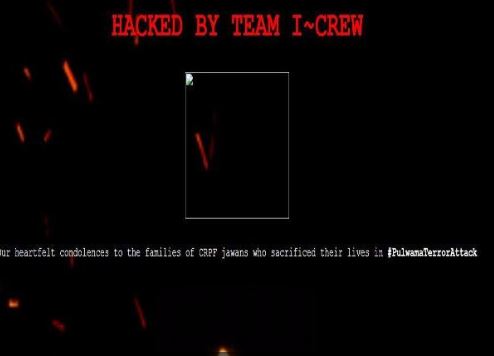 Some of the websites that were hacked by the Indian hackers also had some government portals including "https://sindhforests.gov.pk/op.html or https://mail.sindhforests.gov.pk/op.html".
On Saturday, the official website of the Ministry of Foreign Affairs was also hacked. After which many people started complaining about how they were unable to access it.
February 14 was a black day for Indians, as a JeM terrorist rammed a vehicle carrying a huge amount of explosives into the CRPF convoy in Pulwama district of Jammu and Kashmir. More than 40 CRPF personnel were killed and many were badly injured in this attack considered as one of deadliest incidents in ages.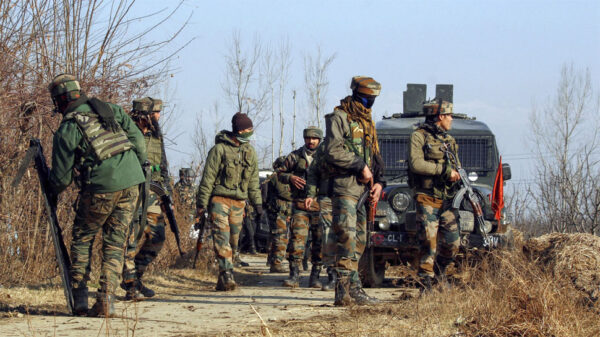 The Indian hackers groups decided to take revenge by hacking some Pakistani websites. They filled these websites with warnings and condolence messages for the martyred soldiers and their families.