News & Gossip
In A Huge Win For Modi Government, Vijay Mallya Declared "Fugitive Economic Offender" By Special Court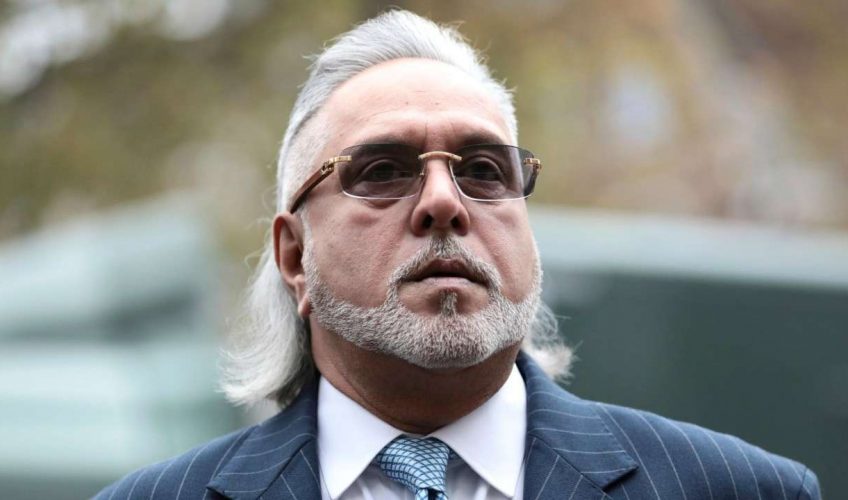 Finally, business tycoon Vijay Mallya was declared "fugitive economic offender" by a special court. After making headlines for years, the Enforcement Directorate has succeeded in getting the result they wanted for Mallya.
Back in November last year, the ED submitted an official application before the special court requesting the court to declare Mallya a fugitive of the higher order.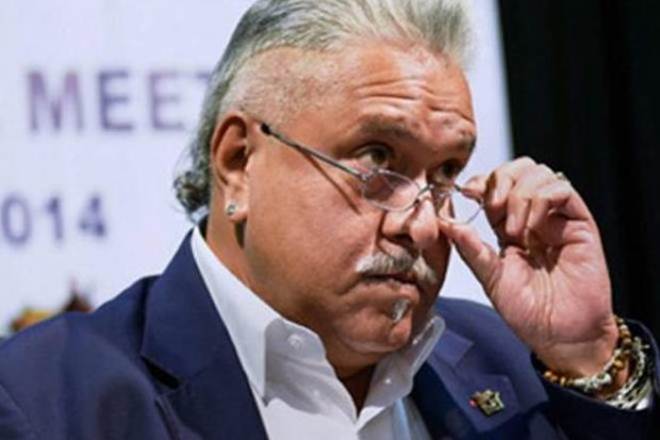 You may know that Kingfisher King has been charged with multiple charges of fraud. He has been avoiding facing the justice in India by fleeing the country. However, he has been facing lots of setbacks lately.
It is getting very tough for Vijay Mallya to stay away from the country with every passing day. It seems that the Indian government may bring him back after all. He has been charged with financial irregularities worth nine thousand Crore under the Fugitive Act.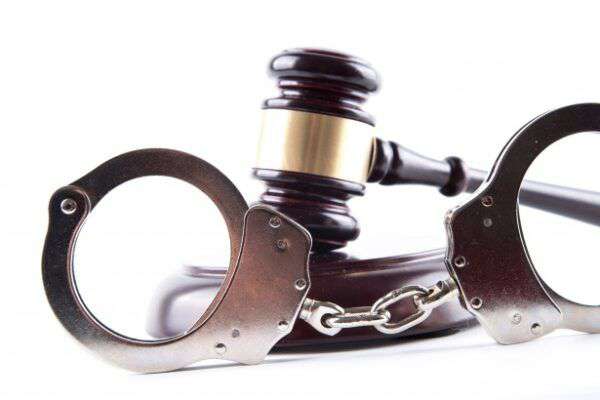 Vijay Mallya also became the first man, who was declared "fugitive economic offender" by a special court. A special court in Mumbai has booked under the Prevention Of Money Laundering Act (PMLA). The hearing for the same is scheduled for next month.
However, we hope Vijay Mallya gets what he deserves very soon.
What do you think? Do you think Vijay Mallya will return and face all the charges? Â Tell us your thoughts in the comment section down below.